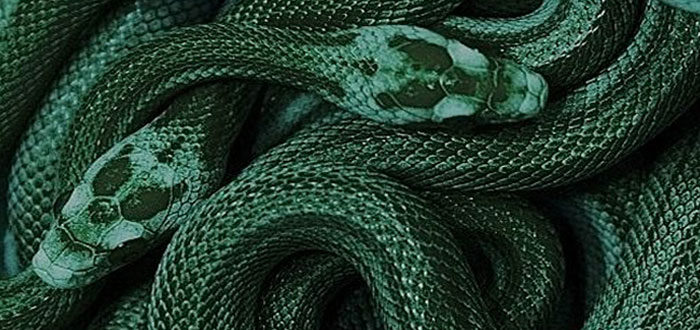 Magical Blue Full Moon in Scorpio
The Full Moon in Scorpio today brings the energies of transformation and renewal. It is the time for both retreat and reemergence. This moon asks us to build intimacy and trust with our own souls through this process of being new – to bravely face ourselves, accepting all parts of us, shedding and emerging in our authenticity.
This full moon is a seasonal blue moon. This type of blue moon is rare and occurs when there are 4 full moons in an astrological season, there are four full moons between the Autumn Equinox and the Winter Solstice, the third one is known as the Blue Moon. When the blue moon occurs we are far more intuitive, sensitive, perceptive, psychic, empowered and mentally and emotionally stronger than normal.
Blue moons are known to be infused with mystical, enchanting energy. It is believed this astronomical phenomenon radiates a lunar charge that is 12 x more powerful than a normal full moon. Keep your thoughts positive, be careful what you wish for as this moon is super powerful for manifesting quickly. Expect your dreams to come true, blessings and good fortune.
Let's see what messages the cards have for you at this full moon.
CHOOSE A CARD
Take a deep breath.
Think of a question in your mind.
Choose a card below which you are most drawn to.
Scroll down to reveal the messages.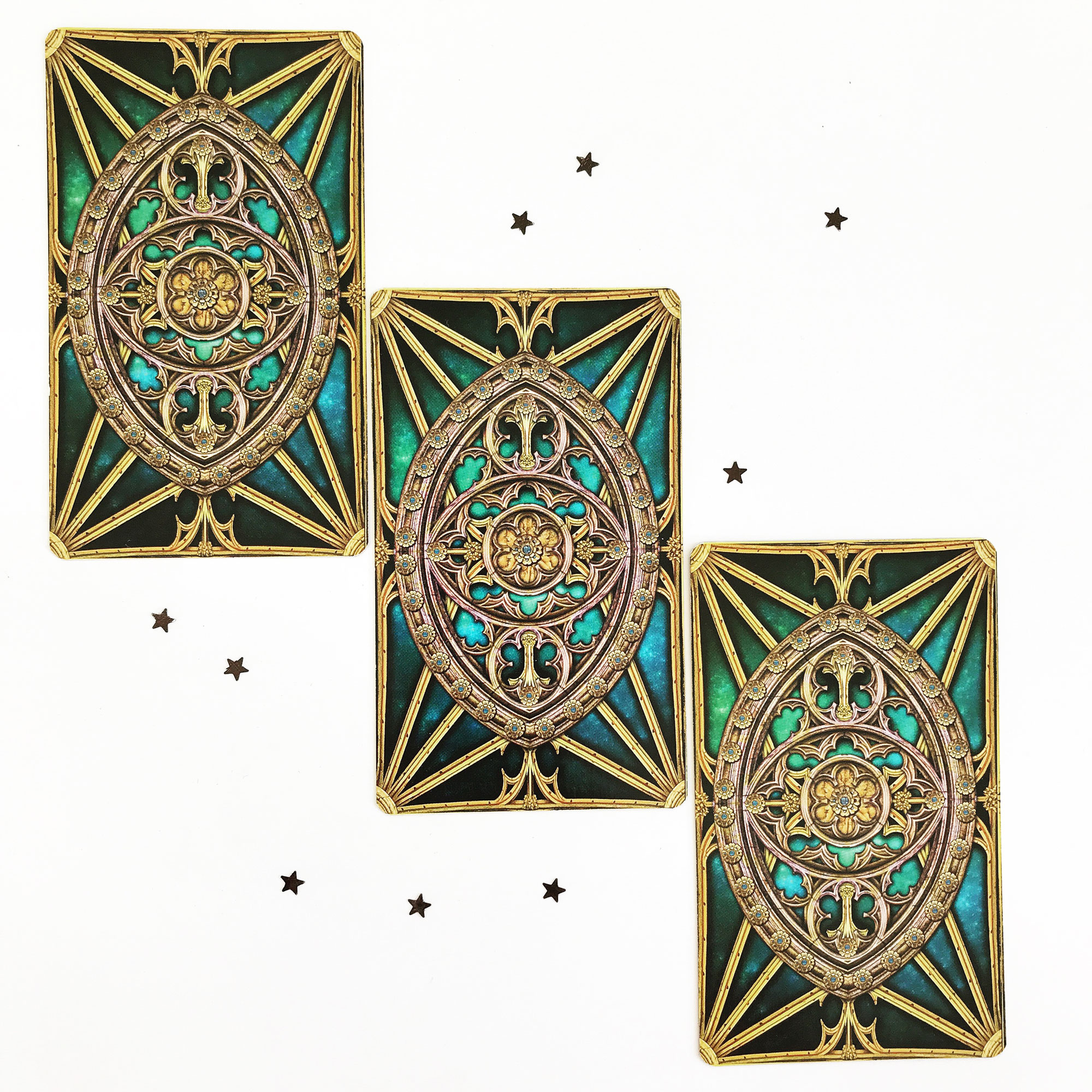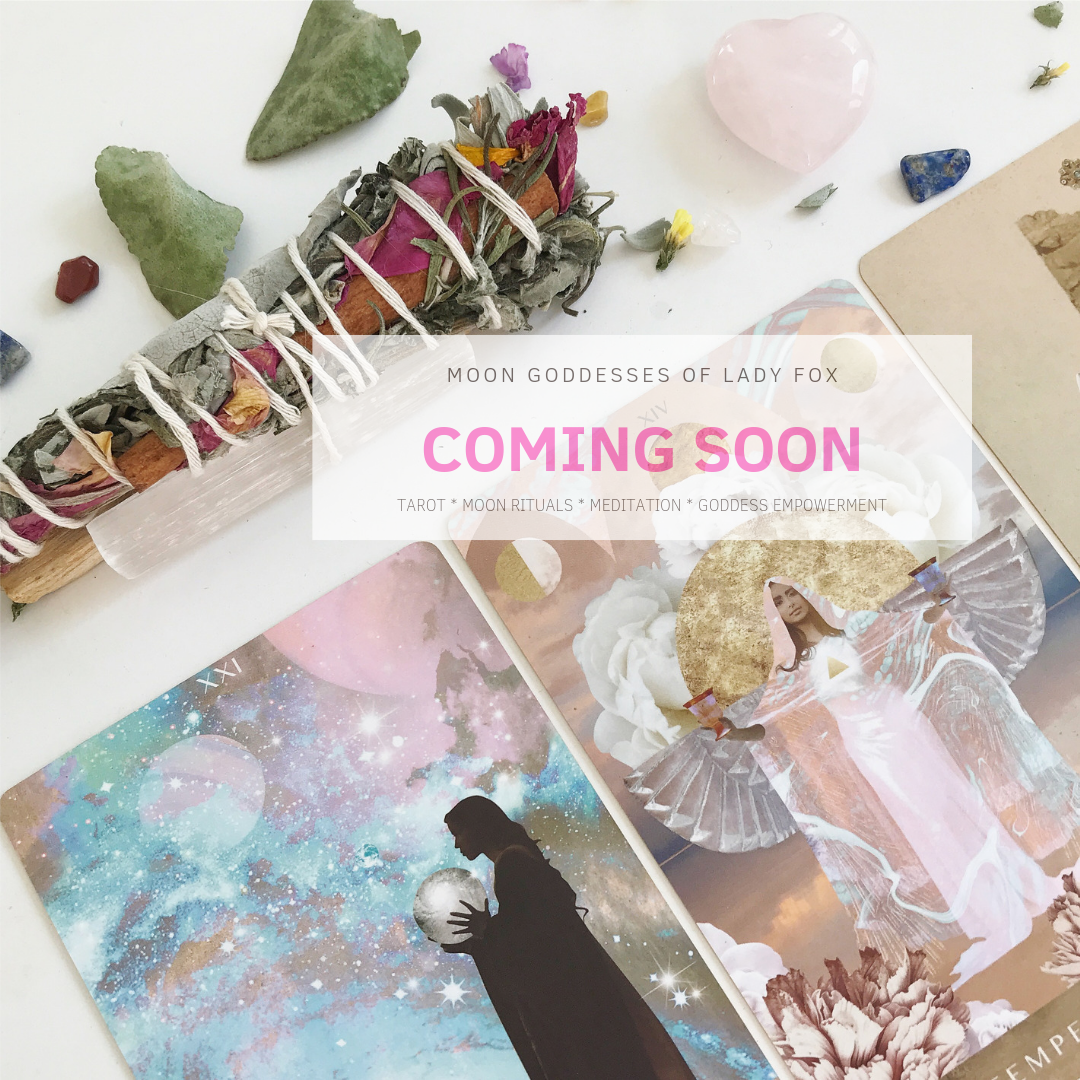 I'm so excited to launch my exclusive Moon Goddesses group. This is where we come together in a private Facebook group to work with the moon energies. For your exclusive invite make sure you subscribe to our newsletter here.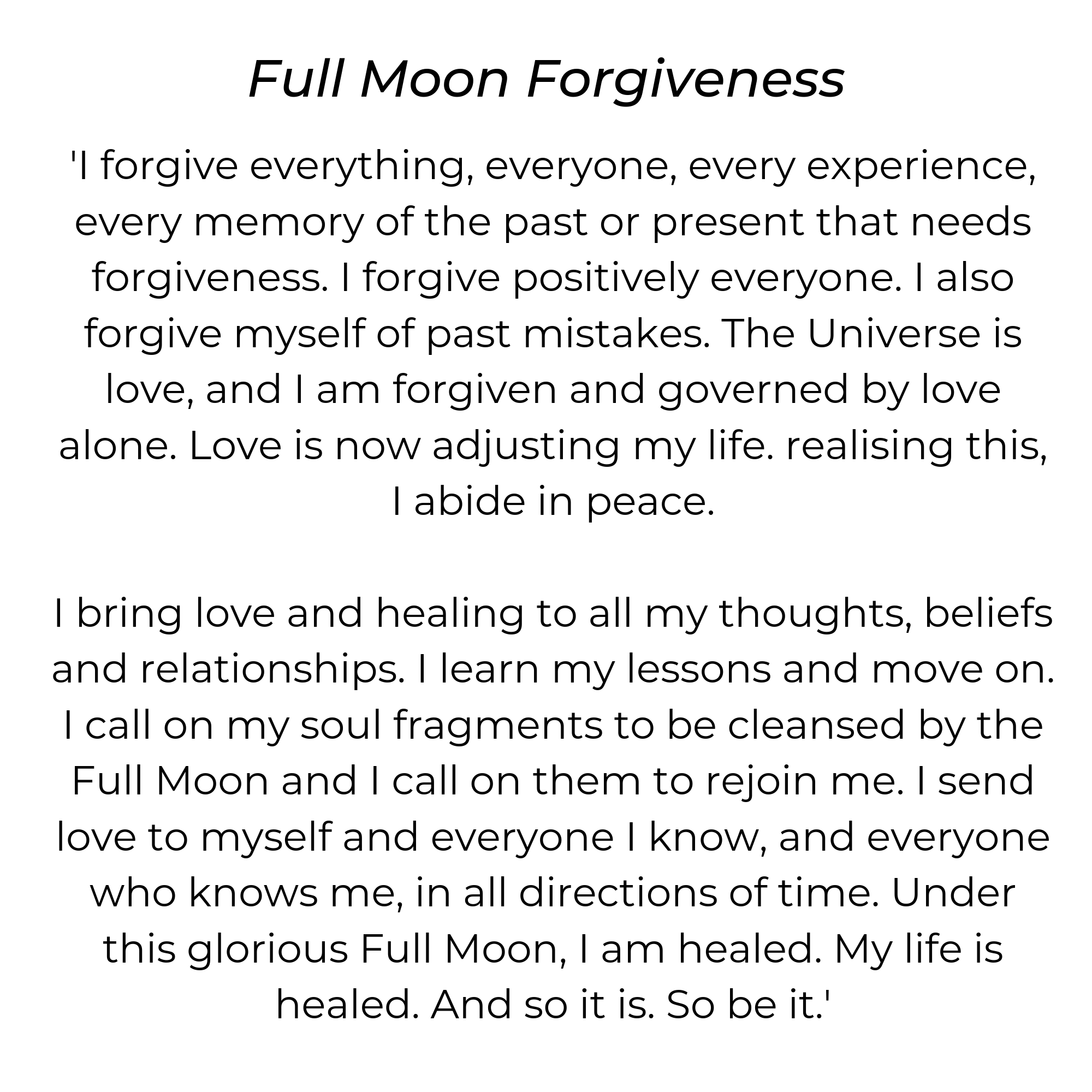 YOUR MESSAGES REVEALED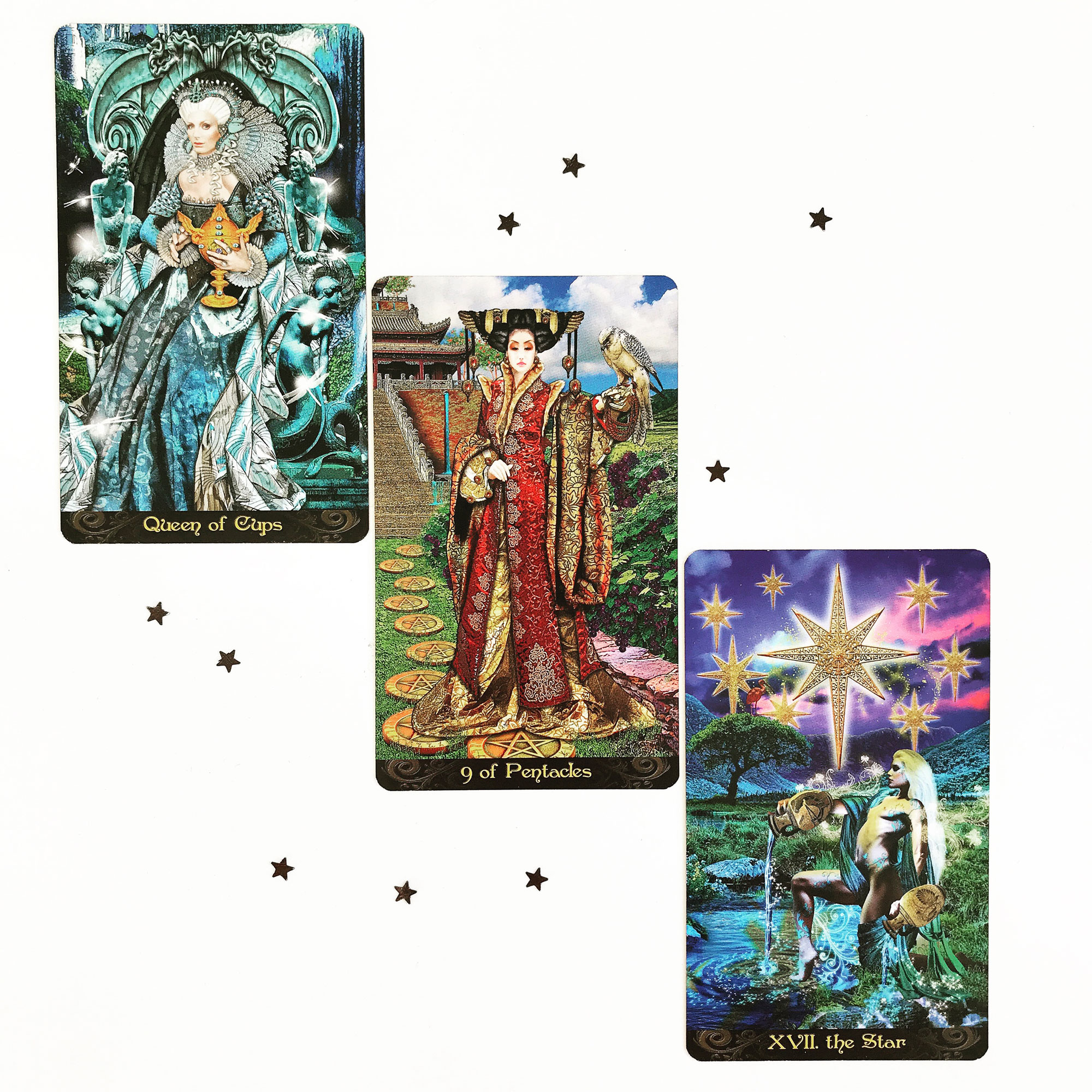 1. Queen of Cups – The Queen of Cups is the nurturer of water. She is caring and grateful. Her softness lends to her beauty and charm. She is intuitive and sensitive. She loves water and seeks to be near it. She has the ability to empathise with others and is understanding. If you chose this card you are being asked to trust your intuition and pay attention to your feelings and emotions. Lead with your heart, not your head. Be open to receive the intuitive messages flowing to you, be it through your dreams, meditation or visualisation. And 'feel the feels', even if those feelings are tricky or challenging. You are stronger than you know.
Meanings – Compassionate. Honest. Healing. Empathic. Psychic. Open-hearted. Dreamer. Devoted. Maternal. Enchanting. Affectionate.
2. Nine of Pentacles – A wonderful car, the Nine of Pentacles represents the blissful chapters in our life that make everything worthwhile. When we glean a sense of wisdom that comes as a result of working hard and reaping the rewards. There is spiritual satisfaction in this card, in that it speaks of those grand milestones that standout in life, which you will recall with total clarity and nostalgia as the years go by. Through exploration and manifestation of your dreams, you have found your place in the Universe and are radiating joy. Perhaps you will want to spend more time in nature or with the people you love. perhaps you will take a more spiritual route in your learning. You are aware of the greater scope of your being and are ready to move on to the next phase of enlightenment. A time to enjoy life's simple pleasures.
Meanings – Solitary wealth. Luxury. Harvest. Stability. Comfort. Rising up. The beautiful results of a finished project. Aesthetic pleasure. Riches. Peace. Growth.
3. The Star – A beautiful message to receive, the gentle magic of The Star connects with your inner voice of inspiration and the divine blueprint of your soul. When it speaks, your heart lifts and your spirit soars. This marks a time of renewal and fulfilment, when the serendipitous magic seems to continuously unfold around you. The Star also indicates a good balance of creativity, work, and soulful aspirations, and points towards pleasurable interludes and experiences ahead. After emerging from a phase of instability or turmoil, you are now ready to replenish your spiritual and emotional reserves. As you bask in this expansive energy, you connect with a universal source of illumination – a mirrored reflection of your own self sparkling in the sky above. Each made of stardust, we are the boundless particles of the greatest cosmic consciousness of all.
Meanings – Starseed. Channeling. Expansion. Visionary. Divination. Shining your inner light. Peace. Healing. Spiritual love. Inspiration. Success. New beginnings. Creativity.
I hope these messages resonated for you. This is an intense Full Moon of release and transformation, with the magical manifesting powers of the blue moon make sure you visualise the life you want to create as its an extra potent time to bring your dreams to reality.
If you would like a personal moon message or reading on a specific situation or questions you can order them here in Moon Magic.
Love and light
Penelope x
Cards – Illuminati Tarot