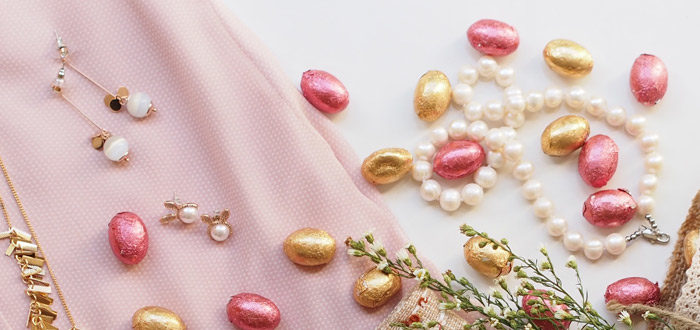 Today is a blue full moon in Libra. It's the second full moon in March making it a blue moon. There is a lot of letting go energy for the month of March.This Full Moon in Libra is a powerful gateway for creating healing and transformation in regards to relationship and partnerships, how we relate & connect to our selves, each other and life, and how we can choose to create beauty, balance, justice, and harmony in our inner and outer worlds.
Libra is also about balancing and ensuring that we bring our inner divine masculine and feminine into balance at this beautiful and powerful Moon Gate. The Blue Moon intensifies these energies. With two full moon is March there is a lot of letting go energy of all that no longer serves your highest good. Let's see what messages the cards have for you at this full moon.
CHOOSE A CARD
Take a deep breath.
Think of a question in your mind.
Choose a card below which you are most drawn to.
Scroll down to reveal the messages.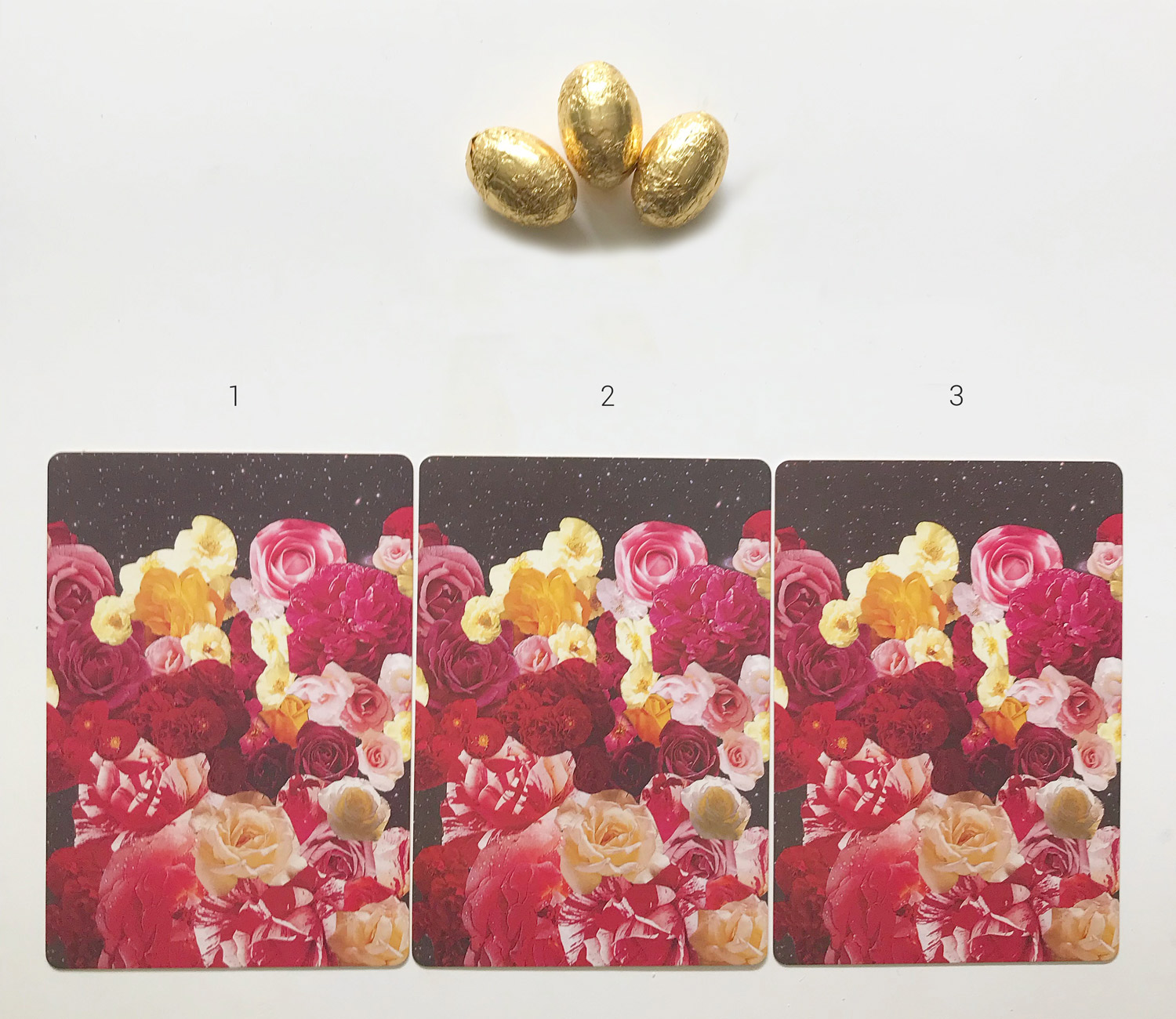 Easter Style with Coco Louise – The Asymmetric Look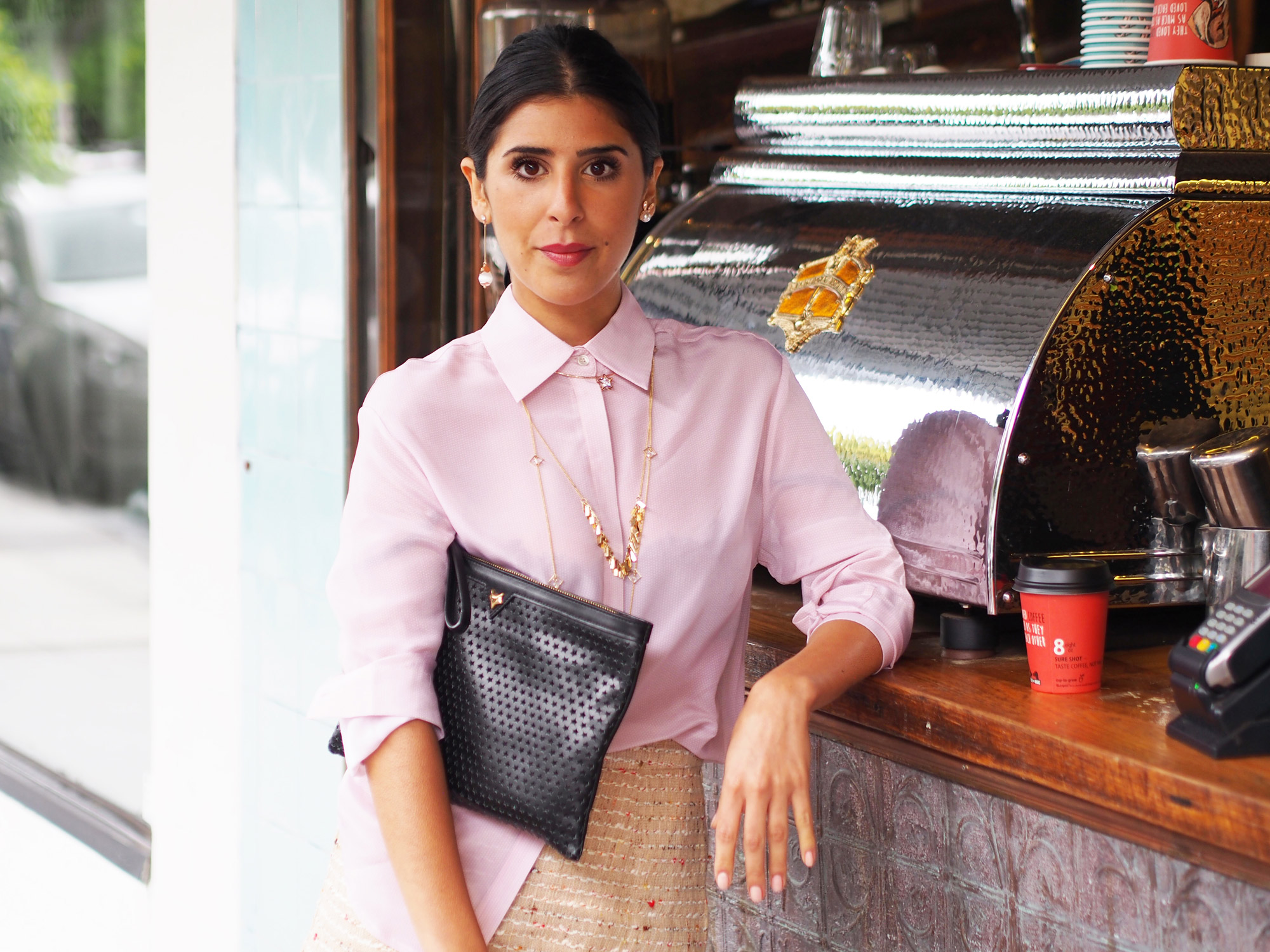 Mix up your earrings to create an asymmetric look like stylist Coco Louise. We love how she wears one Pearl Bunny earring with a Moonlight Earring for an asymmetric look to match her pale pink outfit. Layer your necklaces over your shirt and add Audrey clutch to carry your essentials. Shop the look here.
Coco wears – Pearl Bunny Earrings, Moonlight Earrings, Aurora Necklace, Star Crystal Choker and Audrey clutch.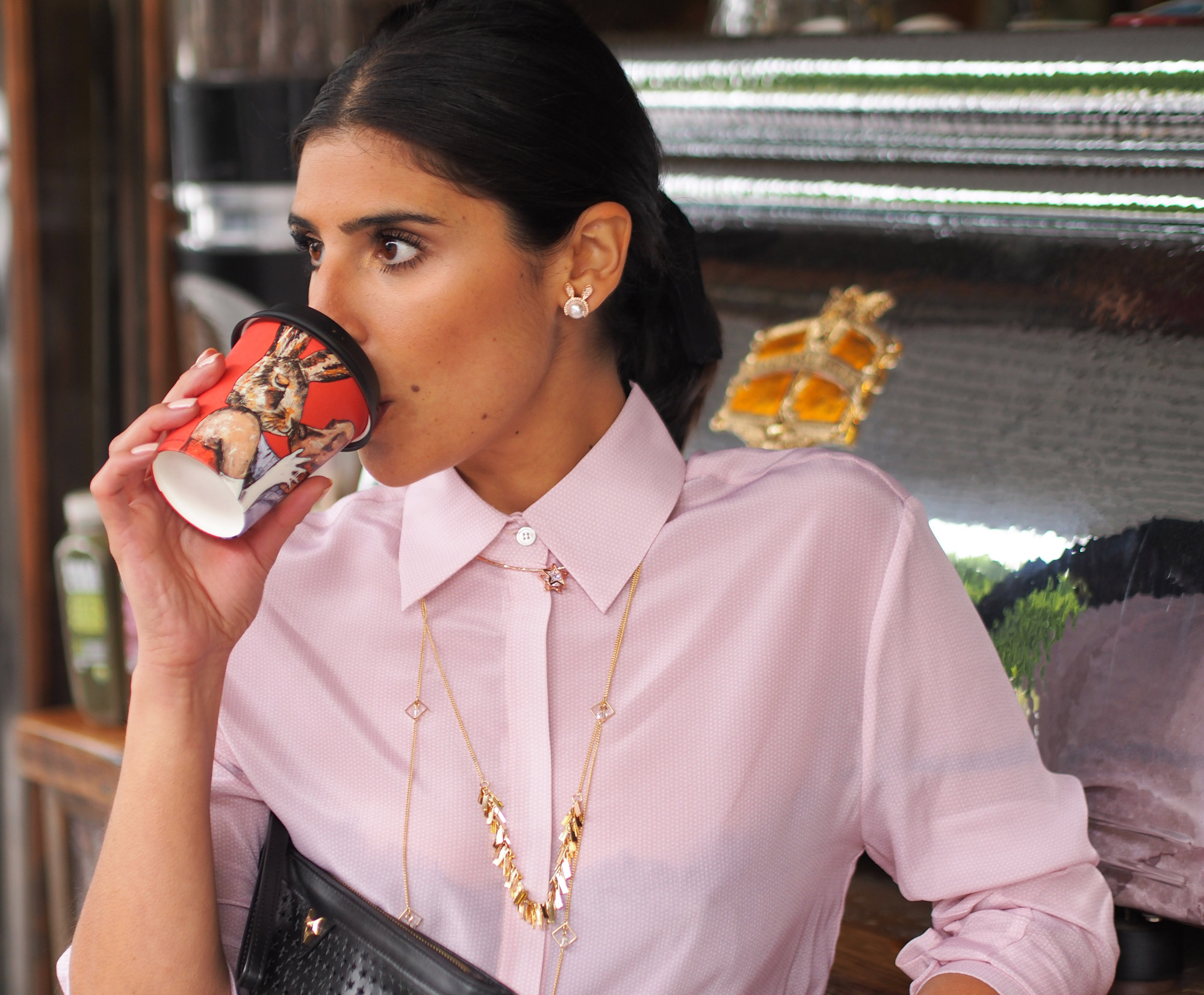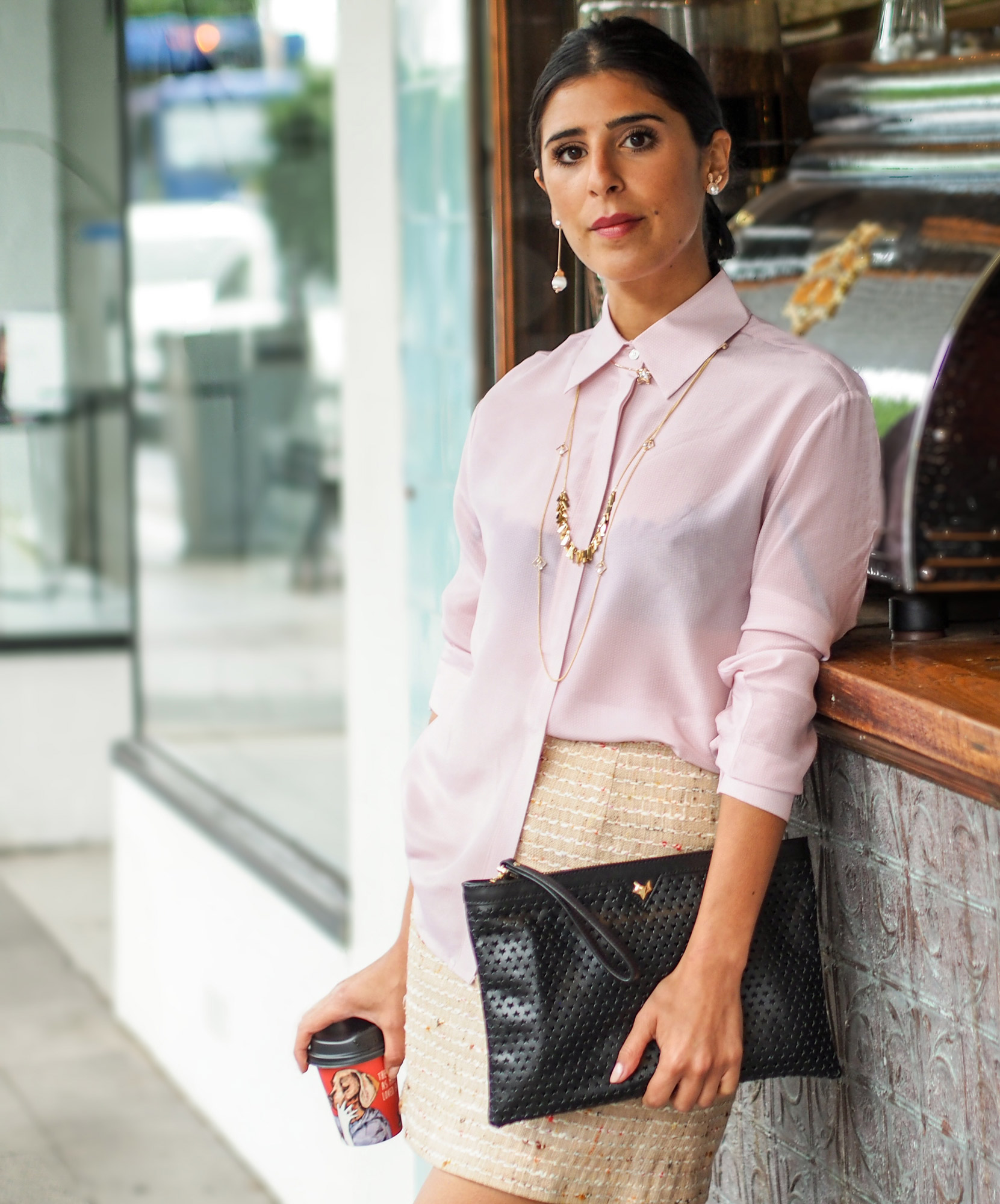 YOUR MESSAGES REVEALED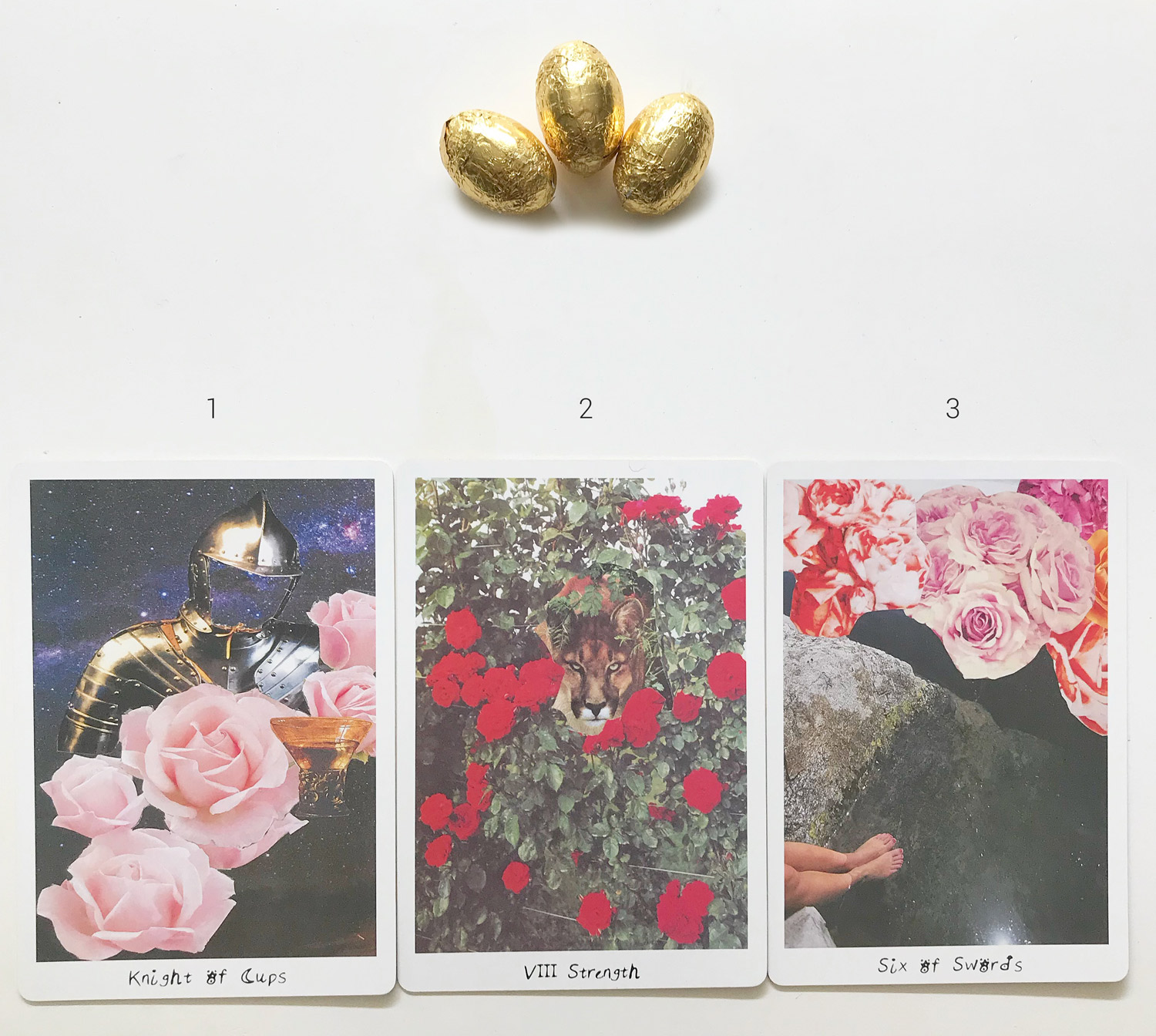 1. Knight of Cups – Be bold in your love. It is a time of creative action and passion. You are being called to start something that ignites your heart and soul. This may be a new activity or hobby, business, relationship or enrolling in a course that sets you alight! There is no need to rush with this new venture, as it is important that the foundations are built out of love, your inner strength and creativity to ensure that you continue to stay invested and inspired. This card may come as the nudge forward encouraging you to turn that hobby or interest into a living or to potentially have a friendship move into a relationship. Be open at this time to the guidance of your heart.
The Knight of Cups may also be a person who demonstrates unwavering passion and charm, using these traits to his advantage in the pursuit of relationships and the acceptance of others. He is ruled more by his heart than his head. This can result in him being exposed to others taking advantage of. It may also mean that he is unable to truely commit to any one person or thing, as he is enticed by every shiny object or person that catches his heart and eye. Am I harbouring feelings towards someone in my life? Am I ready to make a concrete plan with my new venture or project?
2. Strength – Inner strength of spirit. Leading with your heart, and building your life from the core strength, compassion and courage you possess will lead you to achieving all your soul's desires. You are transcending your attachments to fear and fickle emotions, instead relying more heavily on your own internal knowing and integrity. Soon you will see how life works for you. Living this way takes practise, but transforms. Trust in your instinctual knowledge and act from love. You have what it takes to tame the beasts within yourself and others with gentle kindness, understanding and truth. You are accessing your own confidence and relying on your intuition and spiritual wisdom more and more, trusting in the journey and holding conviction for what your know is right.
Accept and forgive your own and others flaws. Embrace both yours and others mistakes. From this position you are able to influence others in a connected and conscious way. A true leader shines from within, creating a soft place for others to feel safe and held within, no matter their amour. A time of internal power – whatever task, dream or challenge is at hand. move it with your strength. How am I acknowledging my inner strength and facing my fears? What have I learned, after all I have been through? How can I shift my mindset in order to be empowered?
3. Six of Swords – Recovery from difficult times. After a period of uncertainty and unrest you are headed towards happier days. You may be feeling like you're in the thick of a transition period, heavy and depressed, but keep working through it. Let go and surrender what is no longer serving you, and listen to the guidance that resides within. Take this opportunity to reassess your beliefs and values slowly, exploring the depth and breadth of your beauty and your evolving internal worlds.You are moving away from your past and who you used to be and towards who you are becoming. This is a time of learning and growth. Clarity and more prosperous times lie ahead, so it's important you begin to chart a path forward, reflective of your heart. Back your intuition and combine it with logic so you may sail towards the stars. Trust and know that there is fun and hope for the future. It is a time to make decisions for yourself and your life. Am i ready to take this next step forward? Have I come to terms with my past?
Hope this message resonated for you. Have a wonderful Easter!
Love and light
Penelope x
Cards – The Lioness Tarot