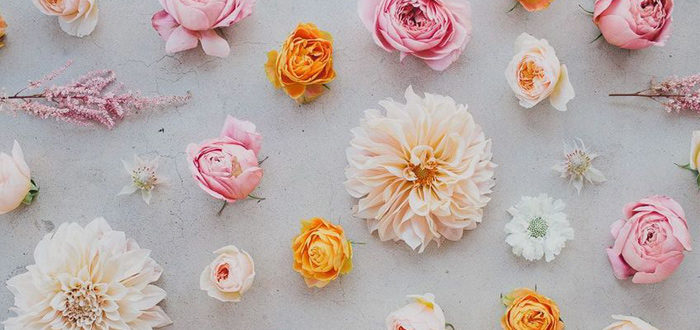 Full Moon in Aries September 2018
The Full Moon today in fiery Aries is all about action and moving forward into the new.
"It's the season to turn your breakdowns into breakthroughs and the cosmic energy is in full force and completely on your side.
This moon, more than any other moon yet, is requiring you to acknowledge your strength. You are being called to make tough decisions for your best interest. You are being asked to hold your ground and to let go of everything that doesn't enable you to live your best life alongside your best self. 
You have to make a stand, be bold. Say what's on your mind. Feel what you need to feel. Move how you need to move. Walk away from all that you need to walk away from. You are supported. You are strong. You owe it to yourself to give yourself the life you truly crave.
Remember your power during this moon. Remember that you are allowed to make changes to your life, even if they are insanely dramatic.
It's time for your breakthrough. It's time for you to hear the answers you've been listening for. It's time for things to come to light, the truth to be on the horizon. It's time to reflect. It's time to call yourself out on your own bullshit.
It's time to heal, create boundaries, accept the inevitable, and to allow yourself to become the human you have been trying to understand.
Now is the time for change, for a reality check, and to move into your breakthrough. Now is the time to be refreshed and to stop reading all of the previous pages of your life, you have an entirely new book to write and it's time for you to decide what you want it to look like and say." – Leena Saunders
Let's see what messages the cards have for you at this full moon.
CHOOSE A CARD
Take a deep breath.
Think of a question in your mind.
Choose a card below which you are most drawn to.
Scroll down to reveal the messages.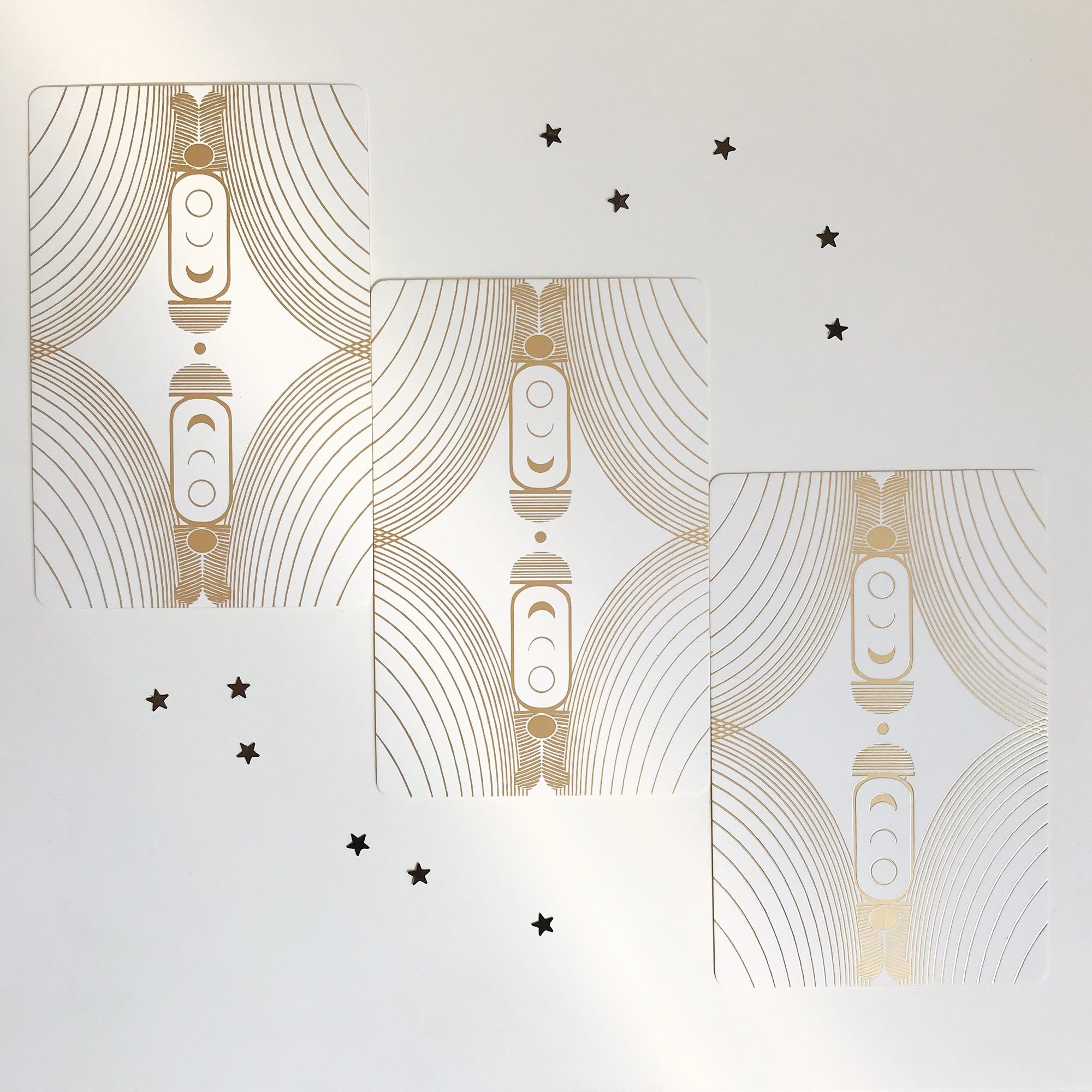 Full Moon Style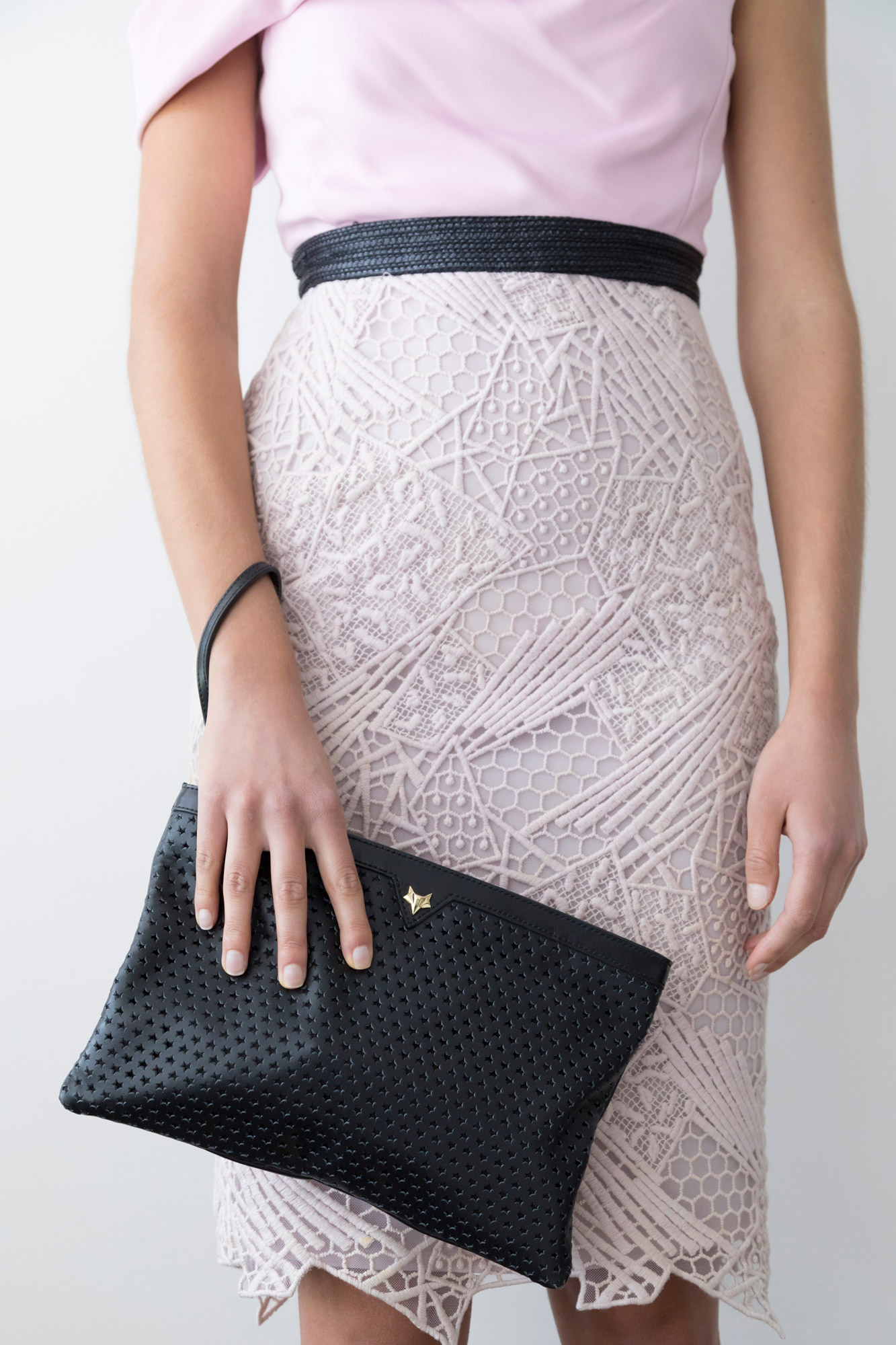 Audrey is our signature clutch. With the fox by your side, my intention is for you to feel empowered to overcome any obstacle, trust your instincts and attract abundance and good luck into every area of your life. Audrey's original laser-cut fox pattern across the front and her gold fox charm, add playfulness and a touch of magic to any outfit.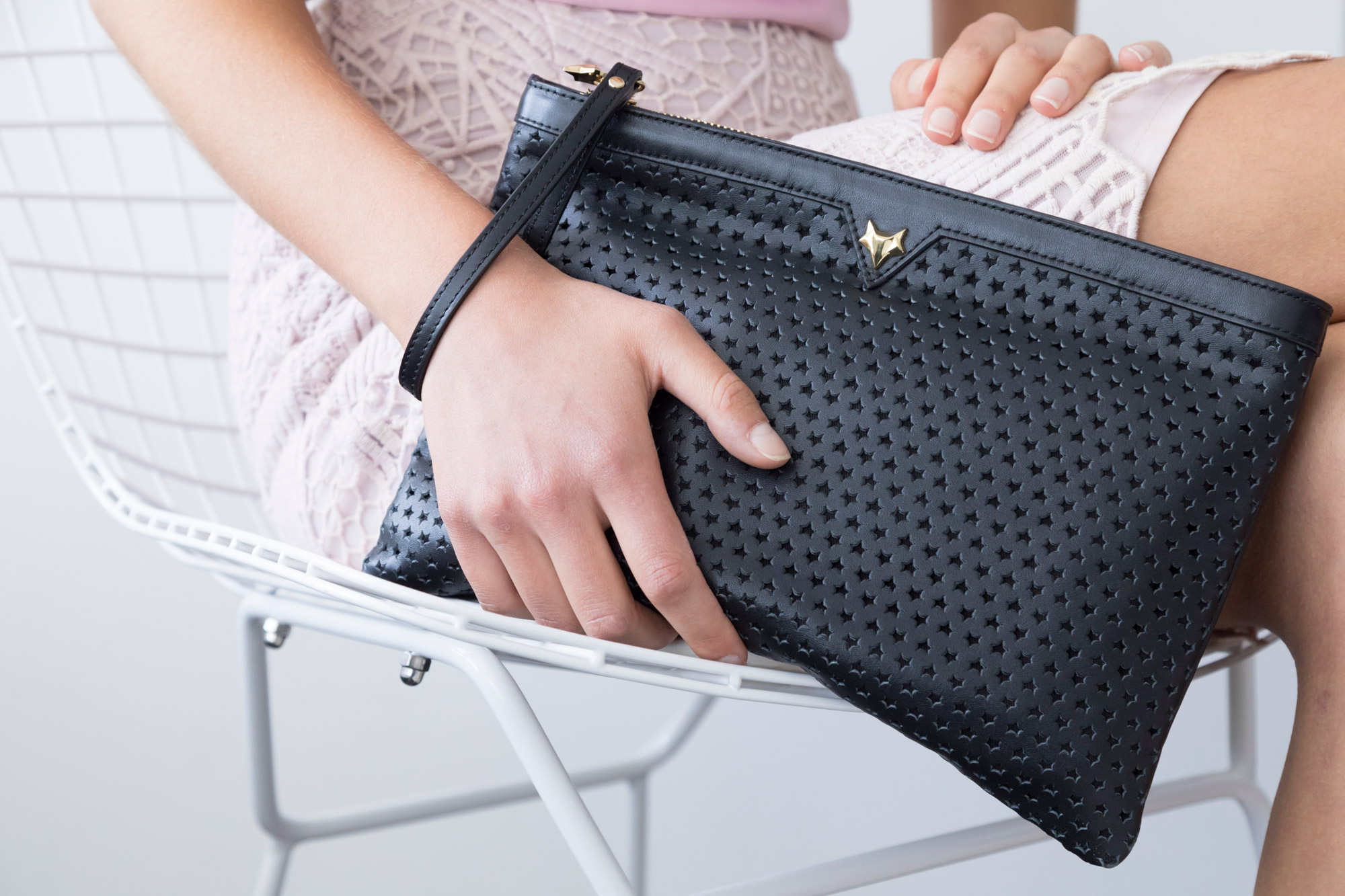 YOUR MESSAGES REVEALED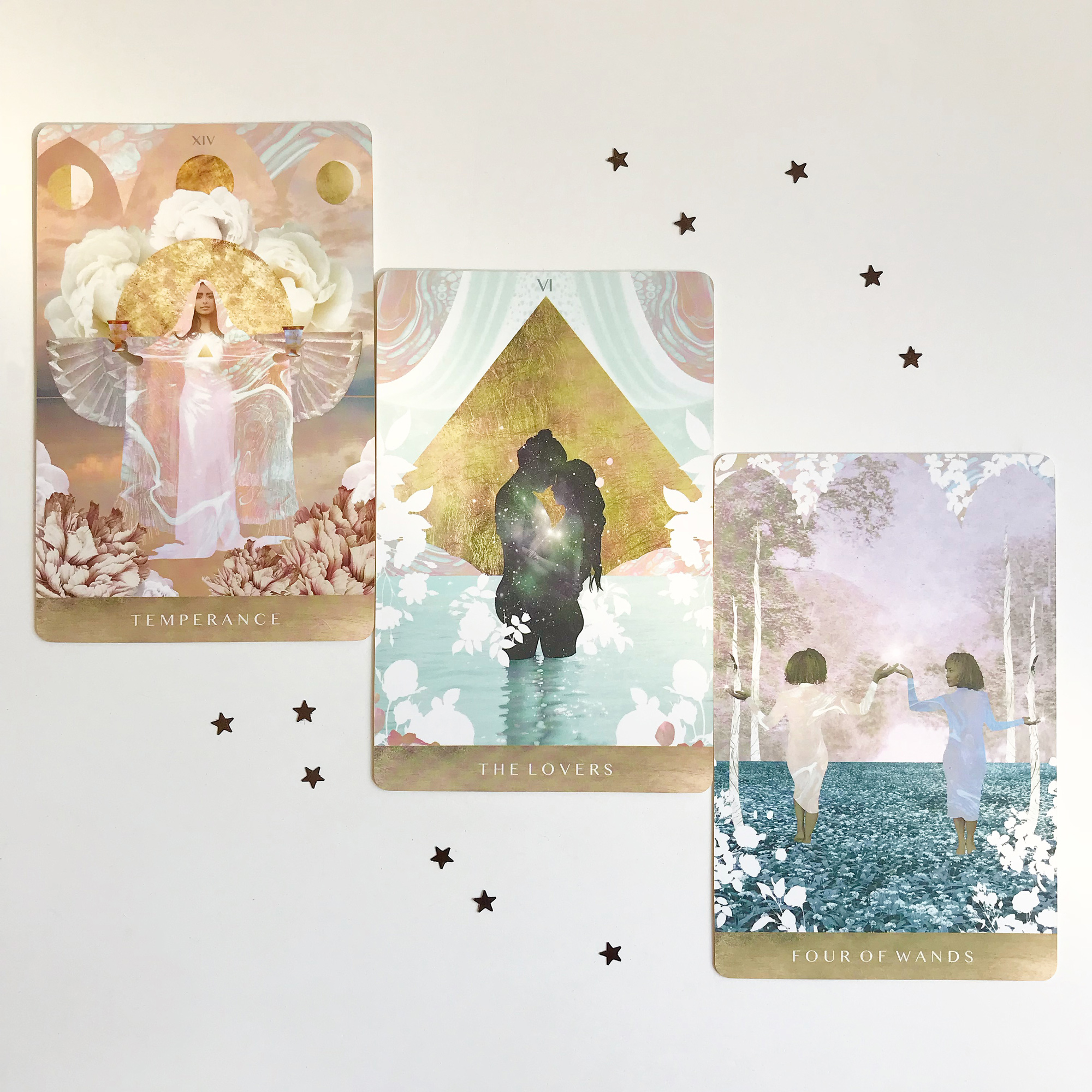 1. Temperance – Standing in a watery landscape, an angelic being connects with the earthly realm and the divinity above. In her hands she holds two cups, representing the sub- and super-conscious minds, both of which she balances effortlessly. The lunar phases illustrate the shifting ebb and flow of the Moon and her continuous dance with light.
Temperance comes as a gentle reminder of the grace and divinity that exists within you. Instead of treading those deep, tumultuous waters, or conversely, lightly skimming the surface of life, this key encourages us to find a neutral approach in how we navigate or observe the world around us. If we can find a healthy balance in not attaching to conditioned extremes, we may experience a brighter, more profound understanding of our time here. It also prompts us to not take things so seriously all of the time, and to remember to smell the roses along the way. Don't forget – you are spirit in physical form, and as you soften into this awareness, you may begin to see things through an entirely new lens. This helps support patience, calmness, and a serene appreciation of the path of your life. You are multidimensional and infinite. How can I reconnect with my higher purpose? What greater message is being revealed?
Key Words – Harmony. Adaptation. Balance. Duality. Spirit Guide.
2. The Lovers – Standing in a glowing ocean, The Lovers face one another as two cosmic souls. These beings contain the prismatic tapestry of their past incarnations together. Within this infinite space, many lifetimes, stories, and memories shine through. As two individual paths, united, they build a strength and beauty within the greater collective song.
The lovers are a potent symbol of the heart and can indicate platonic friendship or romantic love in your life. This energy represents the soulful connections we make that call out beyond lifetimes or experiences. When we find some who is truly familiar and safe, and resonant within our field of wisdom and beliefs. The choices you make, however, may also affect your future path, so it is important to think them through on an individual level. How can you strengthen your own relationship with yourself, before building a strong connection with another? Remember to mutually honour and celebrate your own dreams and stories; your combined choices will always stand true when your foundation is equally imbued with self-love and support.
How am I honouring my own life path ? Am I ready and open to receive or give love ?
Key words – Balance. Unity. Celebration. Friendship. Love
3. Four of Wands – Two sisters dance beneath a canopy of flowers within a dreamy space of peace and stability. Beside them stand four wands, powerful markers of the foundation they have built together with their family and loved ones. Here, they celebrate the work they have achieved and the sanctuary of this beautiful place.
The key initiates you into a period of harmony and bliss that celebrates the fruits of your labour, and the sweet, sweet times! Perhaps you are being called to rest your energies after an enduring phase of prolonged instability. As there is much to look forward to, give yourself permission to replenish your inner-reserves and play a little too! With this outpouring of positivity and joy, it is an ideal time to organise celebratory gatherings with family members and loved ones. An emergence of peace and happiness is on the horizon, and you understand the process and rewards fo working hard towards your goals. You are able to nurture your loving relationships with others, and bring wisdom and abundance into the lives of the people around you. After everything you have been through, your priorities shine clear and true.
How can I replenish my heart and play a little? What new improvements can I make in my home life?
Key words – Peace. Prosperity. Completion. Stability. Freedom
A beautiful ritual I like to do on the full moon is the light some candles, sage yourself and your room. Have your favourite crystals close by, spend a few minutes meditating and connecting to your soul. Write on a piece of paper all the things you are ready to let go of. This can be habits, thoughts, people, jobs, anything that is not helping you move forward. Read out loud everything you wish to release. Burn the paper under the full moon and bury the ashes in the garden. This is very powerful and you will be able to feel lighter afterwards.
I hope these card messages resonated for you at the full moon.
Blessed be!
Love Penelope x
Cards – Moonchild Tarot
affordable luxury
,
buy handbags online
,
buy jewellery online
,
designer
,
designer leather
,
earrings
,
fashion
,
Fashion jewellery online
,
fox
,
full moon
,
guidance
,
handmade
,
love
,
moonchild tarot
,
new moon
,
oracle cards
,
spring
,
statement accessories
,
statement jewellery
,
sterling silver
,
style
,
stylish mystic
,
tarot