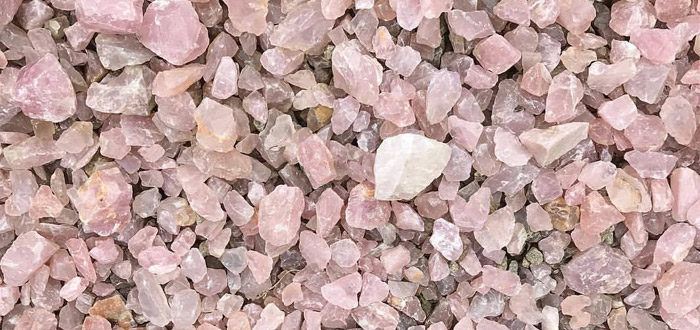 Full Super Moon in Gemini
The full moon today is a super moon and falls in the sign of Gemini. It will be having us reflect on the year that has gone by and celebrate our achievements. Gemini is the sign of the twins and is ruled by the planet mercury which also goes retrogade today. It's about accepting the way things are, surrendering to the unknown, having absolute faith in the universe and trusting your intuition will guide you to the right place.
Let's see what messages the cards have for you this full moon.
CHOOSE A CARD
Take a deep breath.
Think of a question in your mind.
Choose a card below which you are most drawn to.
Scroll down to reveal the messages.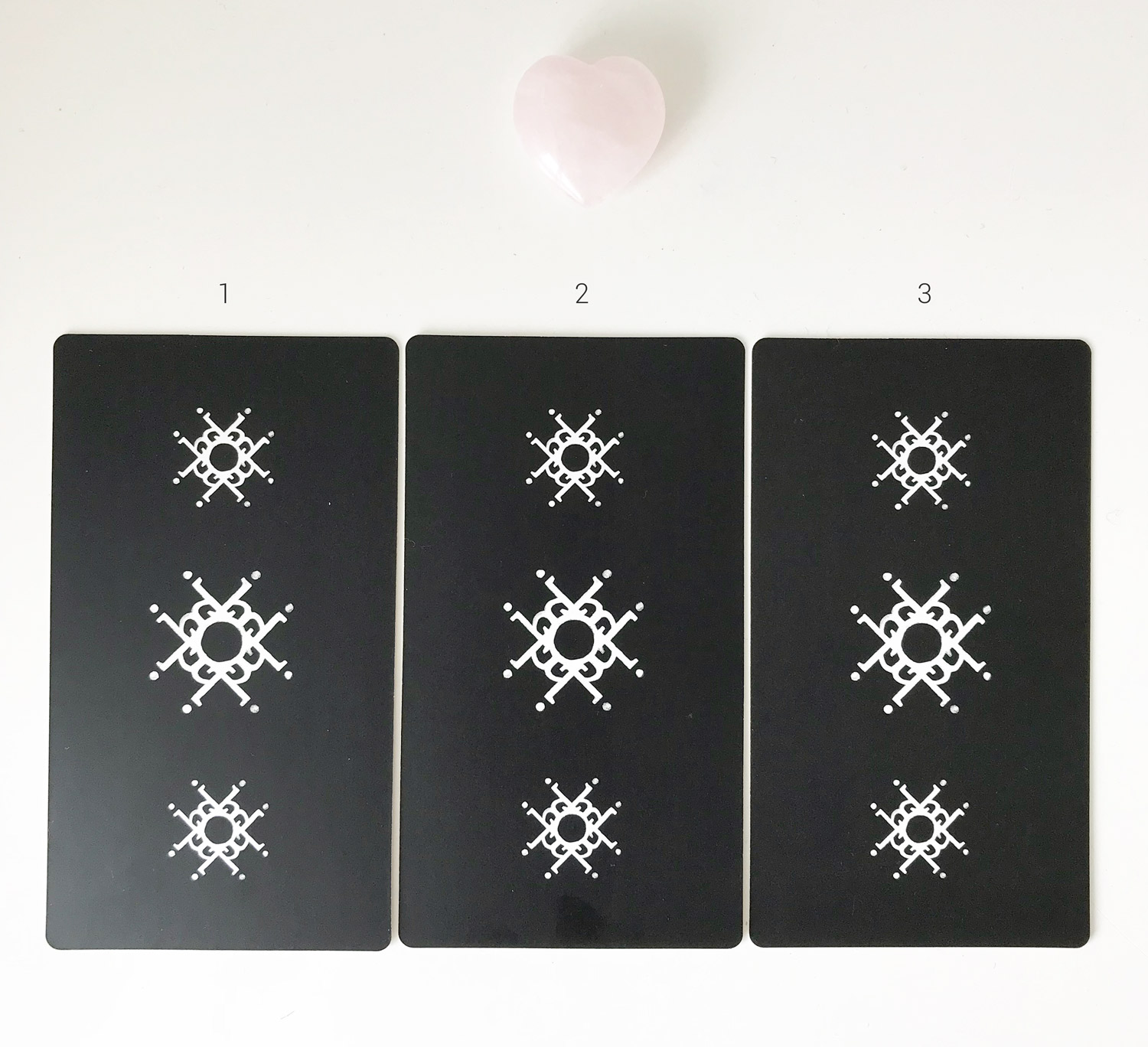 Products I am loving this Full Moon.
This weekend I've been using my Audrey clutch as my go-to handbag. Her classic silhouette makes her easy to use from day to night and with her unique laser-cut fox pattern she is infused with the healing magic of the fox spirit animal. With the fox by your side, my intention is for you to feel empowered to overcome any obstacle, trust your instincts and attract abundance and good luck into every area of your life. Shop Audrey here.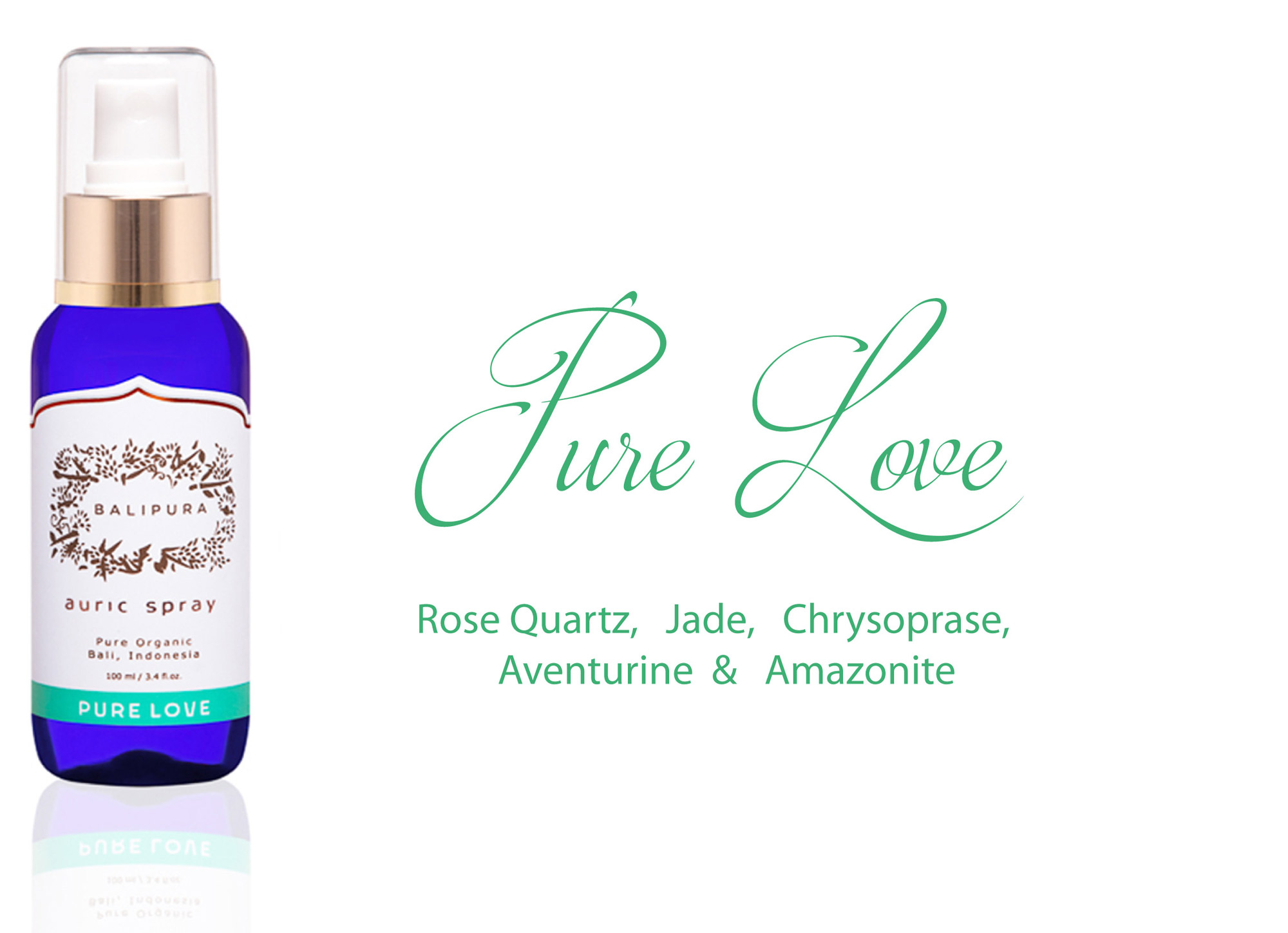 I am also a little obsessed with the new Balipura crystal healing sprays. They are SO beautiful! I have Pure Love and Grounding on rotation at this full moon. I've been quite exhausted this weekend and feeling ungrounded. Grounding auric spray has really helped centre my energy and brings me back to earth. Pure Love is the name itself, you feel pure love when you spray this in your aura and it smells like Frangipani, so divine! Shop Balipura healing sprays here.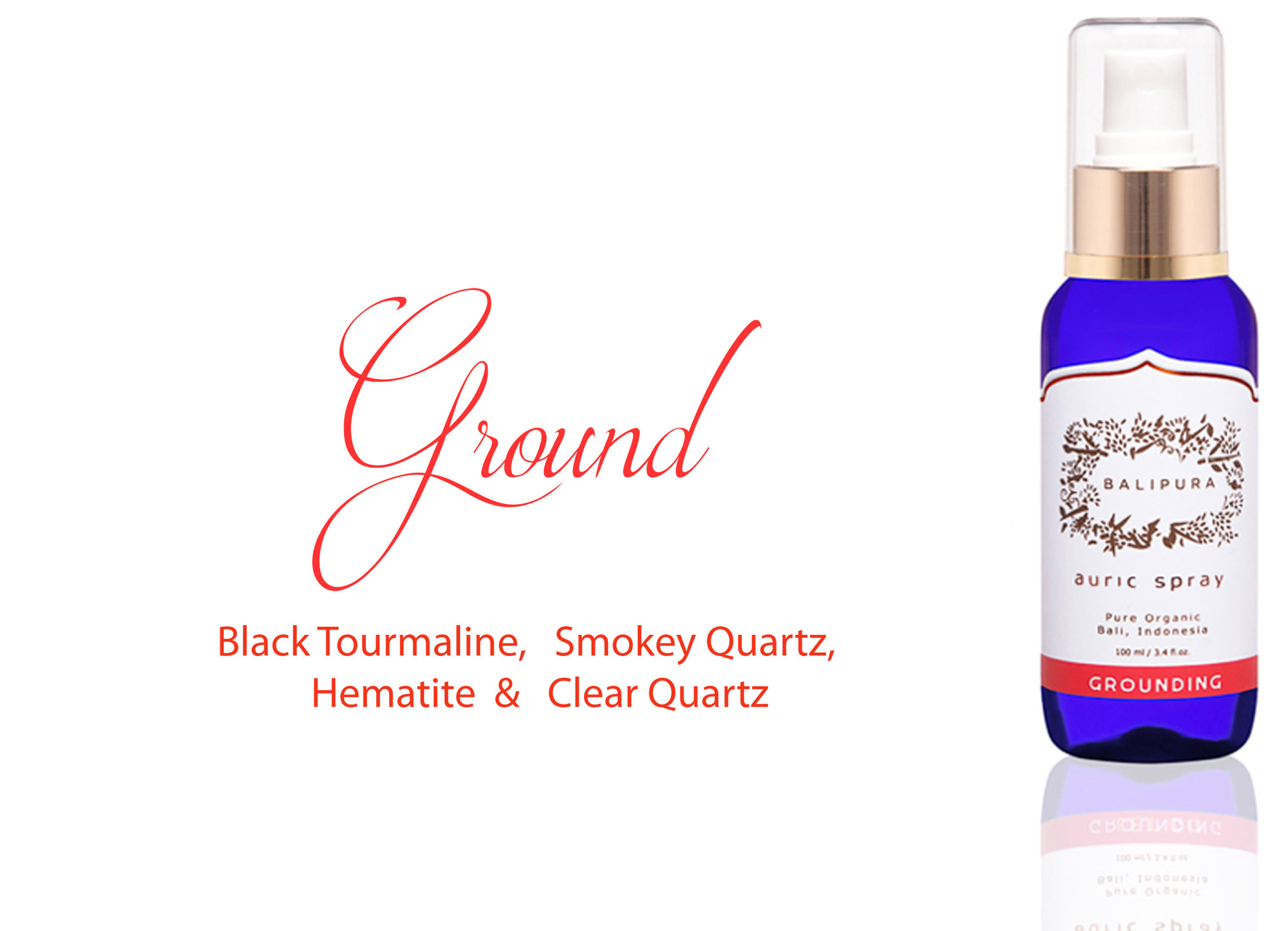 YOUR MESSAGES REVEALED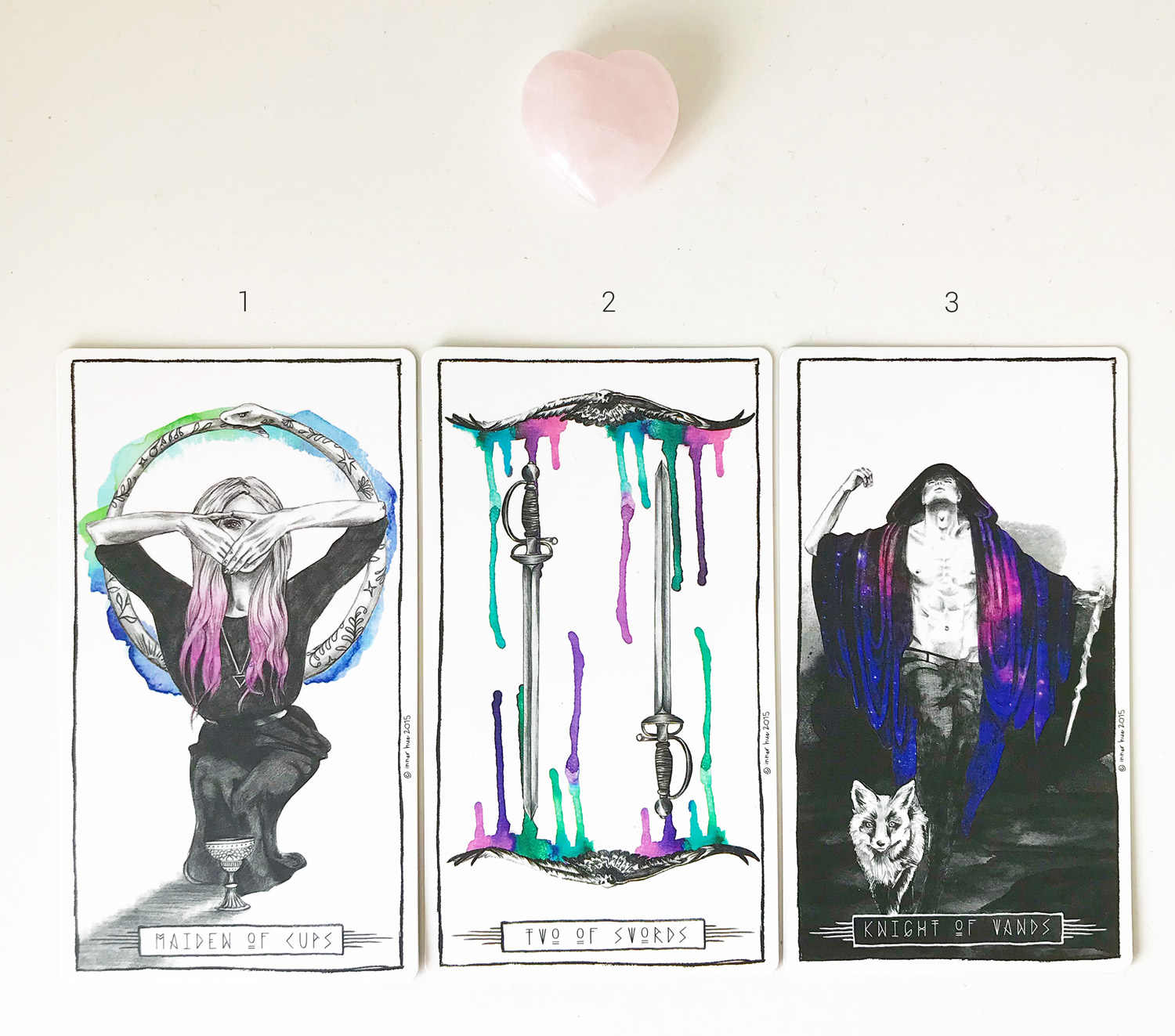 1. Maiden of Cups – Dare to dream, follow your intuitive leads. The creative, free, full-of-life, intuitive inner child within you is inspiring your imagination. You are opening to possibilities that you may have once believed were not viable to you. This is a card of encouragement and new beginnings. Pay attention to this fresh energy your subconscious is delivering to you as you are being guided intuitively. You are supported by the universe to birth this magical creation to life. Yes it is important for you to feel connected and confident in the information your higher self is gifting you before you share it with others, as there is the risk that they will try to deter you, leaving you emotional, deflated and untrusting of others and yourself. The Maiden of Cups may also appear as a vibrant, whimsical woman in your life or may indeed reflect elements of yourself. Her head is often in the clouds and her heart full of dreams and aspirations. She is a sensitive, highly intuitive and creative creature who may flit from one thing to the next due to being ungrounded or because she holds feelings of unworthiness. This card comes as an omen to follow the guided inspiration you're receiving and explore your intuitive and creative process.
2. Two of Swords – Decisions to make. This is the card of choice. There are decisions to be made and you may be feeling torn as to which direction to take. Avoiding the situation only creates more fear and congestion of energy, stagnating your internal waters and causing undue fog and confusion. Running away from making a choice has you sitting outside of your own personal power and it is time to step up to the plate and make the best decision for yourself and where you are right now. This card may also indicate a stalemate with a workmate, business situation or relationship but abandoning the situation does not mean it will go away. Know that from your decision there will be no good nor bad outcome, simply movement. And this is what is needed to see the energy expand once more, allowing for new opportunities. Make peace with yourself, any others involved and the situation as a whole. Come back into your own power – balance with be restored through participation. Trust in the greater good. Alternatively, you may be able to clearly cut through any internal and external confusion with ease. This may not mean others will agree with your decision, however no harm will come.
3. Knight of Wands – Galloping in pursuit. You are feeling confident and connected to yourself and your vision! There has been significant action taken and your commitment to making changes and bravely moving forward is visible to those around you. You may be feeling swept in the busyness of all you've undertaken. Your energy may swing from vital to flat but you're managing yourself well. It is important you keep a level head and realistic view and move forward methodically. You may have a tendency to rush ahead and act without full thought, resulting in mistakes or setbacks. If you are to capitalise on the opportunities available at this time, then it is wise that you plan and strategise. The Knight of Wands is a great communicator who easily elicits the support and backing of those around him. He is sociable, charming and full of life, always with the desire to live life to the max. He can be opinionated and rigid in his view at times and is known to act without thinking. Despite the warm exterior, the Knight of Wands can be hard to know. He takes pride in his work and bringing ideas to life. He enjoys the 'I did that' satisfaction at the end of an endeavour, only to be quickly pursuing another adventure. See this card as confirmation that you are on the right track and to act on any hunches or opportunities that are presented.
The full moon is a really good time to release what no longer serves you. I like to spend some time doing a full moon ritual. Light some candles, clear your space or home with sage or palo santo. Sit down and write a list or a letter about what you would like to release and what you would like to manifest in your life. Be very specific. Go outside and burn the paper under the full moon. This is a very powerful exercise and you may feel a release as you burn the paper.
May the last month of 2017 be the best one of the year.
Love and light,
Penelope x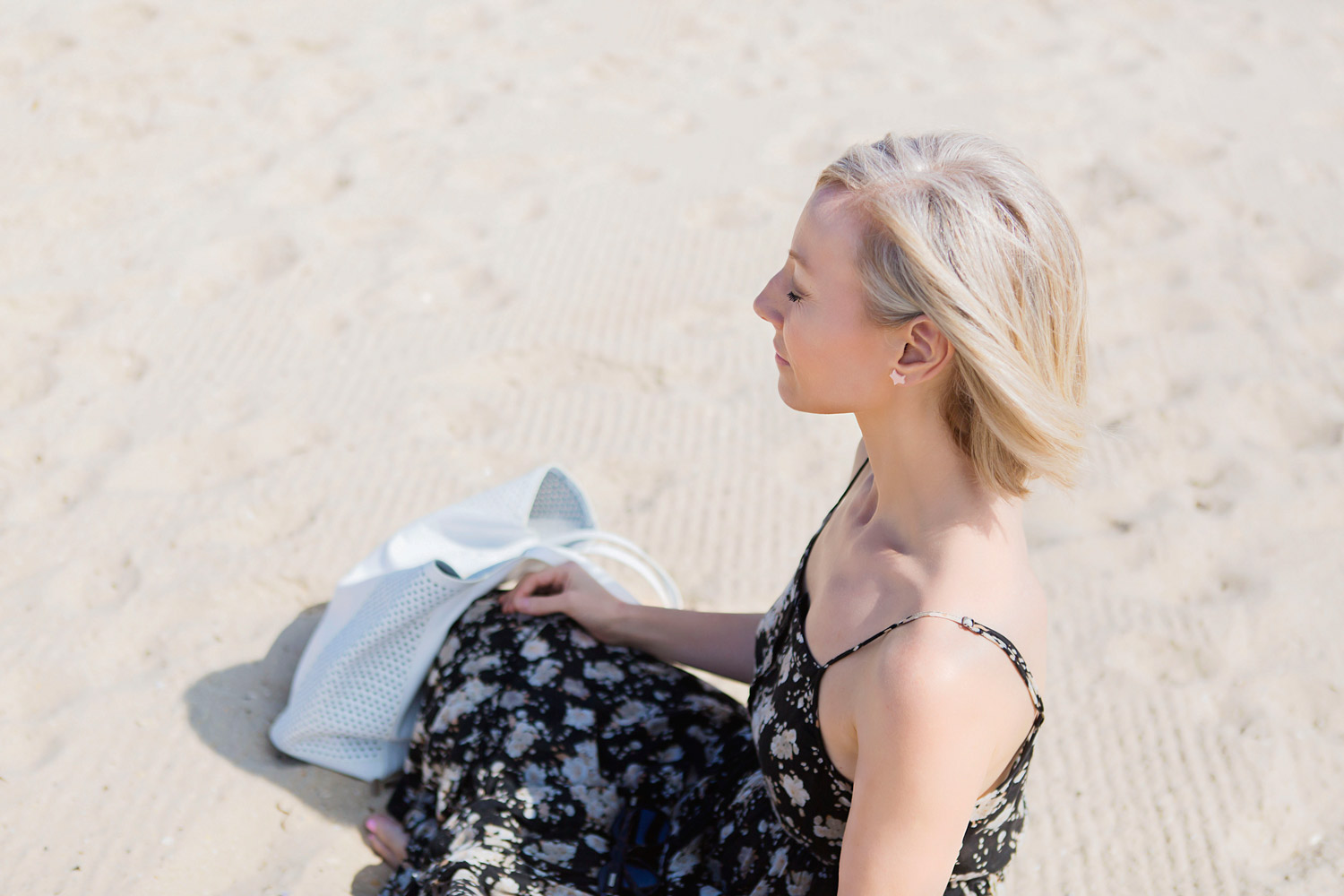 Cards – Lumina Tarot
accessories
,
affordable luxury
,
auric healing spray
,
balipura
,
beauty
,
buy handbags online
,
crystals
,
designer leather
,
earrings
,
fashion
,
fashion accessories
,
Fashion jewellery online
,
fox
,
full moon
,
full moon gemini
,
guidance
,
handbags
,
healing
,
Lady Fox
,
monochrome
,
reading
,
rose quartz
,
statement accessories
,
style
,
stylish mystic
,
tarot