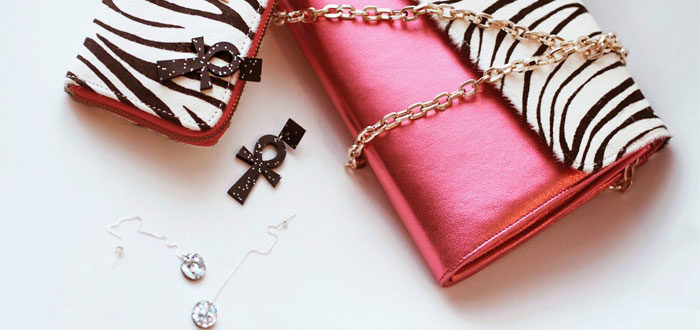 HOW TO STYLE ZEBRA PRINT FROM DAY TO NIGHT
Move over leopard, this new animal print is the Queen of the wild…
Stylist Coco Louise shows you how to wear our gorgeous animal print statement clutch and wallet effortlessly during the day and through to the night.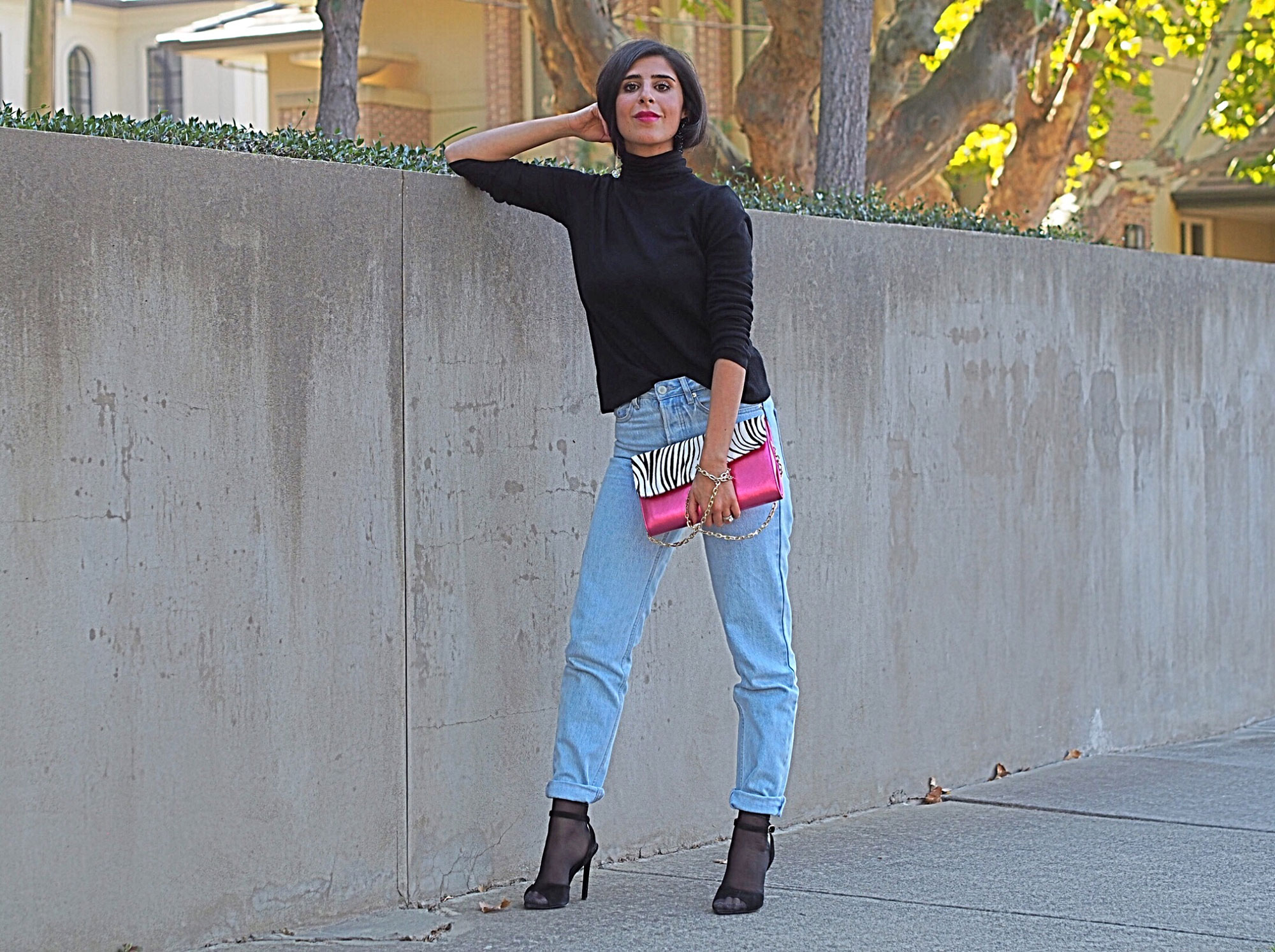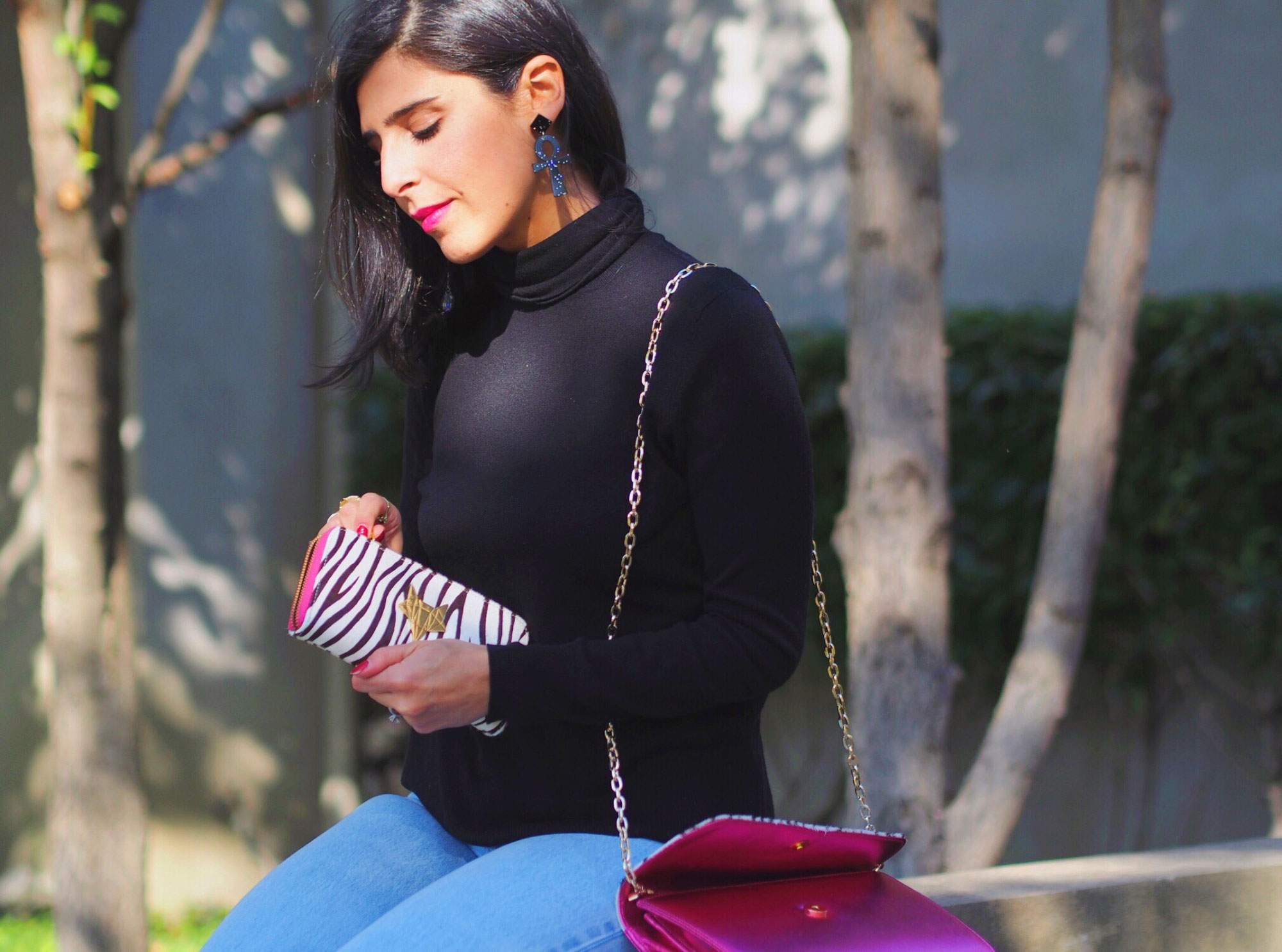 Metallic pink and zebra print, the hottest colours for this season. A statement clutch is great way to add interest to a simple outfit. Coco loves our Zebra Print Clutch with matching Zebra Print Wallet to carry inside.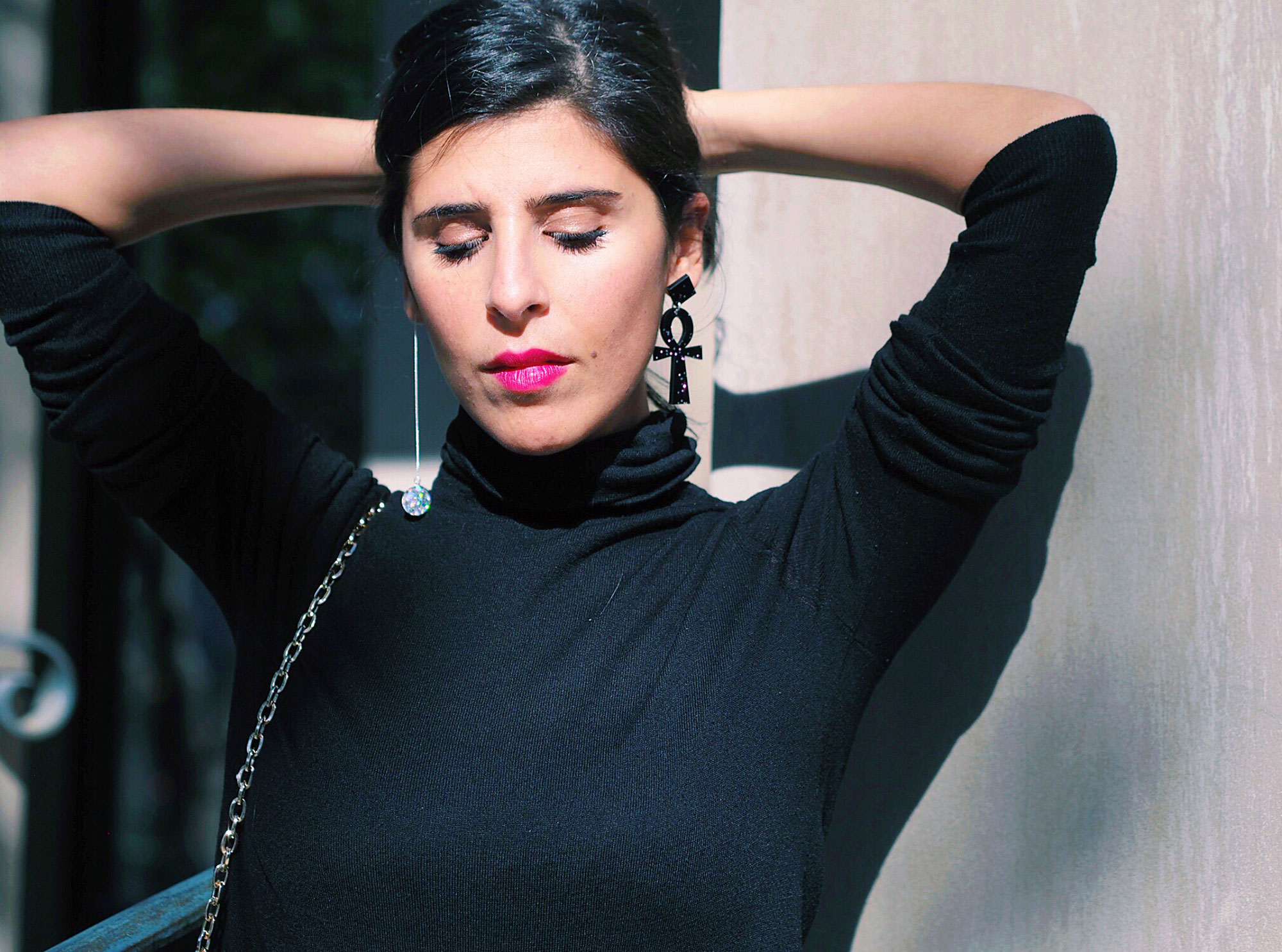 Mismatch your earrings for an asymmetrical look. Coco is wearing our gorgeous divine feminine Ankh Earrings in black rainbow with Cosmic Love Earrings in superstar glitter.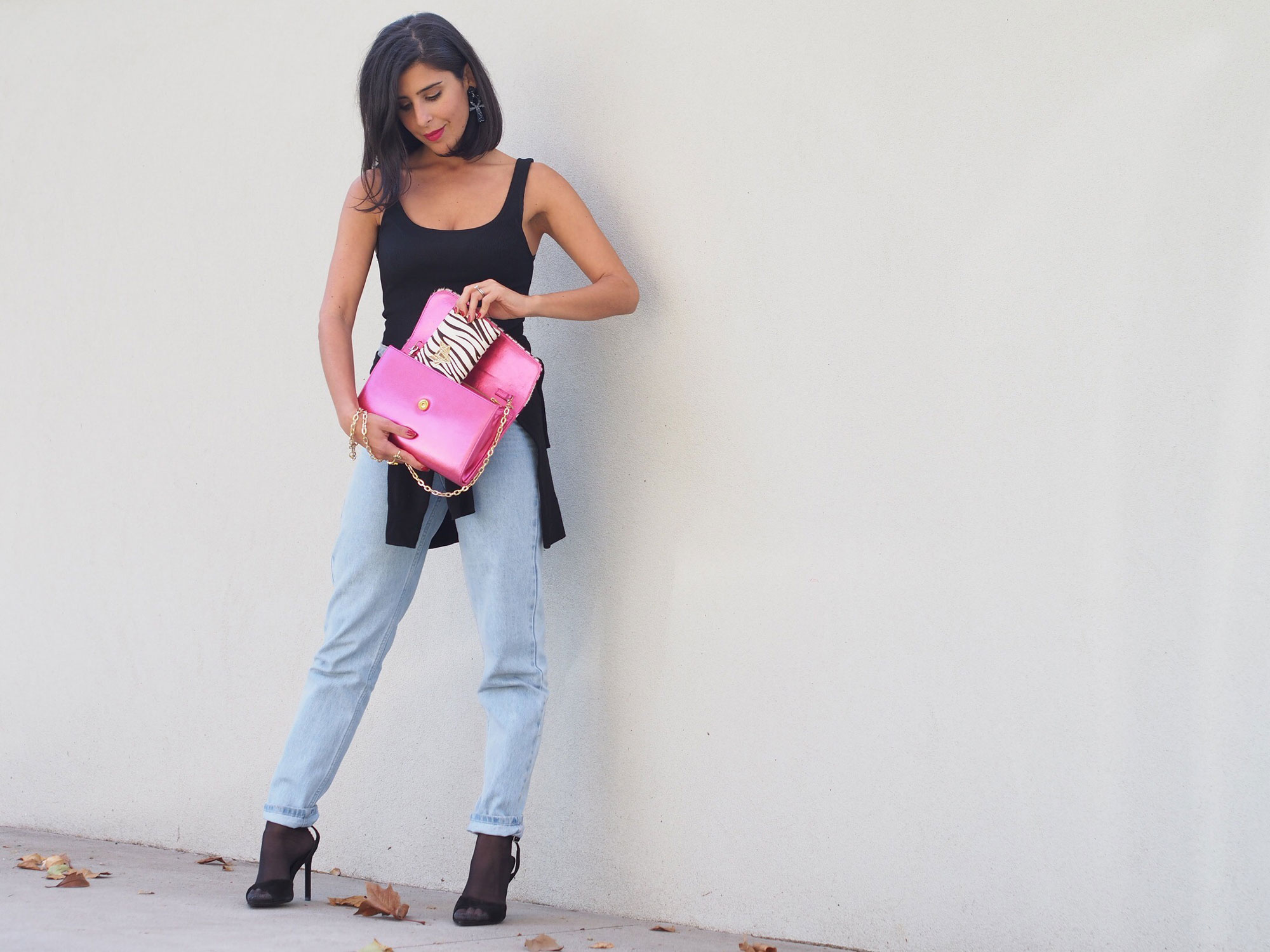 Styling and Photography by Coco Louise.
accessories
,
affordable luxury
,
boutique jewellery
,
buy handbags online
,
buy jewellery online
,
designer
,
designer leather
,
earrings
,
fashion accessories
,
Fashion jewellery online
,
handmade jewellery
,
metallic pink
,
statement accessories
,
statement jewellery
,
sterling silver
,
style
,
stylist
,
Zebra print