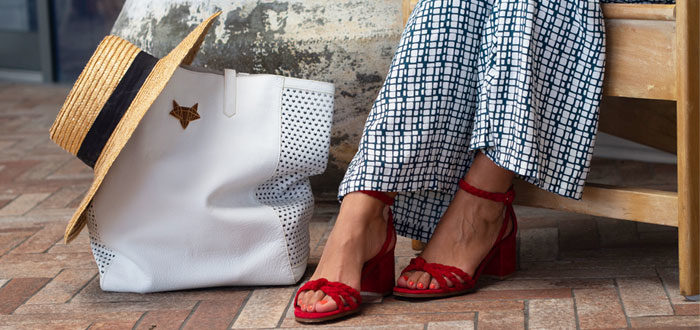 Stylist Coco Louise shows us how to wear the same accessories with two completely different looks to travel lighter while on holiday.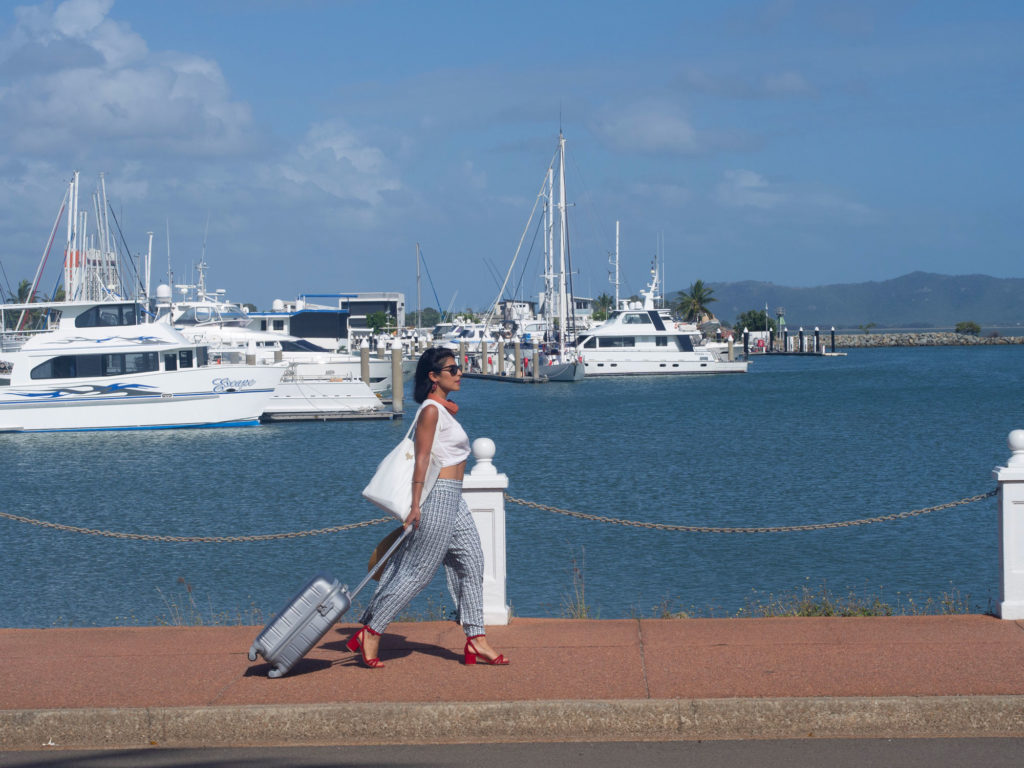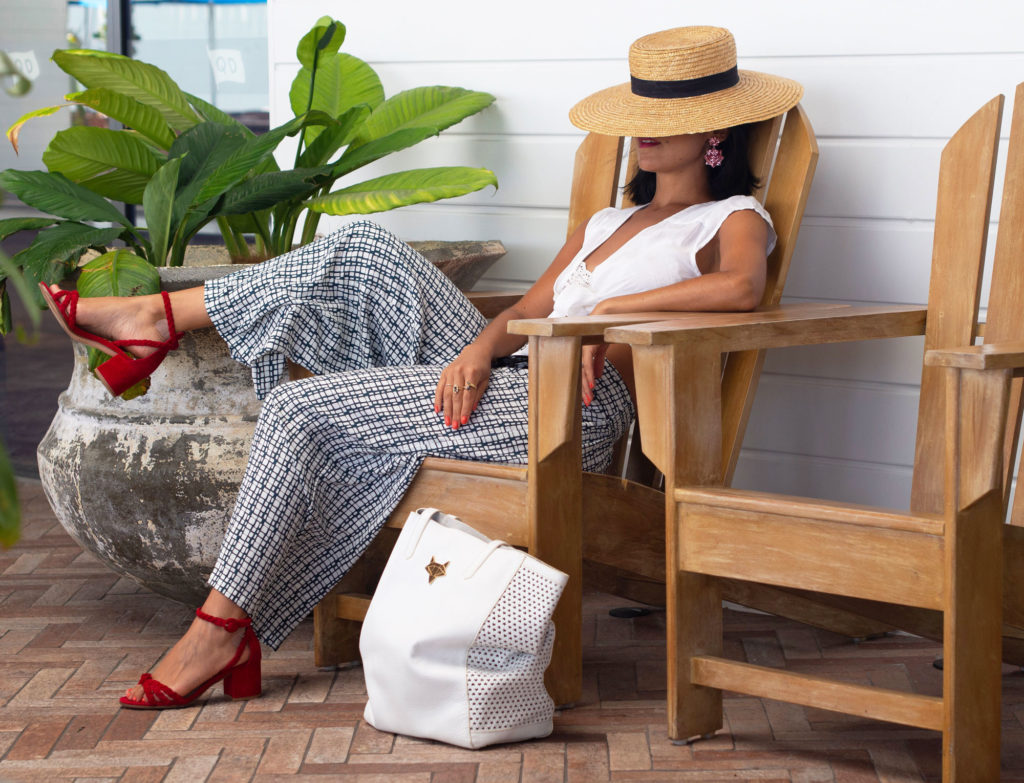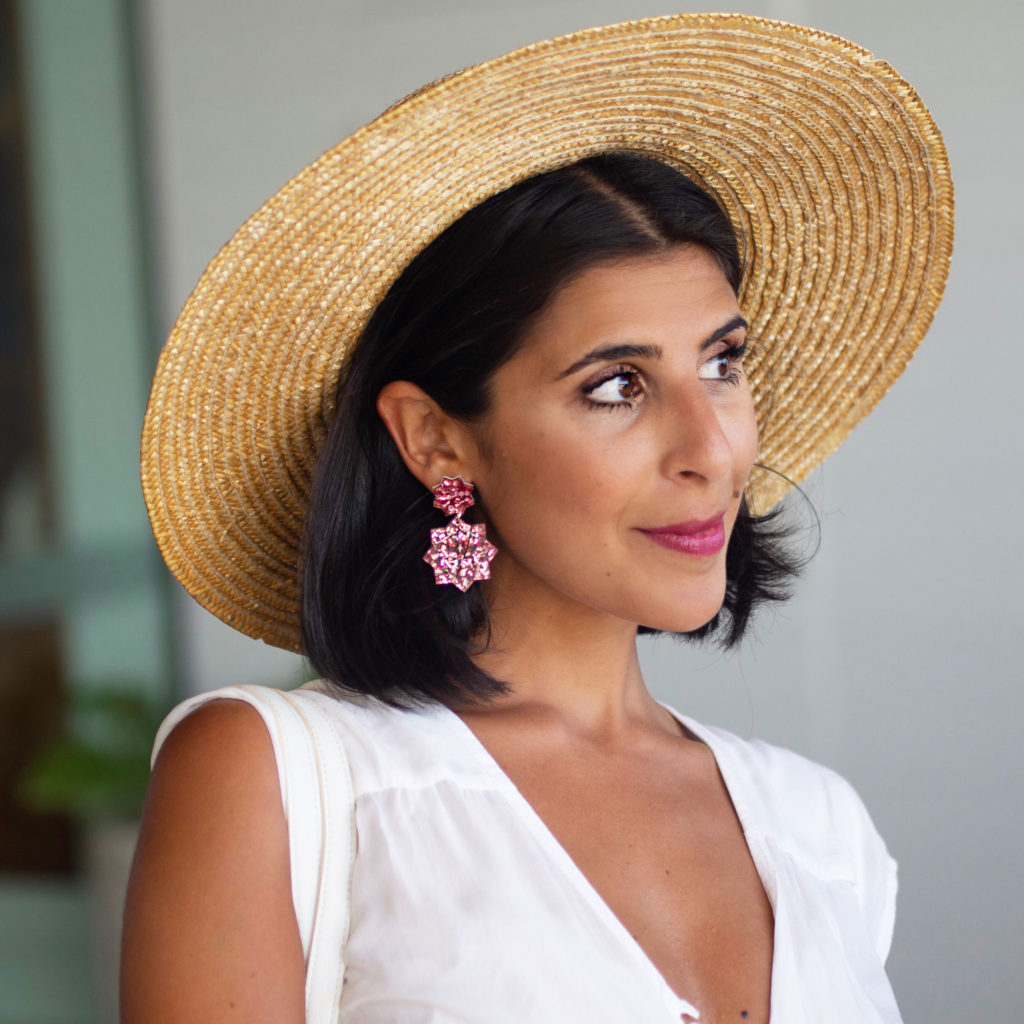 'Packing can get tricky when travelling, especially when it comes to packing accessories. My solution is choosing one handbag that can go from the plane, resort to adventures…. and earrings that you can accessorise with it. I chose Lady Fox Stardust Earrings in Rose Pink Glitter to highlight all the tones in my outfits and bring a spark of interest to any look and Brigette Tote in white to carry all my essentials. Here are two outfits to take on your next adventure from the plane to the pool.' – Coco Louise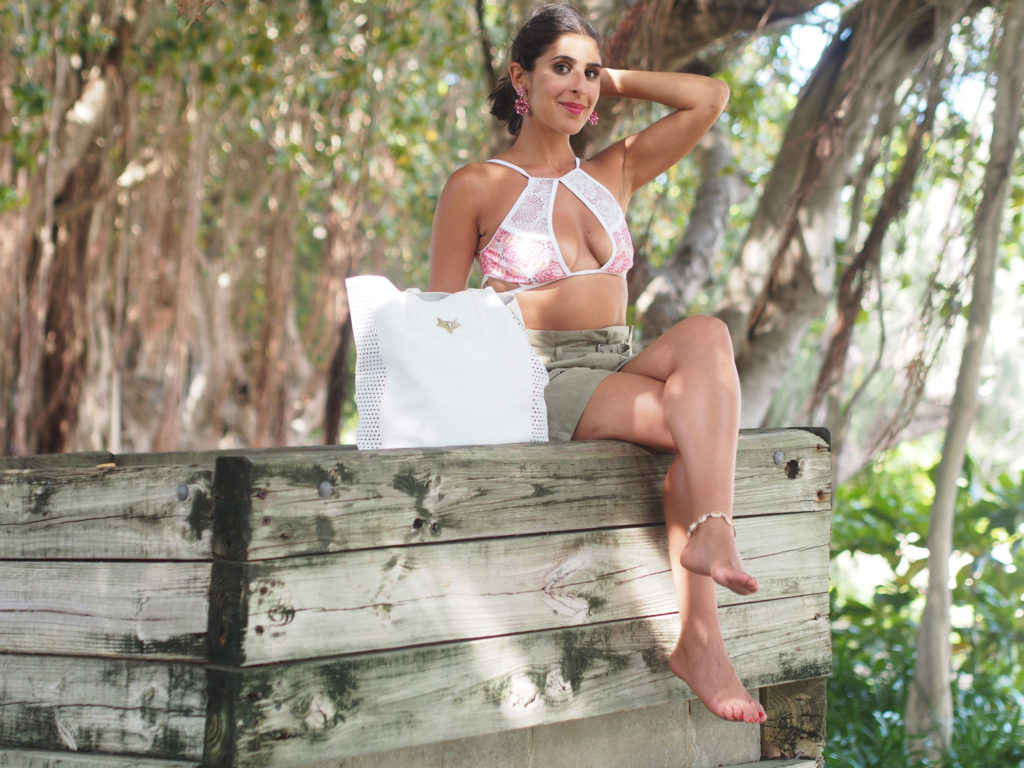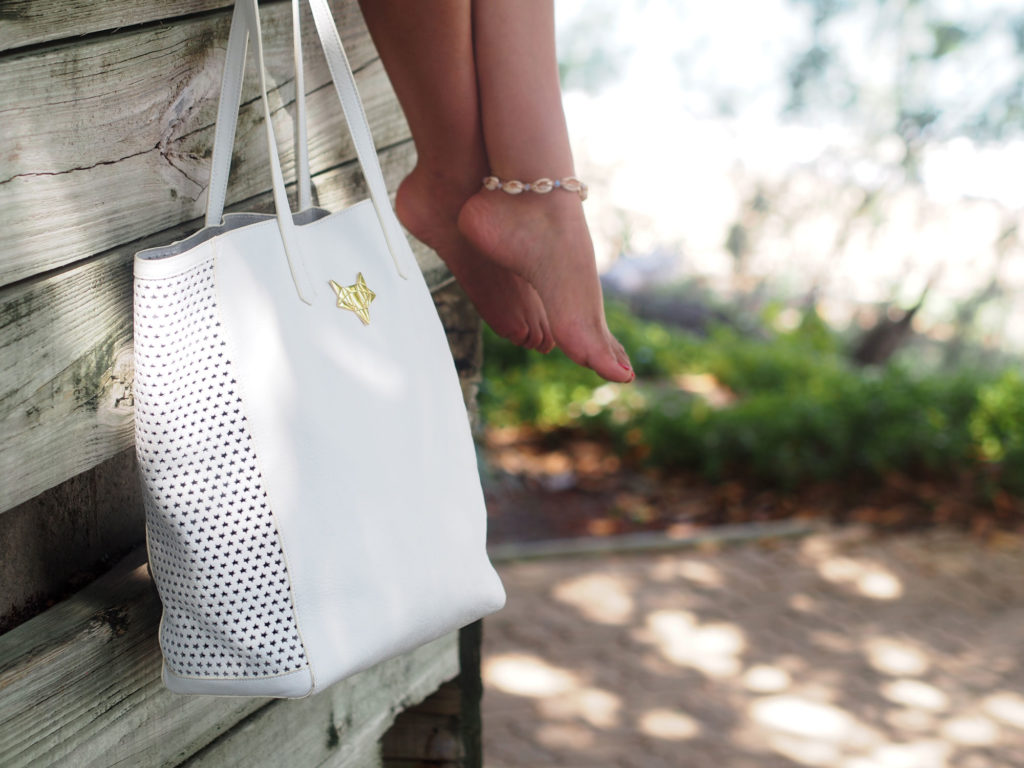 Coco wears our Stardust Earrings in Rose Pink Glitter with Brigette Tote in white.