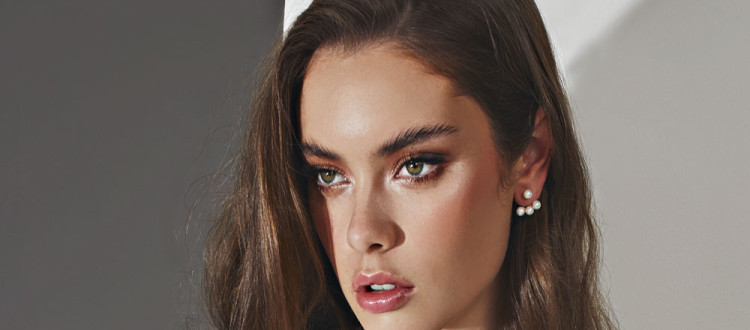 Interview – Hair and Make Up Artist Monica Gingold
Today I want to take you behind the scenes at Lady Fox to introduce to you to one of the many amazing people I get to work with.
Monica Gingold is the talented hair and makeup artist I worked with on our Leather Collection photoshoot. She has a gift for making everyone look effortlessly beautiful. I wanted a fresh natural look with a touch of glam for our photoshoot, dewy skin with natural wavy hair and Monica worked her magic and made it happen!
I interviewed her and found out some fabulous tips for Spring Racing Carnival and her favourite beauty products.
Why did you decide to become a makeup artist?
I always loved makeup and hair and naturally had a nack for it. I started doing hair and makeup for the school musicals when I was 14 and thought 'I think I could do this forever'…
What is the best part of your job?
I like working in a different environment and with different people every day. I love creating beautiful images and making people feel good about the way they look.
What do you like to do in your spare time?
I love getting really into a tv series and I love going to the movies.
Any makeup/hair tips or rules you follow?
Makeup should be about enhancing your best features, rather than trying to change something. Its all about being natural, so if you're not sure, just blend!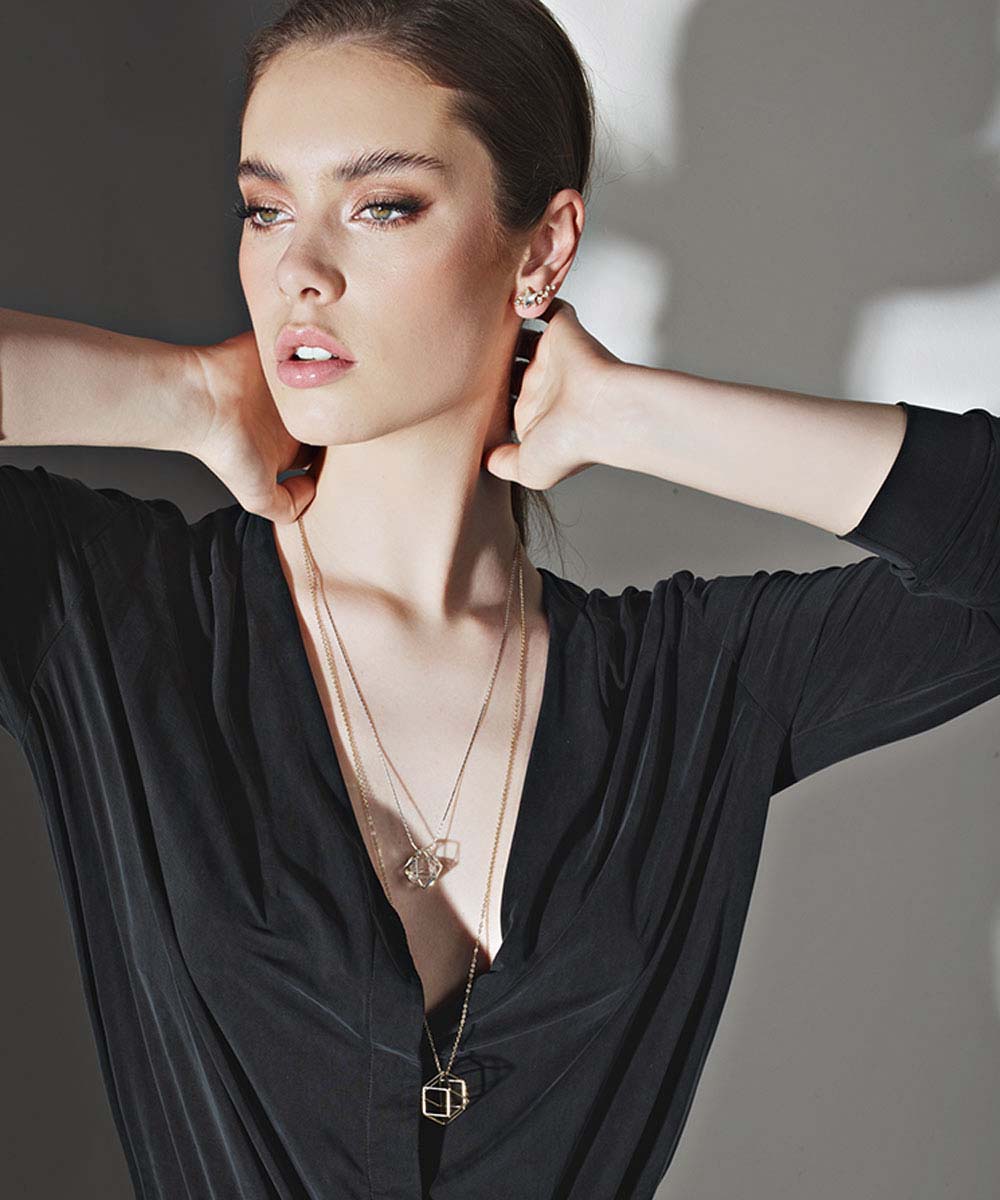 What are the key makeup/hair trends for this Spring/Summer?
For makeup its all about big brows and fresh and glowing skin. For hair its all very loose, low, textured and natural.
Any tips for hair/makeup for Spring Racing?
If you're doing your hair up or plan on pinning a headpiece to your head, you can't go past professional bobby pins. They're much stronger that chemist/cheap bobby pins and they'll make your hair windproof. For makeup, if its going to be hot use a translucent powder to keep shine under control.
What are three of your favourite beauty products?
This is hard because there are many products I love!!
1. Georgio Armani Luminous Silk Foundation – its a medium coverage and gives the skin a beautiful glow, without being shiny. It comes in very natural colours and its good for pretty much all skin types.
2. Cream Blush by Stilla – the colours are beautiful and the texture of the cream gives the skin a soft sheen.
3. Mary Lou Manizer by The Balm – Its an amazing highlighter for the cheekbones and inner corners of the eyes.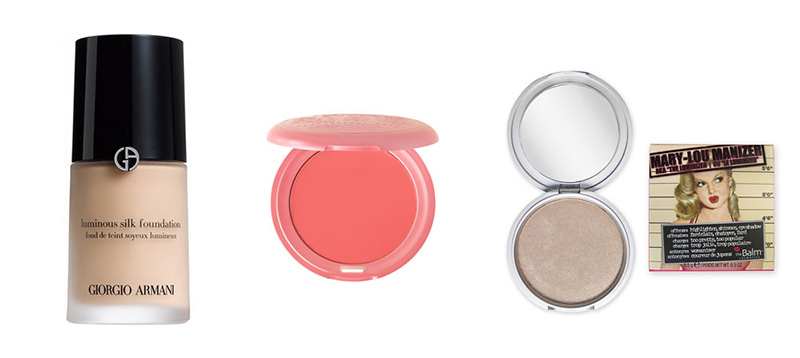 To see more of Monica's work click here.
Love Penelope x
accessories
,
affordable luxury
,
beauty
,
chadwick models
,
designer leather
,
earrings
,
Emirates Melbourne Cup
,
fashion
,
fashion accessories
,
Fashion jewellery online
,
Hair
,
jewellery
,
Lady Fox
,
lady fox accessories
,
make up artist
,
MakeUp
,
melbourne
,
monica gingold
,
monica gingold makeup artist
,
Necklaces
,
oaks day
,
spring
,
Spring Racing
,
spring racing carnival
,
statement accessories
,
statement jewellery
,
style