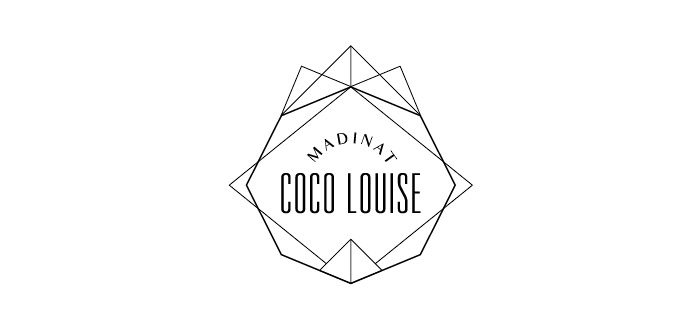 Introducing your online personal stylist Coco Louise
I am so excited to bring to you some magical style tips from stylist Coco Louise. Each fortnight she will be giving you style inspiration on how to wear your Lady Fox accessories effortlessly from day to night.
Make sure you subscribe to become a Lady Fox VIP to have your style guide delivered to your inbox. You can also subscribe to Coco Louise here for even more beautiful fashion style.
You can become a Lady Fox VIP here.
Love Penelope x
accessories
,
affordable luxury
,
beauty
,
behind the scenes
,
boutique jewellery
,
buy handbags online
,
buy jewellery online
,
Coco Louise
,
designer leather
,
earrings
,
fashion
,
fashion accessories
,
Fashion jewellery online
,
fox
,
handbags
,
Lady Fox
,
lady fox accessories
,
love
,
magical
,
melbourne
,
new arrivals
,
statement accessories
,
statement jewellery
,
sterling silver
,
style
,
stylish mystic
,
stylist