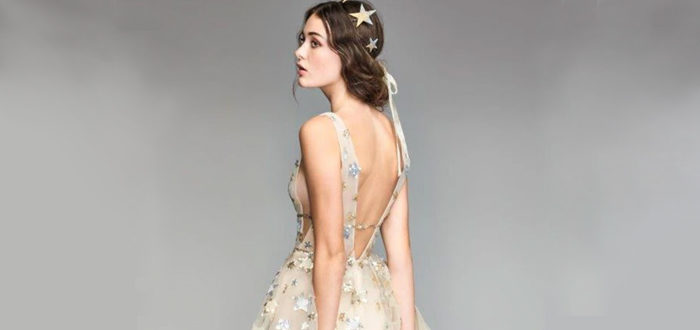 Meet our New Stockist – Moonstruck Bride
Introducing our newest stockist Moonstruck Bride. Their divine showroom is located in Collingwood, Melbourne. With neon signs, rose quartz wallpaper and the most beautiful bridal gowns covered in stars and magic, this is our kind of bridal showroom. If you are wanting a unique, yet friendly bridal shopping experience this is the place to go. It's by appointment only so you will have 100% dedication while you choose the perfect wedding gown. You can even drink champagne with your besties while you decide on your outfit for your special day!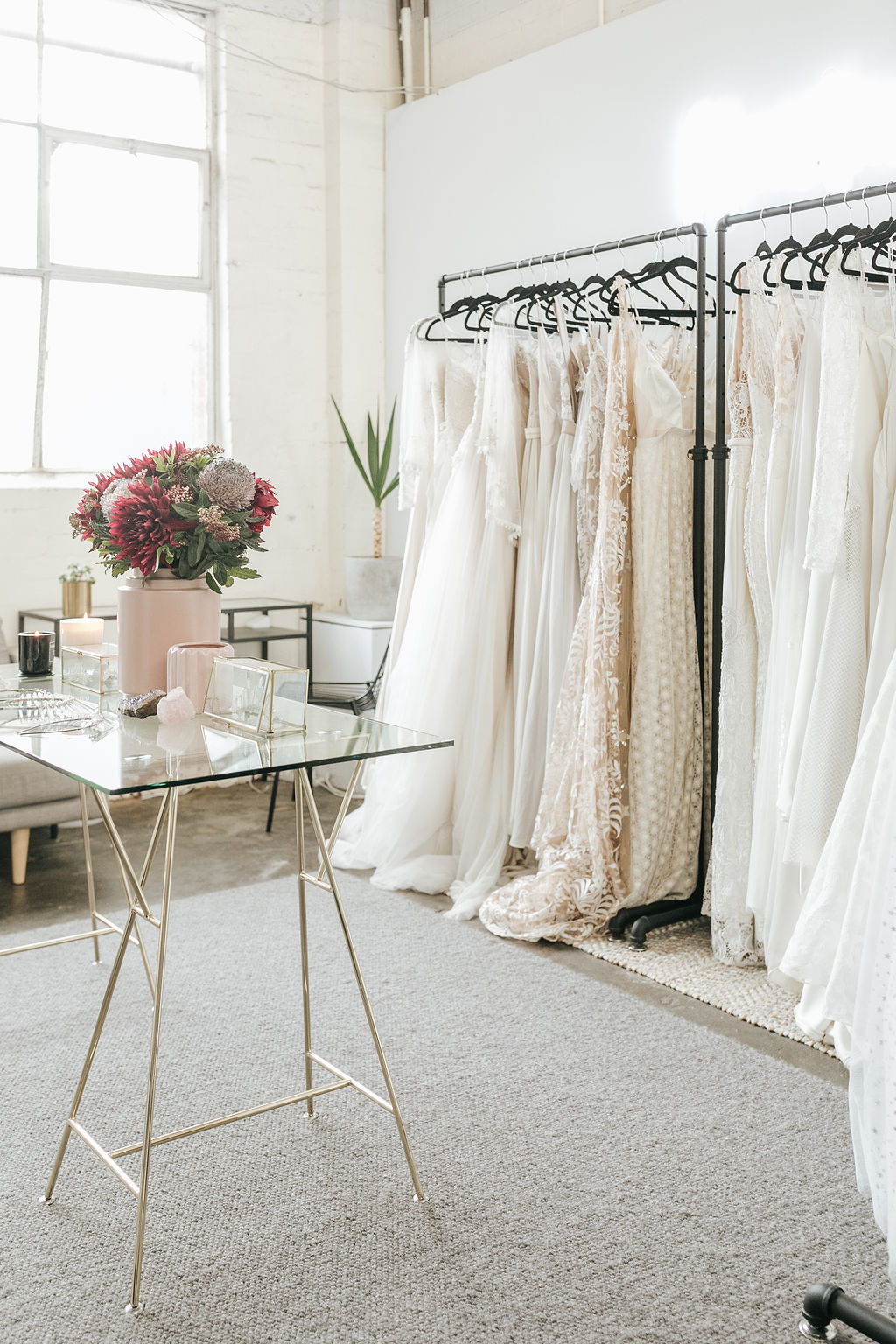 Let me introduce you to Amelia and Martine, the owners of Moonstruck Bride.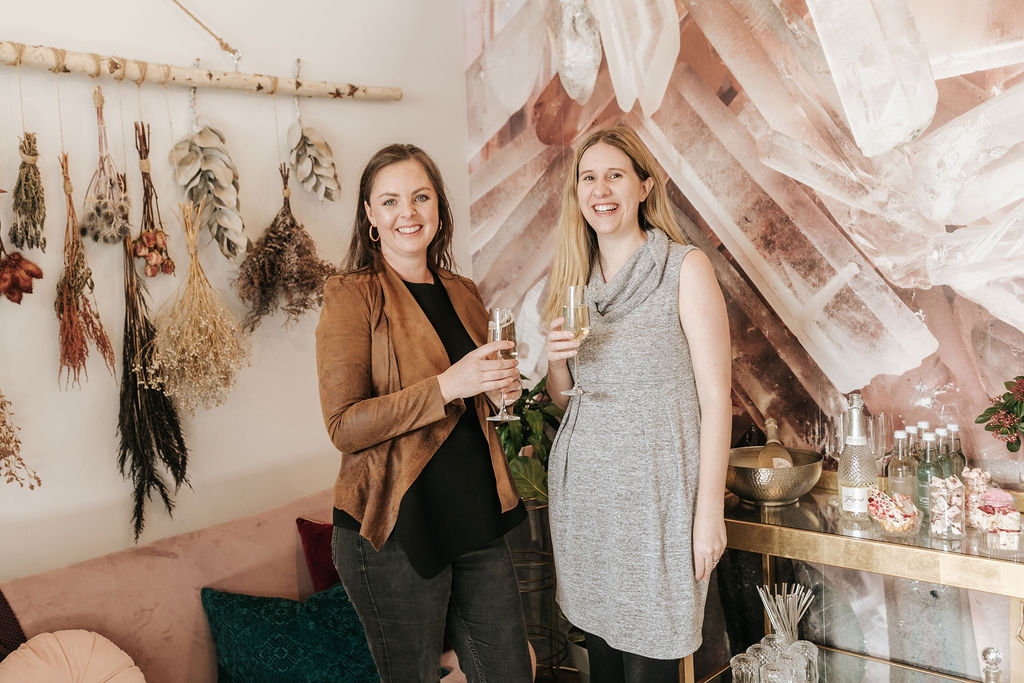 Why did you decide to start your own bridal business? How long has it been open for?
We are two friends that had uneventful experiences when shopping for our wedding gowns. After speaking to friends, and friends of friends we found that we weren't alone! 
A lot of them felt let down by the experience and disheartened by the limited choice available. We get that not everyone wants to look like a cake topper on their wedding day! After swapping these stories over a few glasses of rosé, 'Moonstruck Bride' came to fruition. We have been open for over a year now and are enjoying every minute!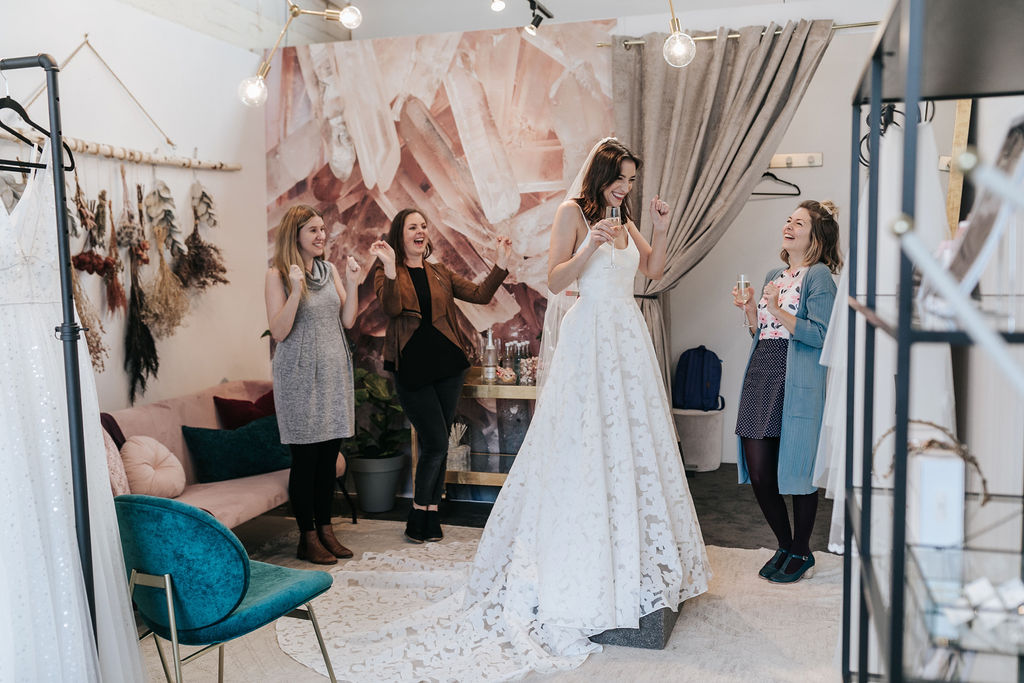 What do you love the most about your job?
Meeting all the excited brides and helping them to find a gown they can't wait to wear! 
It's fun to get sneak peeks of a designer's new collection before it's released too; we love adding new gowns to our range! We never get sick of trying the gowns on ourselves in between appointments!
What does a day at Moonstruck bride look like?
We come in early to ensure the store it's looking it's best and have a chat about the upcoming appointments. We discuss how we can help our brides; what styles they may like to try, how they want to feel on their wedding day. 
We take notes at each appointment and follow up with the bride to help answer any questions they may have, place orders and make second appointments for brides who need a bit more thinking time – it's a big decision to make! 
At the end of the day we close up the store and confirm when the next set of appointments are and make preparations. Then it's paperwork, answering emails, receiving orders and keeping an eye out for new amazing gowns! 
The next day we do it all again!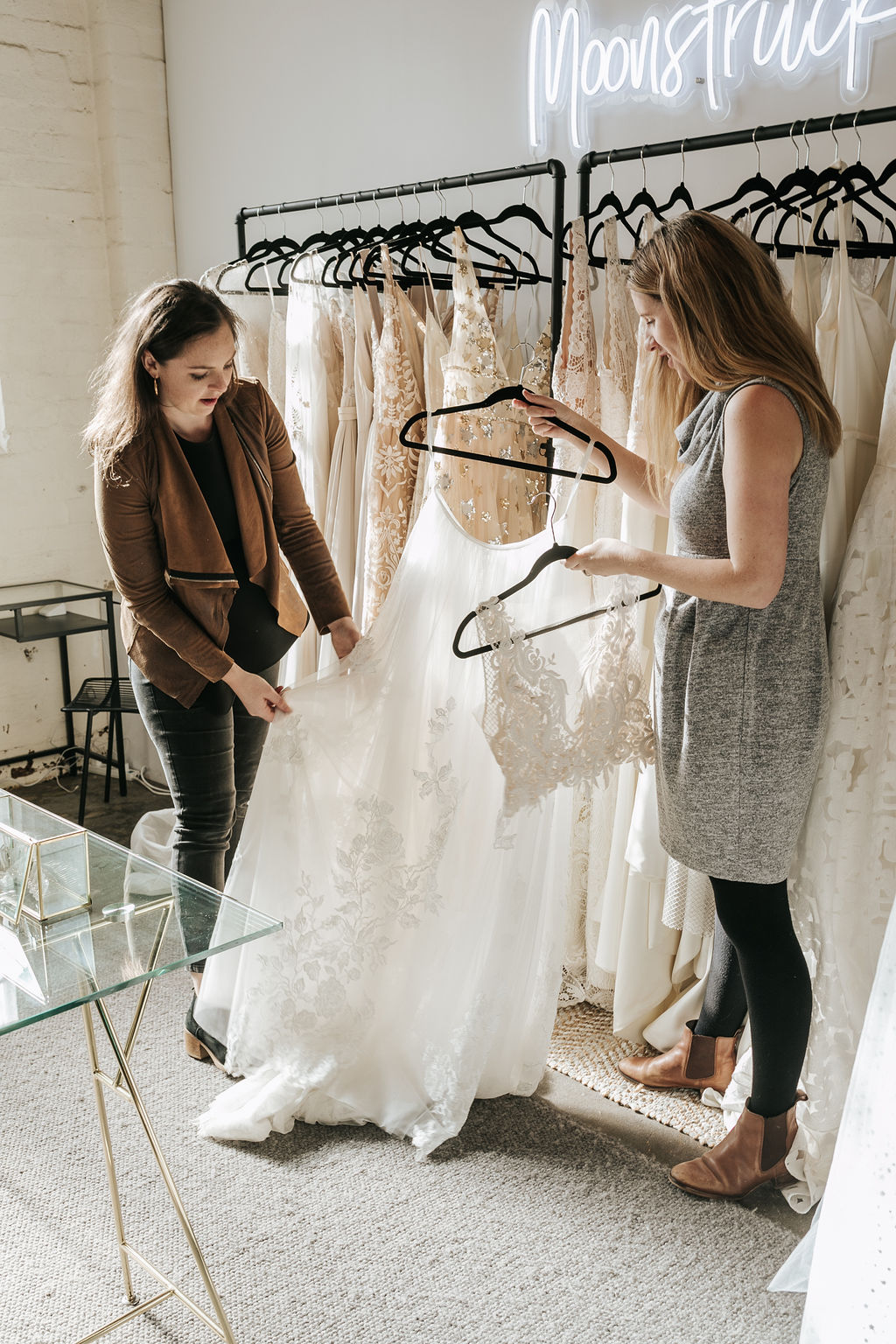 What do you love to do in your spare time?
Amelia – I love baking, spending time with my husband and dog, going to the movies and out to yummy restaurants!
Martine – I love gardening, watching films and any design related tv shows, travelling, rearranging furniture and catching up with family and friends.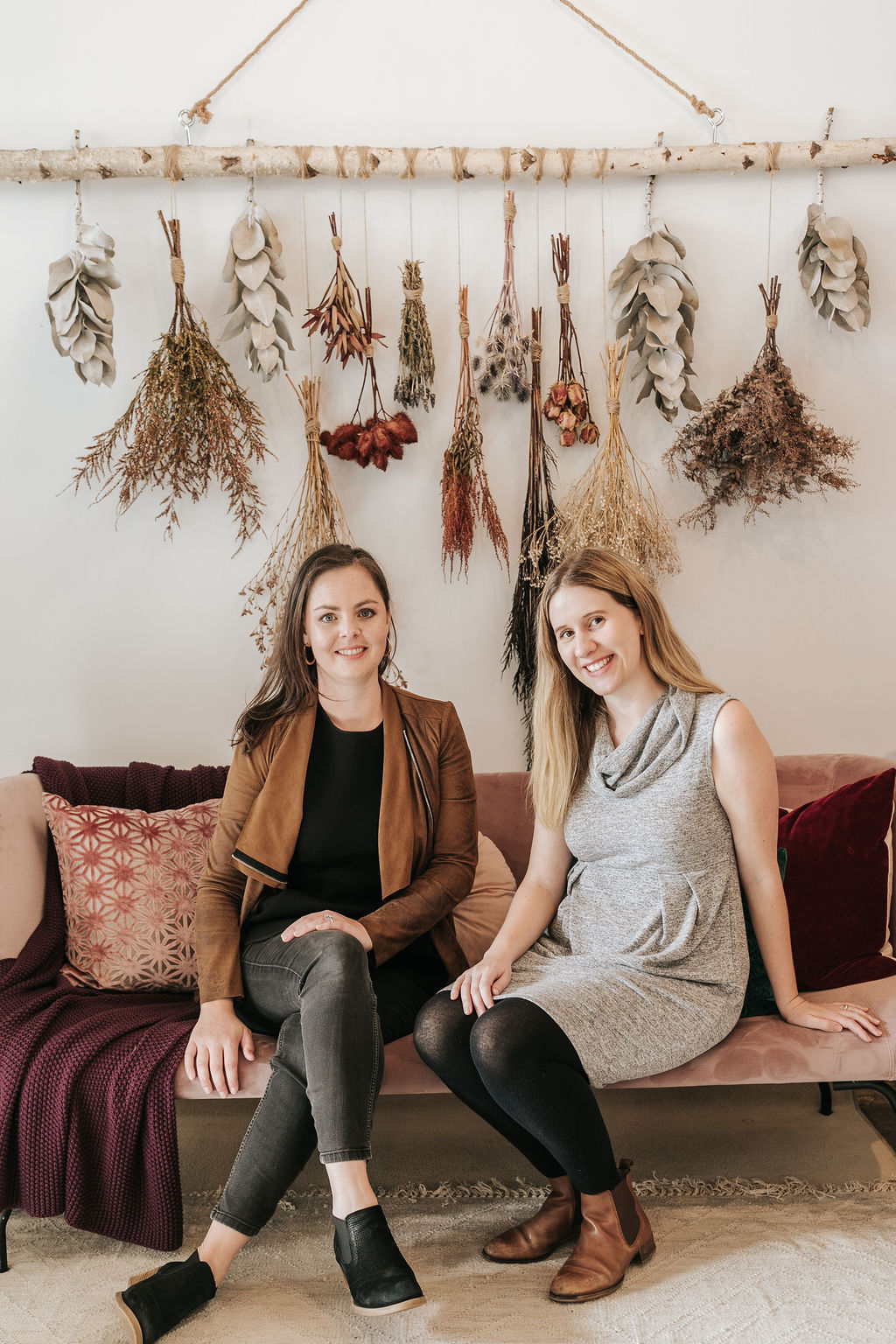 What is your favourite Lady Fox piece currently stocked at the moment?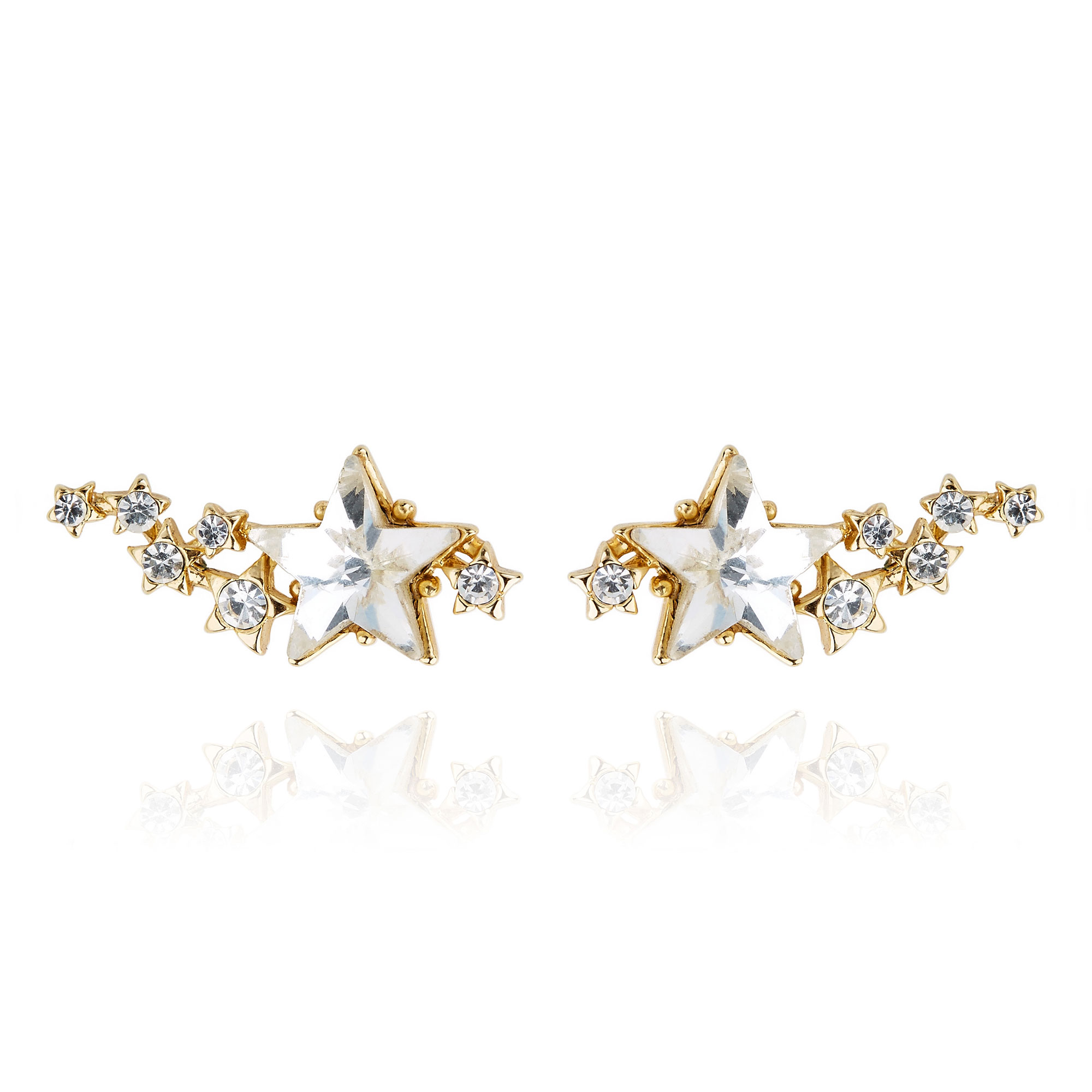 Click here
to book a style session for your wedding day with Moonstruck Bride.
Love Penelope x