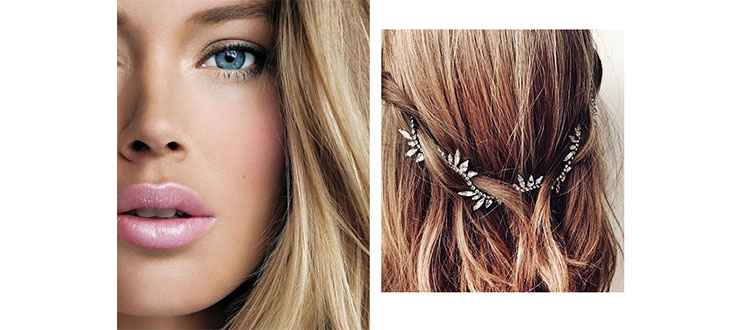 My Fashion and Beauty Tips for Spring Carnival.
Spring Carnival in Melbourne is such a beautiful time of year! With so many events to go to it's important to look your absolute best. This week I thought I would share my top fashion and beauty tips for Spring Carnival.
My top three tips are:
Accessorise well
Choose comfortable shoes that will last the day
Incorporate a good size clutch into your outfit that will carry everything you need.
Grooming is a must! Style your nails and your hair to complement your outfit. Remember the races is a day-time event so opt for flawless natural makeup and if you have a spray tan make sure the colour isn't too strong or streaky. It's all about grooming and details. Go for brands that are unique so that you know you won't see every second person wearing the same thing as you. Spring Racing is a time to have fun with your outfit.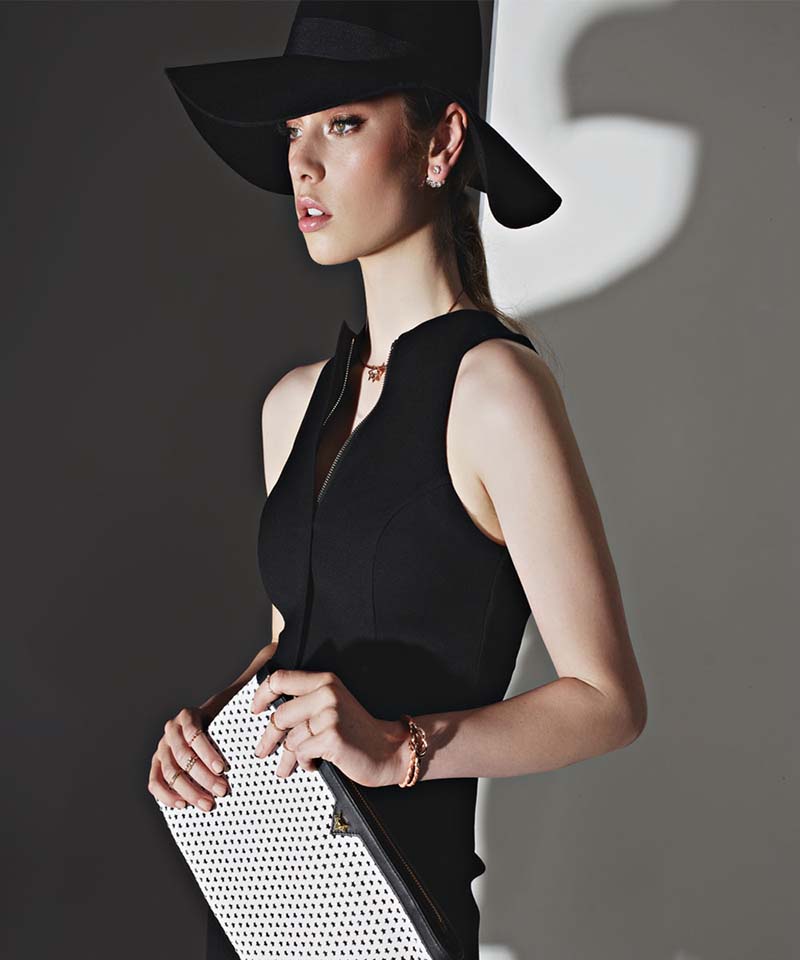 No racing outfit is complete without some fabulous accessories, whether it be a statement or subtle piece which compliments your outfit without being excessive. If you have a large hat or headpiece some small earrings and a statement clutch is the go. If your headpiece is small then maybe a statement necklace.
My number one tip is to feel good in what you wear. If you feel good in what you wear you feel confident and you will have a fabulous time.
New Lady Fox clutches have arrived for Spring Racing, click here to view the collection.
For more information on race days and tips on Spring Carnival click here.
Love Penelope x
accessories
,
affordable luxury
,
boutique jewellery
,
buy handbags online
,
buy jewellery online
,
designer leather
,
earrings
,
fashion
,
fashion accessories
,
Fashion jewellery online
,
handbags
,
jewellery
,
Lady Fox
,
lady fox accessories
,
laser cut
,
leather
,
MakeUp
,
melbourne
,
monochrome
,
Necklaces
,
new arrivals
,
pearls
,
spring
,
Spring Racing
,
spring racing carnival
,
statement accessories
,
statement jewellery
,
style