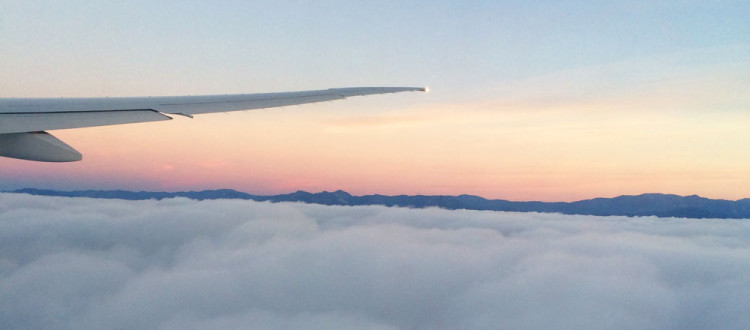 My Travel Essentials – Lady Fox
Running a successful brand with products manufactured overseas means I get to travel a lot. Whilst I love travelling, I am a super sensitive soul and flights do not agree with my system, they can really throw me off balance for a while. Today I thought I would share my travel essentials and what products and accessories I love to take with me.
1. Travel Essence by Australian Bush Flowers Essences – all I can say is 'amazing!' These drops make you feel normal and not like you have been on a flight at all. They remove disorientation, that drained feeling and the emotional effects of travelling. I also found that the jetlag was no where near as bad, you have energy to do things straight off the plane after a very long flight. They also have a travel spray called Travel Mist which I just discovered and I will buy that for my next trip.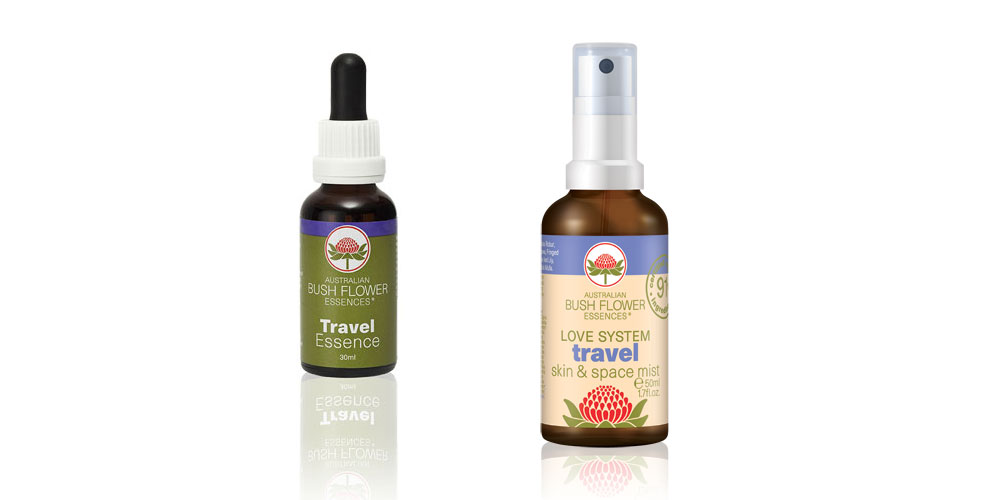 2. Rose Water – Love this and spray it on my face all the time throughout the flight to prevent dehydration. Smells divine too. I find my skin dries out a lot on flights, even when I drink lots of water. Vanessa Megan Rose Water Spray or Inessence Rose Water Hydrating Mist are both good products.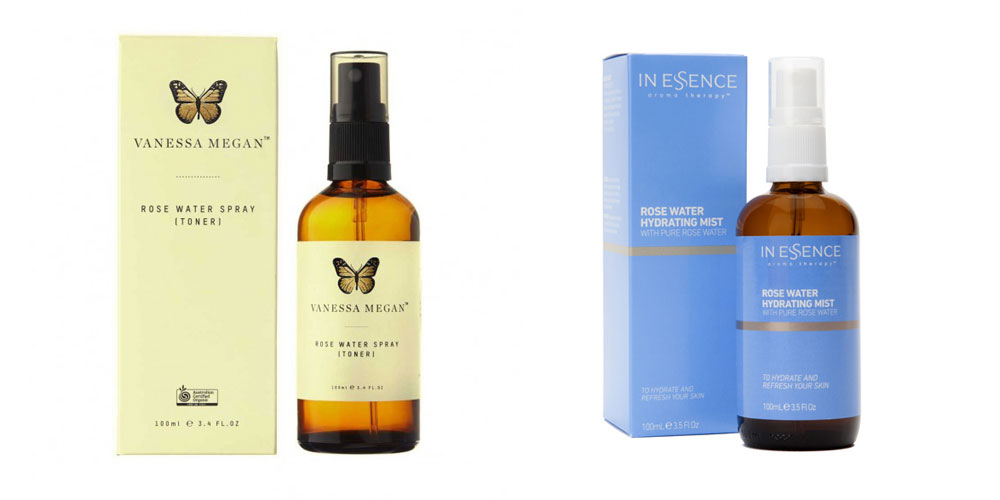 3. Lip serum – When I was in LA I found this lip serum at Sephora which I totally love! Dr Lancer Volume Enhancing Lip Serum. This is not a gloss it's a serum to moisturise your lips. After a month of using this now my lips are hydrated, plump and there is no constant need to reach for the lip balm every hour as your lips feel so hydrated.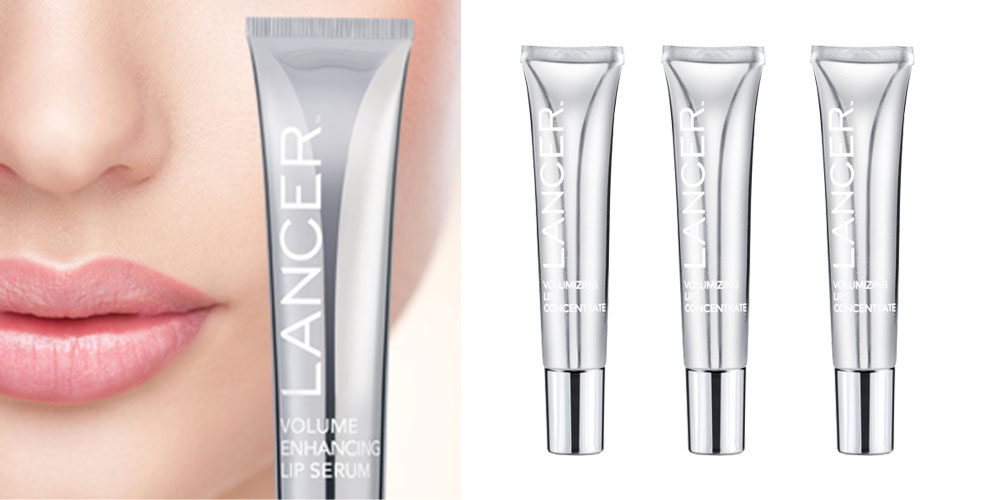 4. A good lip gloss – not so much to use during the flight but while you are away. I love Buxom Lip Polish it leaves your lips feeling hydrated and plump. It is made by same company as Bare Escentuals so there are no parabens, sulphates or phthalates.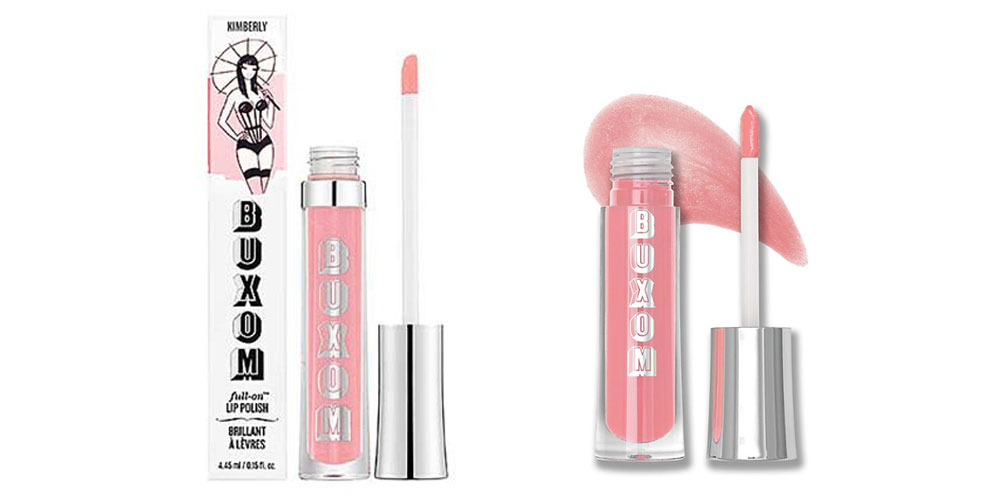 5. Dry hair shampoo – my hair gets very oily in the plane and I don't have oily hair. So a good dry hair shampoo is essential such a Klorane. Add some dry texturizing spray such as Oribe – most amazing spray I have ever used! It makes your hair look like it's been washed and styled when used with dry hair shampoo, gives it volume and texture.
This amazing little tip I discovered at Violet Grey in Los Angeles. Violet Grey is an incredible little beauty store which is renowned for having the best in beauty. 'The Industry's Beauty Edit' is a curation all the best beauty products, tips and inspiration deemed essential by the industries experts. What a delight it was shopping here! Right in the heart of Melrose Place next door to Chloe, I found myself chatting to the lovely store assistant for ages learning about products and tips for hair while travelling.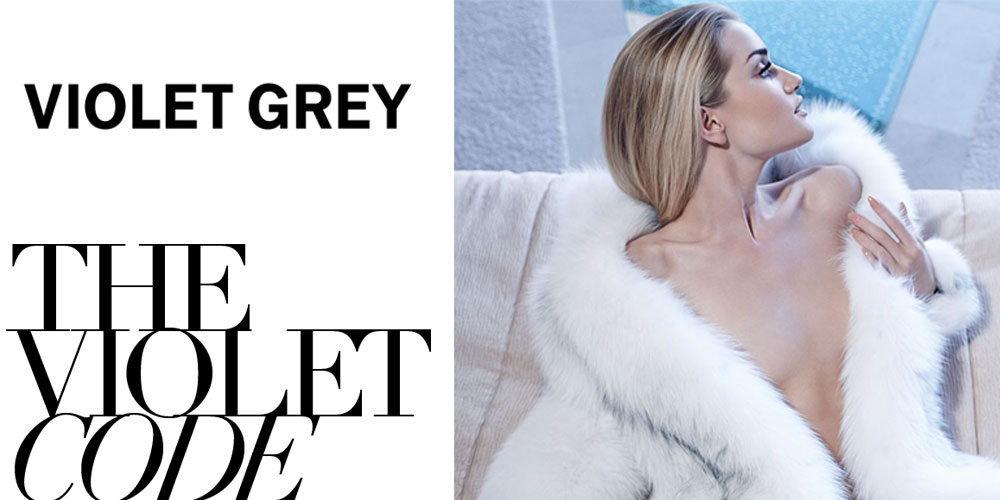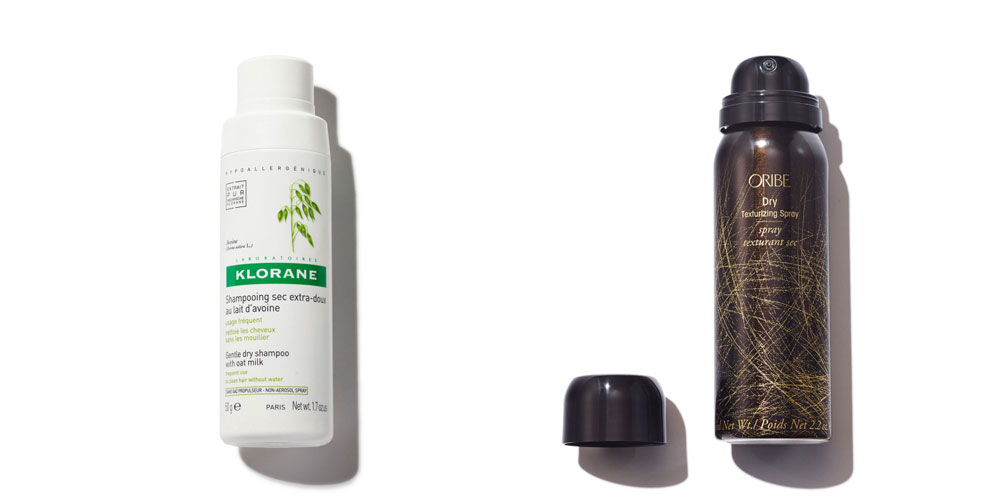 6.  Probiotics – always great to take while travelling to prevent any stomach issues from food and eating out all the time. Ask you local health food store or naturopath for the best strain for you.
7. A good quality handbag that is easy to find everything. My favourite is the Lady Fox Grace Shopper. There are lots of pockets to fit your valuables in and the internal pocket divider helps keep everything organised. It easily fits all your travel essentials for the flight and slips easily under the seat in front so you don't need to put it in the overhead locker. Lady Fox Brigette Tote is fabulous for a second carry on bag to put extra clothes/shoes for long flights. Not only are they both practical they are super stylish and feel very luxurious to use.
8. A good book – Big Magic by Elizabeth Gilbert is the book I read on my last trip. Absolutely love it! It is about how to live a creative life without fear. Regardless of whether you perceive yourself as creative or not, by stepping away from fear and towards curiosity, we are able to live a more fulfilling life. Everyone should read this book, I highly recommend it.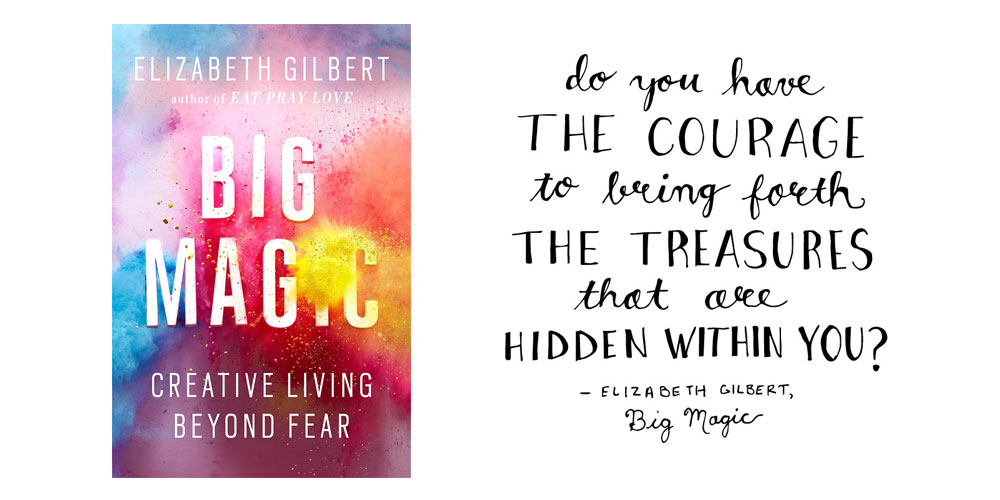 What are your favourite travel essentials? Comment below. I would love to hear.
Penelope x
accessories
,
affordable luxury
,
Australian Bush Flower Essences
,
Bare Escentuals
,
behind the scenes
,
big magic
,
book
,
brigette tote
,
Buxom
,
buy handbags online
,
designer leather
,
Dr. Lancer
,
dry hair shampoo
,
Elizabeth Gilbert
,
fashion
,
fashion accessories
,
flights
,
Grace Shopper
,
handbags
,
inessence
,
klorane
,
Lady Fox
,
laser cut
,
lip gloss
,
lip serum
,
Los Angeles
,
MakeUp
,
melbourne
,
Melrose Place
,
monochrome
,
new arrivals
,
Oribe
,
probiotics
,
reading
,
rose water spray
,
Sephora
,
statement accessories
,
style
,
texturising spray
,
Travel
,
Travel Essence
,
Vanessa Megan
,
Violet Grey