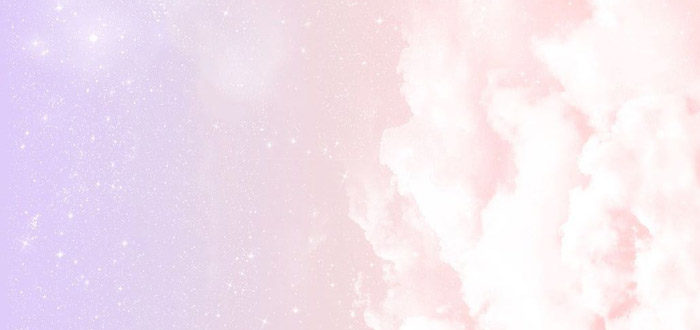 New Moon Aquarius Solar Eclipse
The New Moon in Aquarius is the new beginning we have been waiting for. This year has been pretty intense so far with two full moons in January and a lunar eclipse helping us release all that no longer serves our highest good and the final residue from 2017. February doesn't have a full moon this year at all making this month even more focused on new beginnings. The energy around this eclipse carries a very hopeful, gentle and loving vibration.
Relationships are also a theme around this Eclipse and of course, while our most important relationship is the one we have with ourselves, we are also going to be guided to reflect on who we are choosing to surround ourselves with. Just know that no matter the outcome, the decision is always going to fall in your favour and be for your highest good. Lets see what messages the cards have to say this new moon.
CHOOSE A CARD
Take a deep breath.
Think of a question in your mind.
Choose a card below which you are most drawn to.
Scroll down to reveal the messages.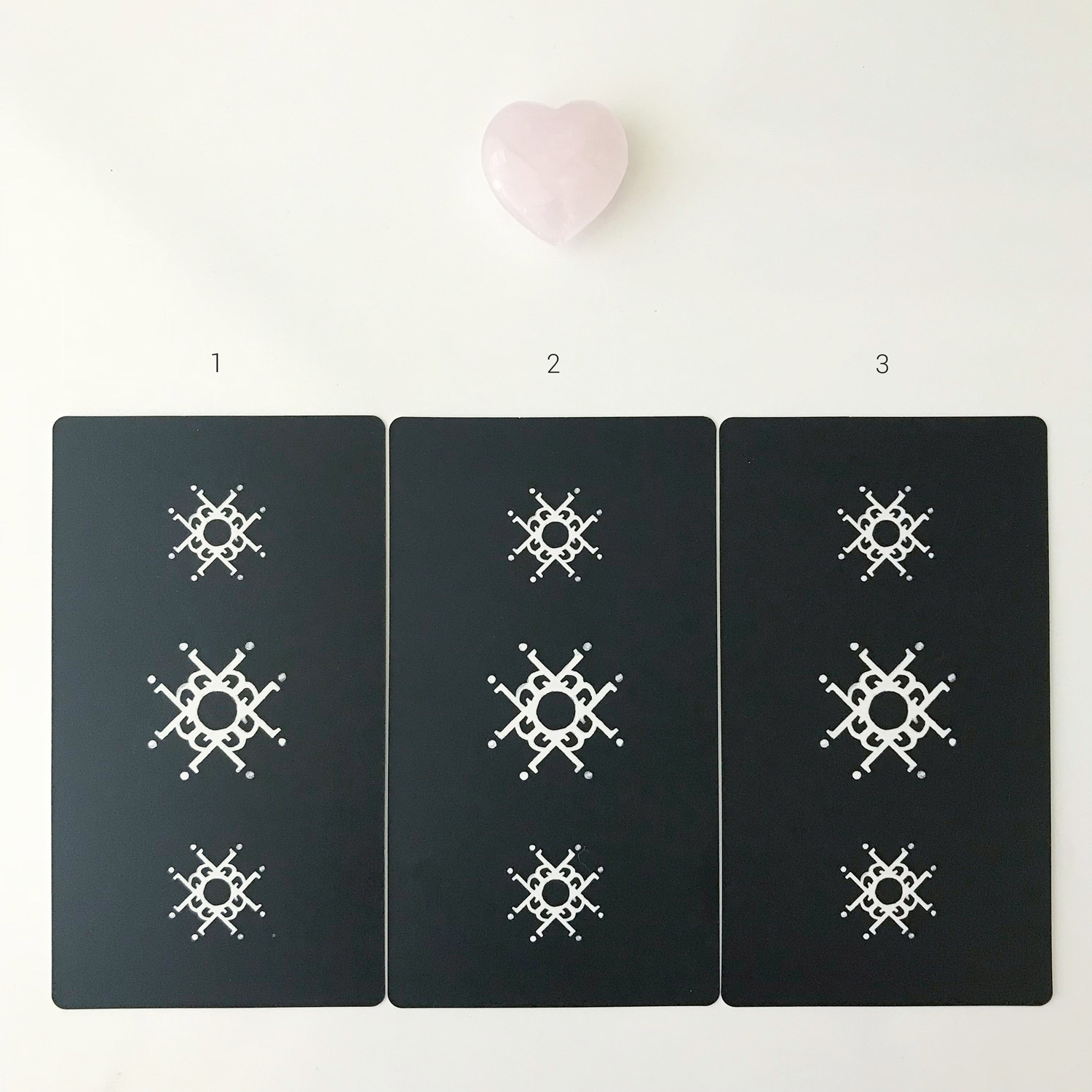 Product I am loving this New Moon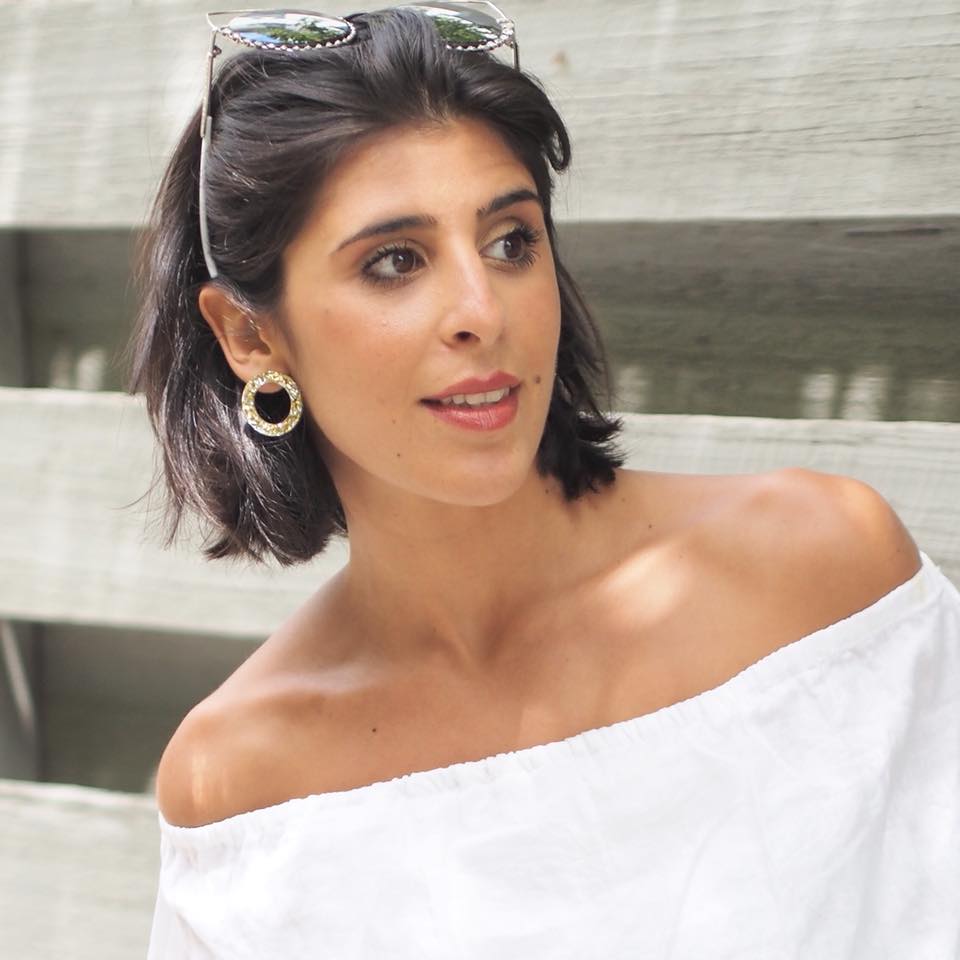 Focus on the light and let your inner light shine bright.
Eclipses bring radical change, new beginnings and transformation. A subtle style statement in a beautiful open circle shape, the Eclipse Earrings are handmade from luxe Perspex glitter, with sterling silver for pierced ears. These stunning earrings are lightweight, comfortable and super stylish to wear from day to night. I designed these earrings to remind you that the greatest gift you can give yourself and the world, is to be the best version of you. Focus on the light and let your inner light shine bright no matter what you are going through. Available in many colours, shop them here.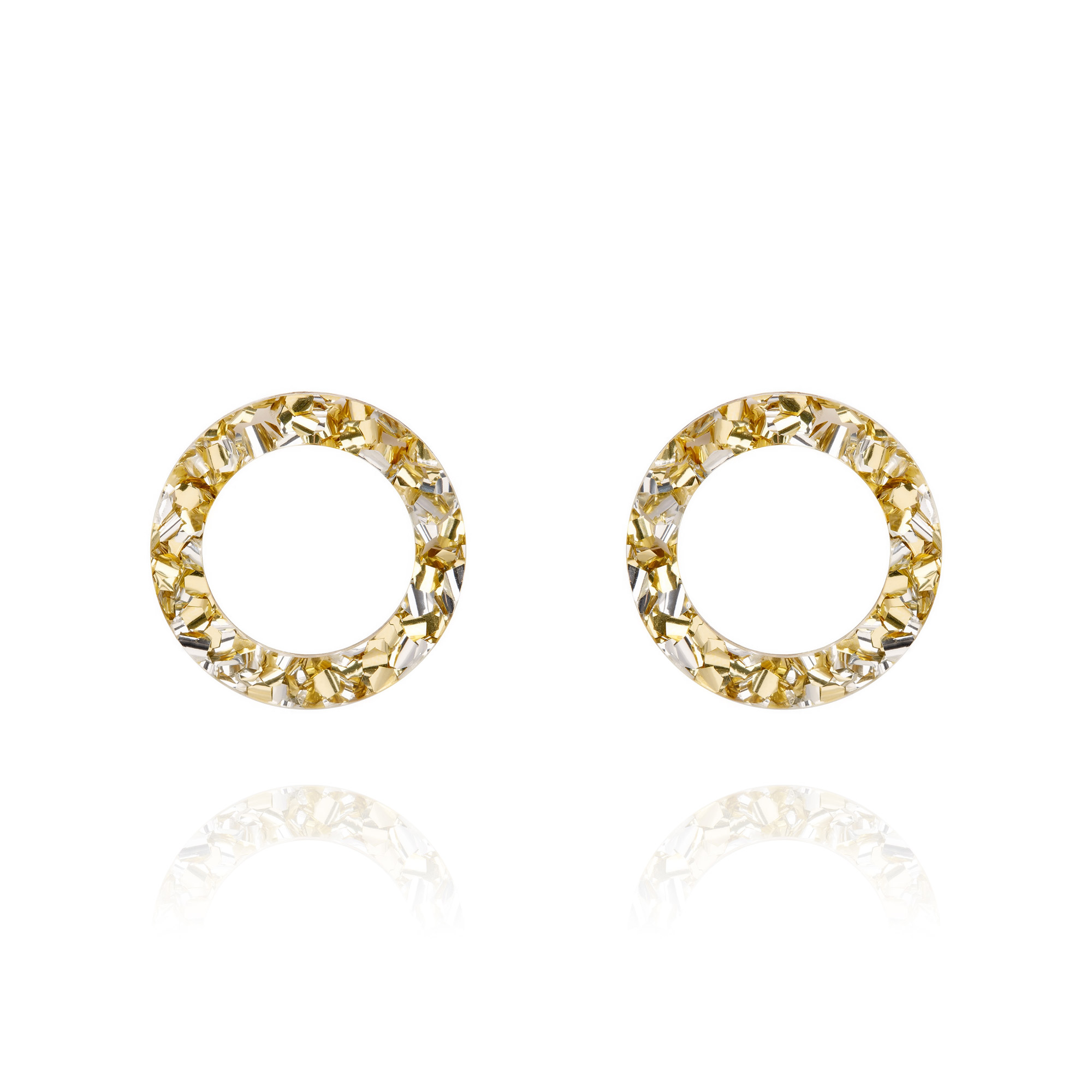 YOUR MESSAGES REVEALED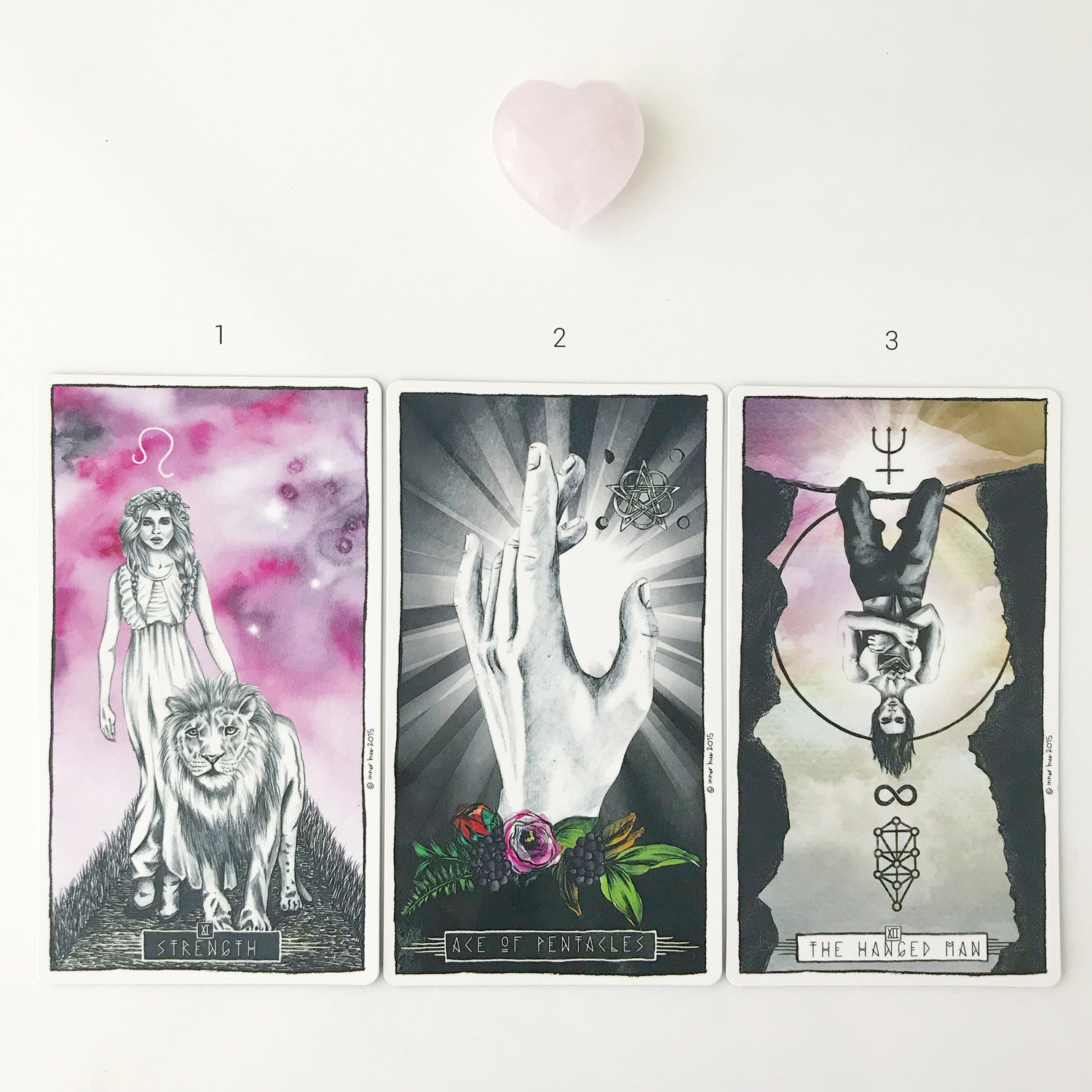 1.Strength – Inner strength of Spirit. Leading with your heart and building your life from core to core strength, compassion and courage you possess will lead you to achieving all your soul's desires. You are transcending your attachments to fear and fickle emotions, instead relying more heavily on your own internal knowing and integrity. Soon you will see how life works for you. Living this way takes practise, but transforms. Trust in your instinctual Knowledge and act from love. You have what it takes to tame beasts within yourself and others with gentle kindness, understanding and truth. Your are accessing your own confidence and relying on your intuition and spiritual wisdom more and more, trusting in the journey and holding conviction for what your know is right. Accept and forgive your own and others flaws. Embrace both your and others mistakes. From this position you are able to influence others in a connected and conscious way. A true leader shines from within, creating a soft place for others to feel safe and held within, no matter their armour. A time of internal power – whatever the task, dream or challenge is at hand, move it with your strength.
2.Ace of Pentacles – From little things big things grow. The Ace of Pentacles is the seed of life, full of powerful vitality and potentiality. It will take a little of your effort and focus to cultivate and tend to this dynamic idea. Water it with action and practical measures and within time it will grow into something of worth and value – a reflection of your soul's desires and your own personal values. The Ace of Pentacle is for beginnings, new opportunities, business ventures or investments or the birth of fresh ideas inside an old and perhaps crumbling structure. It is confirmation that prosperity and success are to follow you should buckle down and devote yourself to the task. It is the card that asks you to start where you are, with what you have and trust the momentum will build and grow, attracting support and contacts necessary to see this idea or venture to fruition. Begin now to inject light, aligned vibrations and love into this new beginning. For each time you do, the energy behind it will grow. Remember, everything firt starts as a wondrous explosion of feeling and thought – and from there form begins.
3.The Hanged Man – Release expectation to reduce confusion. The Hanged Man appears often when you are feeling suspended between action or decision. There is often the sense of something higher is calling you to pause in a moment. To suspend in time and really see. This card may appear to you today in relation to a situation or decision you are being called to make. It may even be in regard to your current perspective on yourself and life. You are being asked to elevate yourself a little higher and look what is going on with a fresh perspective. This may feel uncomfortable or new at first, like a soft summer breeze, but the answers to the questions you have been asking the universe lie within this pregnant pause. At times the Hanged Man will be calling for you to make what will seem like to others like a sacrifice. It may even seem this way to your lower self as well. But the larger aspects of your soul know that you are consciously choosing to flow with creative force that will achieve greater good. Let go of whatever it is you are holding on to. Release this energy and invite in what the universe is offering you. In this state, your awareness is at full bloom.
The new moon is a good time to set intentions for new beginnings and manifesting your desires. Light a candle, write down your intentions and spend time each day aligning to them.
Love and light,
Penelope x
Tarot cards – The Lumina Tarot