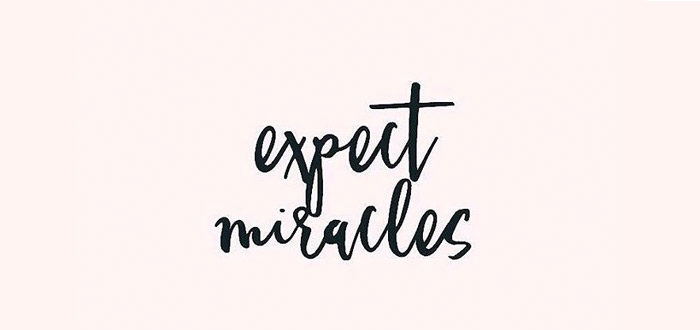 The Super New Moon in Cancer just after the Solstice brings a long awaited fresh start. It's the second consecutive Super New Moon which indicates amazing change, transformation and new beginnings. Cancer is about taking care of yourself, family events and grounding your foundation. This is a magic new moon, things just come together, preparing us for change and rebalancing your energy. It's also going to be encouraging you to express any deeper hidden emotions and speak up if you have something to share.
The message I received for this new moon is the beginning of a new journey, going your own way listening to your own drum beat (The Fool). Unclear and with little knowledge of what's at hand, yet you are filled with an unexplainable knowing that this is the right way to go. Innocent, naive and with a heart full of light, you step forward into the unknown. The Fool is the ultimate beginning. It can appear after setbacks or endings. It's about going your own way and often marks the beginning of a significant period, not only with your material surrounds but also within. It can feel like you mind, body and spirit have aligned and you are now moving forward as a new incredibly powerful being. Trust your intuition. Be spontaneous. Follow your inner being. Beauty and wonder await you.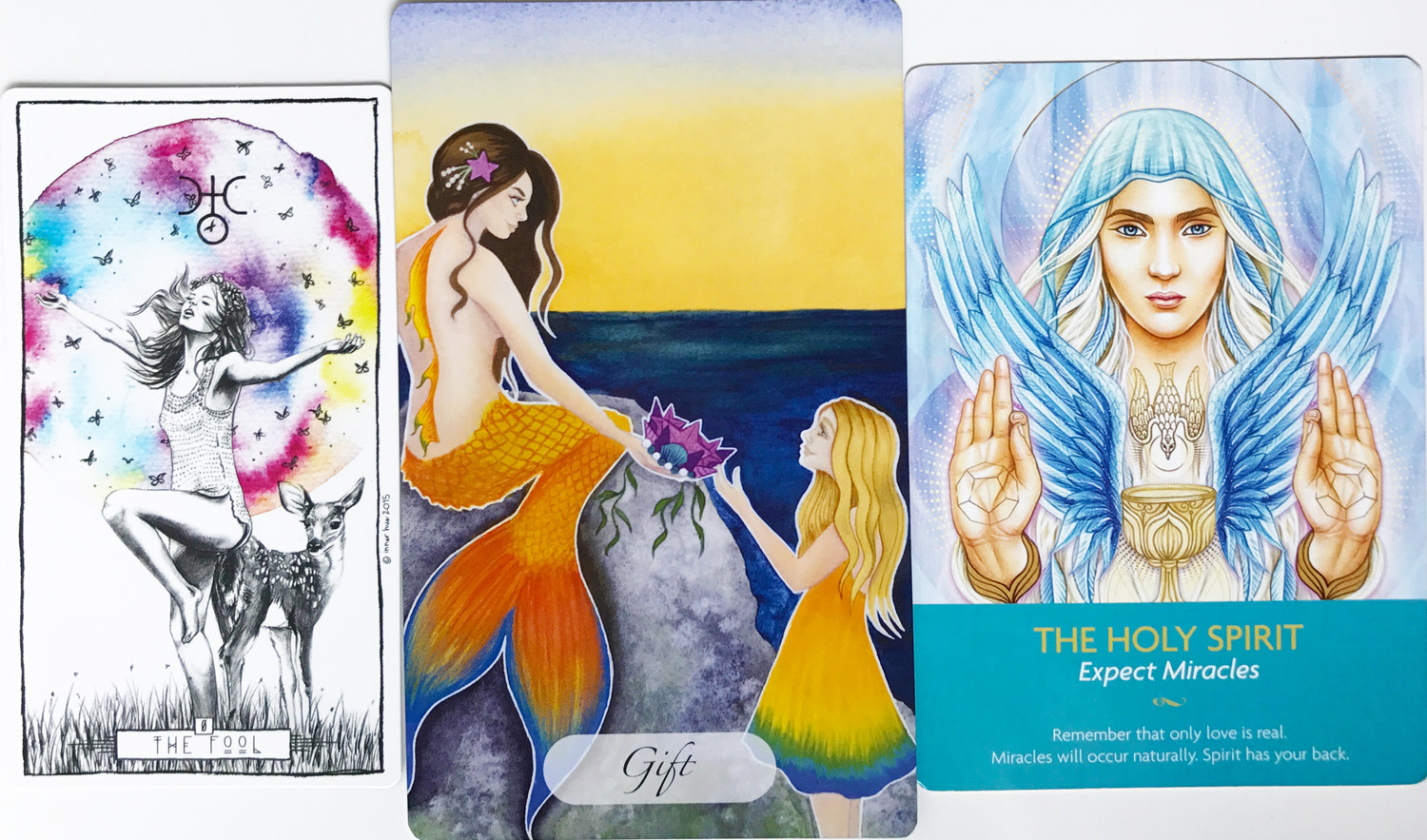 By being who you are and sharing your gifts with the world you are the most valuable gift on the planet (Gift). The biggest gift you can give to others and the world is to be who you truely are, sharing your gifts, love, passions and creations with the world without filters or dimming your shine. I used to feel like that with my work, like I needed to hide my true self. My mystical nature just didn't fit in today's fast fashion world. That's why I founded Lady Fox and even in the beginning I would suppress my true nature, to bring my love for the spiritual world and healing with my passion for designing fashion. It's amazing how the world teaches us to conform, fit in and be like everyone else. Having a business has pushed me beyond my comfort zone to be my true self, share my unique gift with the world and inspire others to be the best versions of themselves.
Here is one of my favourite creations which I have been wearing a lot recently, the Ankh Earrings. I created these earrings as a reminder to balance the divine masculine and feminine energies within, so that you may stand in your true power and shine bright. By balancing, healing, honouring and integrating our divine feminine and masculine energies, a new future is written for ourselves, humanity and the planet.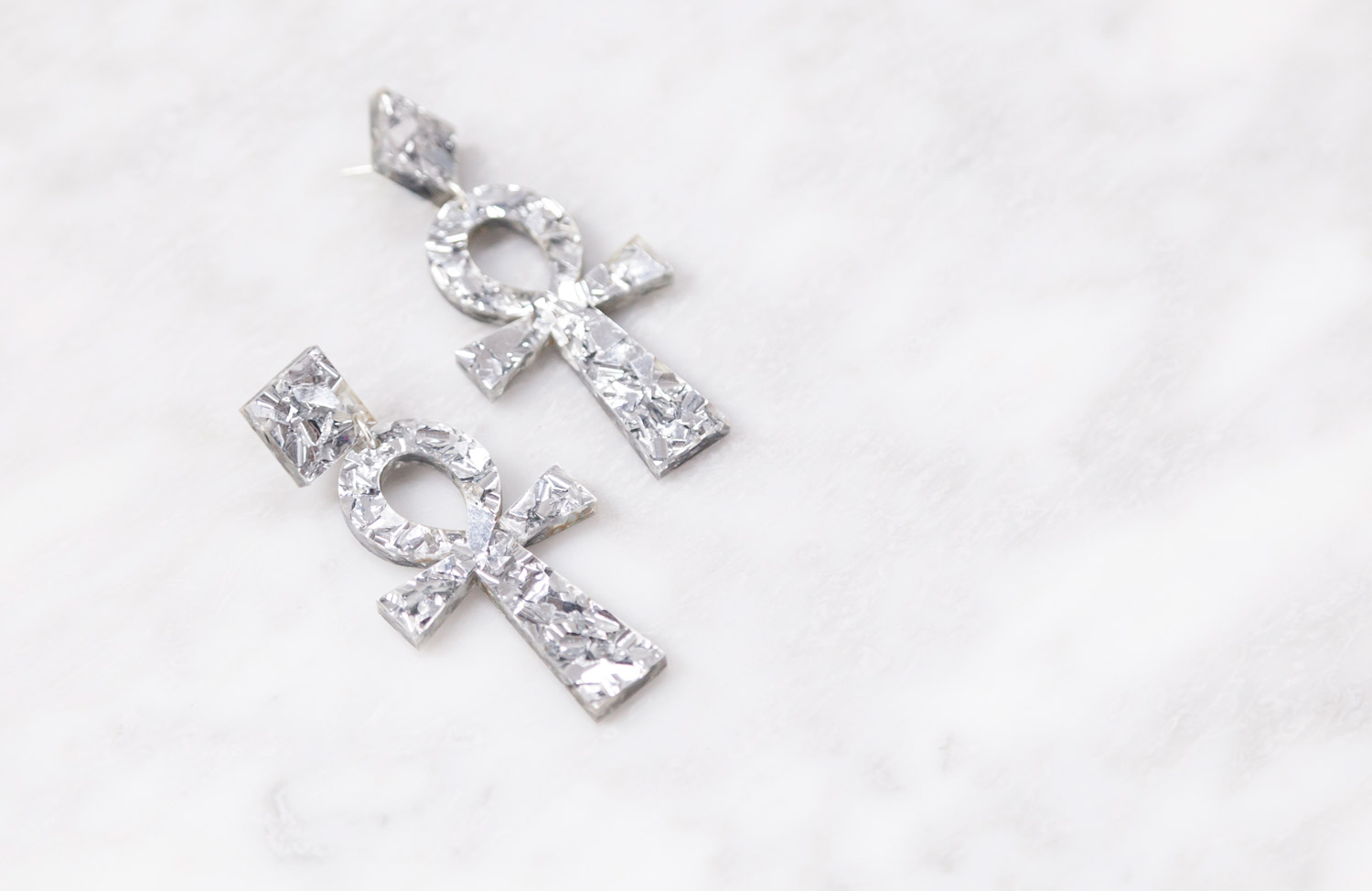 The Gift card also represents a time of blessings coming your way and being received. Align yourself with this energy by staying open and grateful for the blessings in your life and the blessings on their way to you. Don't let anyone take your gift of belief and magic. Belief in your dreams, your spirituality, your work in the world and most importantly yourself. Keep the gift you are born with, an open heart.

The final message was from the Keepers of the Light Oracle, The Holy Spirit – Expect Miracles. Remember that only love is real. Miracles will occur naturally. Spirit has your back. This card is all about expecting the unexpected. Expect miracles. A real turn-around is now possible. Leave behind thoughts, memories and feelings that are no longer serving you and remember the love that you are. Move into your heart and allow that love to shine out into the world. Then miracles can happen.
It's finally the end of a 5 year cycle. Manifest the life you desire by stepping on the path of your soul and taking action from there. It's time to share those unique gifts you have with the world and by serving from a place of unconditional love, miracles will occur in your life. This is a huge manifesting moon, so visualise how you imagine you life to be and focus on the big picture, not on what you don't want.
Love and Light
Penelope x
Cards – Lumina Tarot, The Awakened Soul Oracle, Keepers of the Light
Affirmation – The Universe Has Your Back – Gabrielle Bernstein