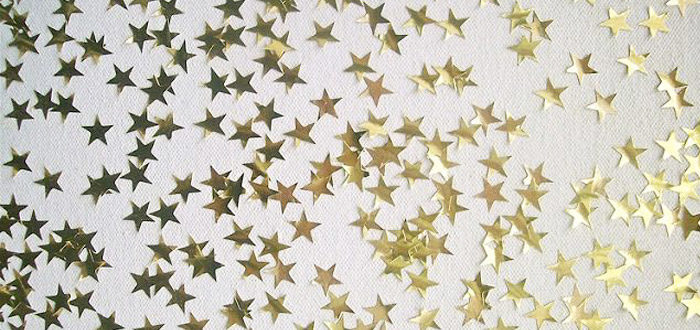 The New Moon in Capricorn is really going to help us move forward and use all our hard work, knowledge to climb higher and reach further than we ever have before. Huge change is here. Capricorn holds the energy of leadership, hard work, determination and being an earth sign brings a very grounding energy. At the time of the New Moon, there will be a line up of the Sun, Mercury, Venus, Saturn, Lilith and Pluto all in the sign of Capricorn which will enhance this energy even more. This rare alignment is known as a stellium. This will set the tone for the next month having us ask the question is this who you are? Do you know what you want from life? Are you on the right path? Are you committed to yourself?
Let's see what messages the cards have for you this new moon.
CHOOSE A CARD
Take a deep breath.
Think of a question in your mind.
Choose a card below which you are most drawn to.
Scroll down to reveal the messages.
Products I am loving this New Moon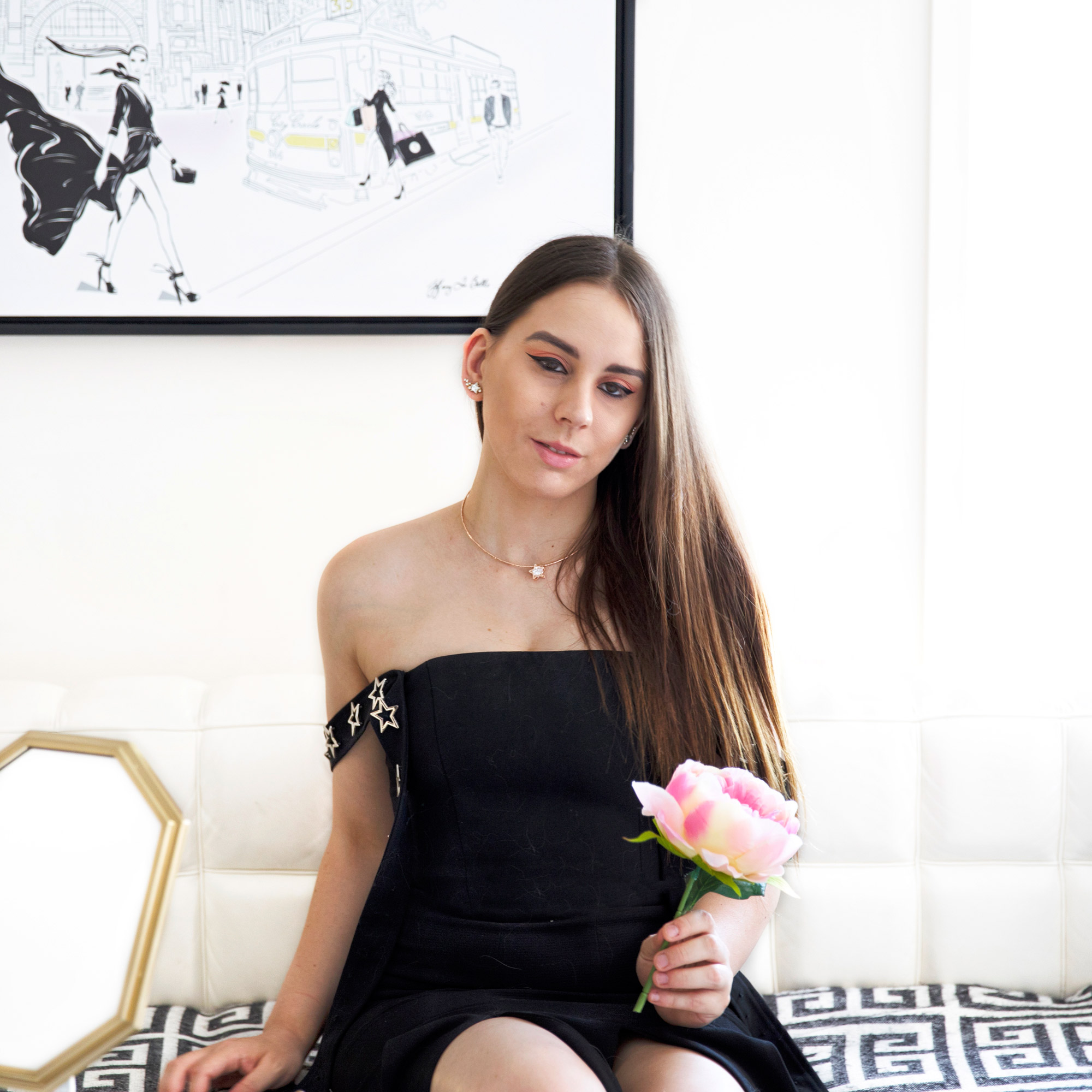 Embrace your inner star and update your day/night look with Shooting Star Earrings and Star Crystal Choker as seen on blogger Adriana from Mimamochi. I just adore her New Years Day outfit with star details, so gorgeous! Shop the look here.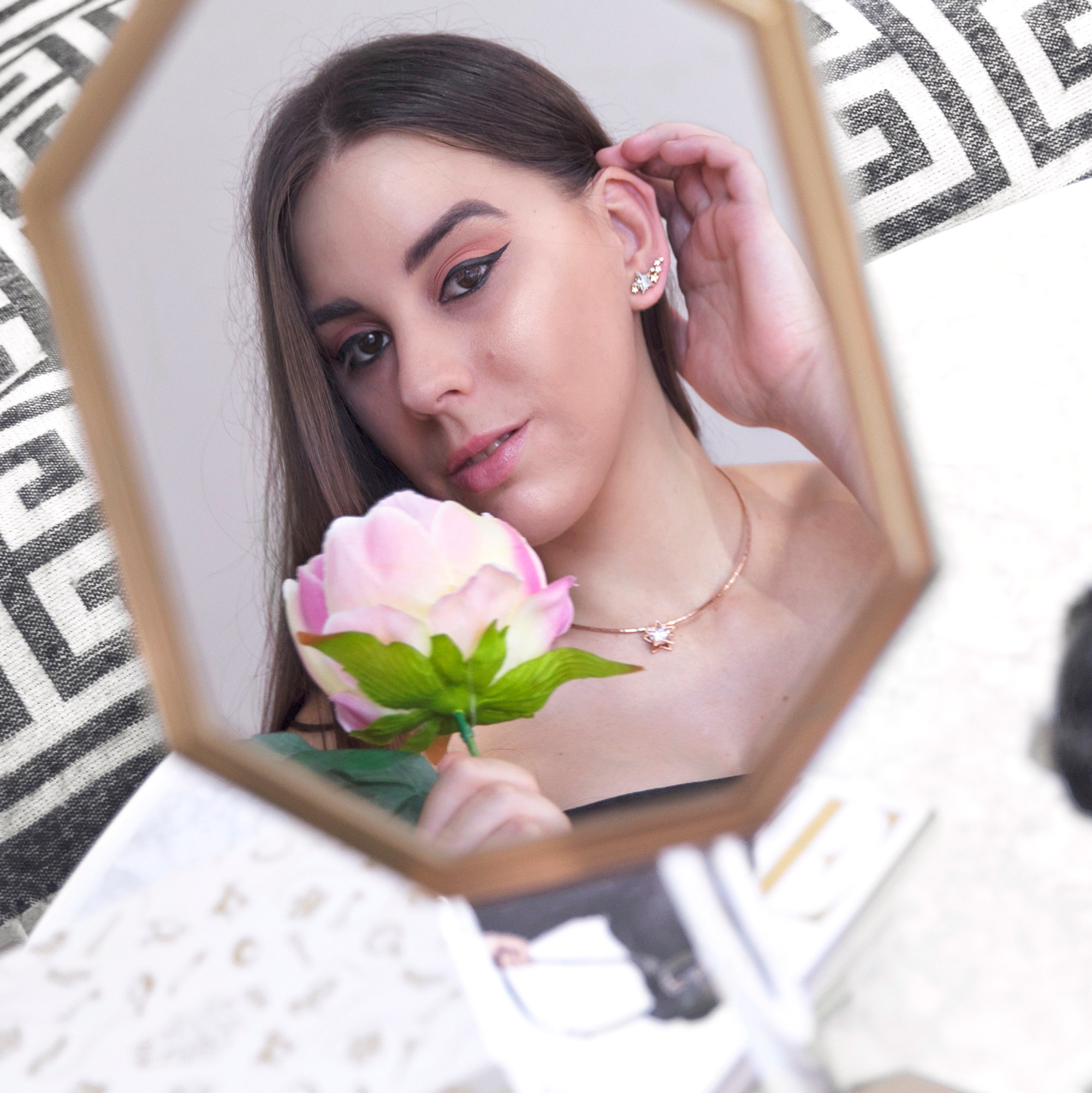 YOUR MESSAGES REVEALED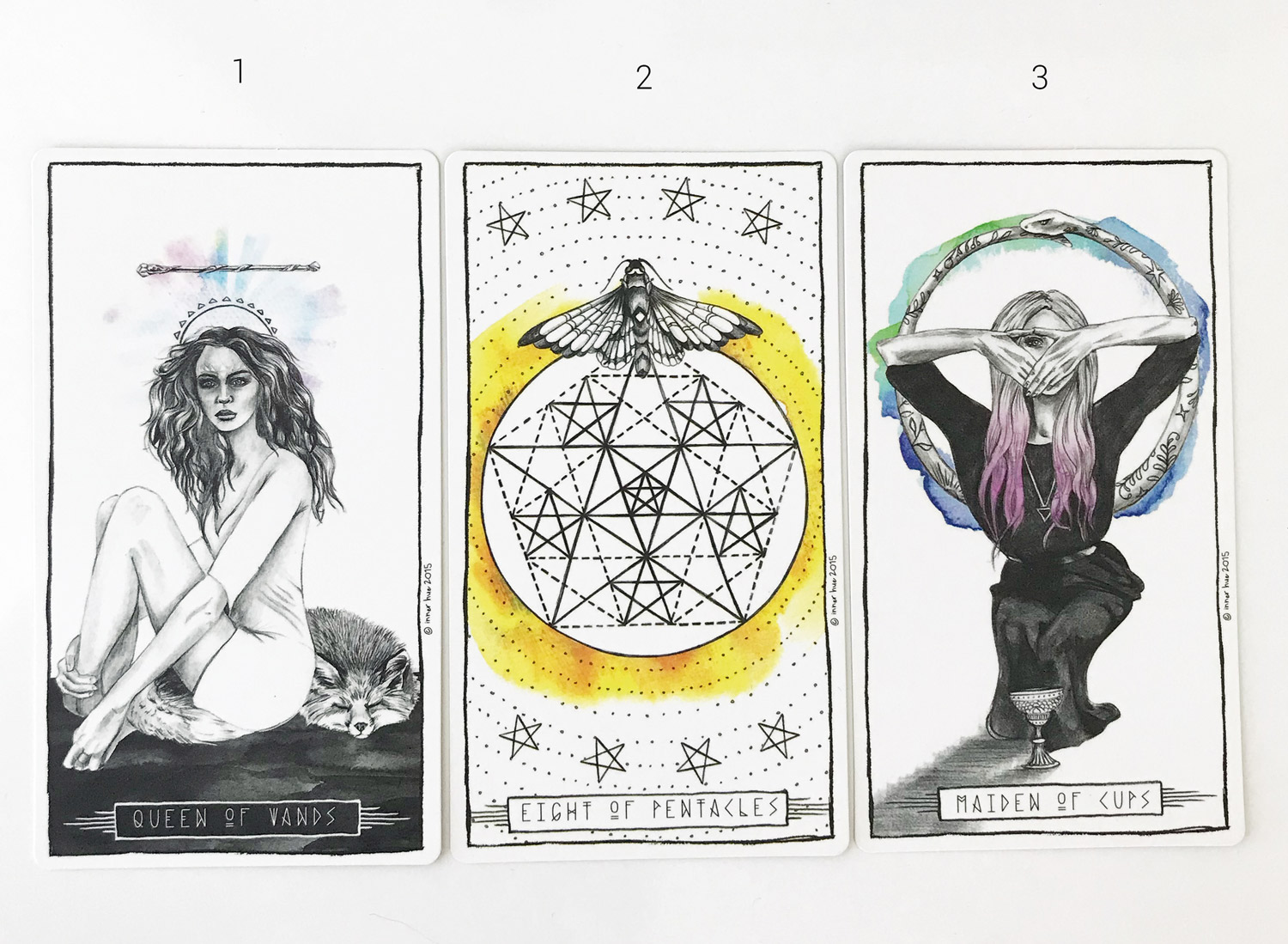 1. Queen of Wands – Limitless potential. The natural and radiant leader within you is seeking to emerge. There are particular topics and passions that are near to your heart, that you are being called to speak out about and put into action. Recognise your limitless potential. You are capable of achieving whatever you desire. Align yourself with your vision, focus your mindset and intention and stride forward! The example you lead with will create curiosity and intrigue among those around you. Through your actions, you encourage others to consider themselves and what it is they are being internally guided towards. Your vision, determination and positivity, even when challenges arise, makes you an individual that others seek out when they are in need of support. You mix realism and optimism well, instilling confidence in others, which in turn builds your own belief system. The Queen of Wands may be a strong vibrant "mover and shaker" woman in your life or this card may be calling you to recognise the Wand Queen within you. She is someone who is not afraid to go out on a limb if she is feeling passionately called to make a change or go after a dream; an independent woman who has lived by her own rules, successfully creating a life filled with abundance and success.
2. Eight of Pentacles – Honing your zone of genius. There's been a deep shift within you. You are increasingly focusing your energies on becoming expert in your field of skill and interest. This may also mean you're being internally guided to explore and learn different areas of your profession or branch out into areas that require your dedicated time. This is the card of craftsmanship, where you are encouraged to commit fully to ventures that ignite your heart. You may find your passion and interest levels see you withdraw slightly from your family and friends as you integrate this new wave of energy and inspiration, making room for it within your life to allow it to grow and blossom. The Eight of Pentacles confirms that you have established a strong foundation internally and externally. From here you are being called to step further into yourself and your skill area, embracing them for what they are and what they can offer you and others. Know that there will be strong signs of confirmation along the way to honing your knowledge, with success and satisfaction being the reward. If you find that you are on the brink of something, yet its unclear what, ask yourself some simple questions – what part of a bookshop would you bee-line to? What is in your browser history? What part of your day or week do you enjoy the most? And go from here.
3. Maiden of Cups – Dare to dream, follow your intuitive leads. The creative, full-of-life, intuitive inner child within you is inspiring your imagination. You are opening to possibilities that you may have once believed were not viable to you. This is a card of encouragement and new beginnings. Pay attention to this fresh energy your subconscious is delivering to you, as you are being guided intuitively. You are supported by the universe to birth this magical creation to life. Yet, it is important for you to feel connected and confident in the information your higher self is gifting you before you share it with others, as there is a risk that they will try and deter you, leaving you emotional, deflated and untrusting of others and yourself. The Maiden of Cups may also appear as a vibrant, whimsical woman in your life or may indeed reflect elements of yourself. Her head is often in the clouds and her heart full of dreams and aspirations. She is a sensitive, highly intuitive and creative creature who may flit from one thing to the next due to being ungrounded or because she holds feelings of unworthiness. This card comes as an omen to follow the guided inspiration you're receiving and explore your intuitive and creative process.
New Moon's are all about setting intentions and planting seeds for the future, so think about what you want to manifest in your life, and give your wishes to the night sky. Take action daily towards your dreams, even if it's simply just sitting down for 5 minutes to visualise the life you would like to manifest. Here is a wonderful meditation for reality creation and manifestation that I use.
Love and light,
Penelope x
Cards – The Lumina Tarot.