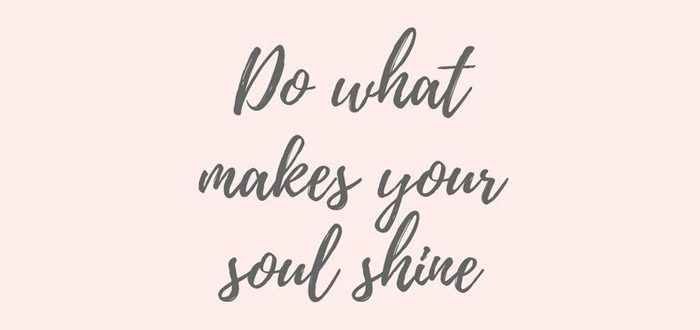 The new moon today is a Supermoon that brings the start of a brand new cycle. This new moon is encouraging us to trust our inner voice and guidance, and to help us understand that our thoughts don't really belong to us. Your thoughts are not who you are, this moon is challenging us to see that we are simply the observer of our thoughts and they do not define who were are. This Supermoon is a huge manifesting moon, so be careful of your thoughts and doubts.
One thing I do each day to get out of the monkey mind and into the heart is meditate. Meditation is a great practise to master detaching from your thoughts and listen to your inner guidance. I meditate each morning and it has changed my life for the better, I don't get stressed or anxious, I feel clear in my mind and feel peaceful which makes it easy to access guidance from my higher self. Being in nature also helps clear the mind and re-align your energy. The beach is one of my favourite places to re-align my soul. Here I am taking some time recharge at the beach. I am wearing the Fox Earrings in blush and Brigette Tote in white.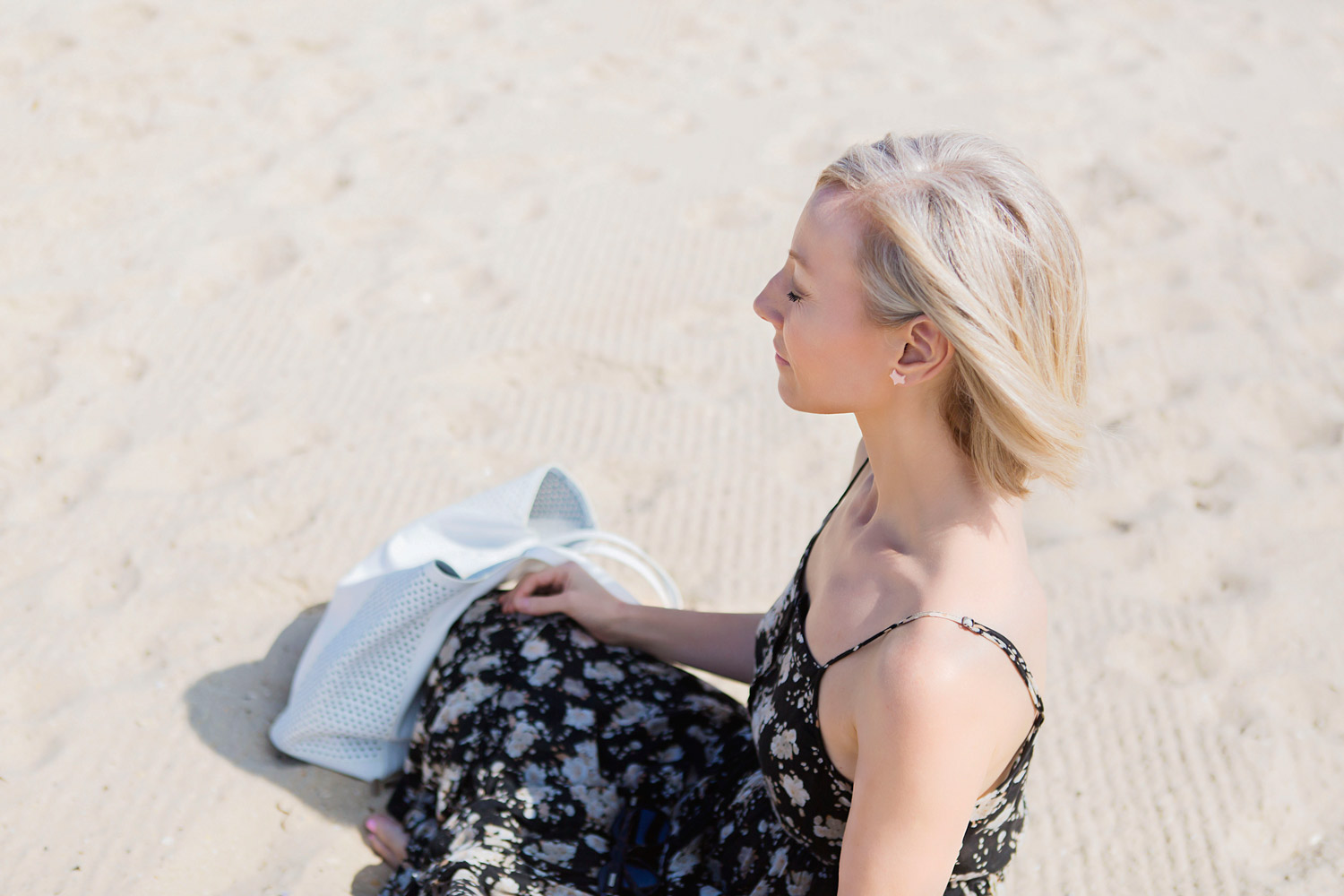 The message I received for this new moon is this is your time of rebirth, continue to let go of anything that hinders your truth. Choose who you are becoming and manifest the life you desire. Are you devoting your life to something you love?
Rebirth (The Moon Deck) – 'I shed my habits that hinder my truth, I release and renew' You've outgrown the old you, now is the time to shed the layers that no longer serve you. Snake is here to encourage you to shed, release and renew. She represents transformation, this is the time of your rebirth. Let go of habits, stories, behaviours or relationships that hinder your truth, so you can experience an increased life force. if you hold on to them too tightly they'll pollute the present. Your past has made you stronger and served its purpose, yet now it can serve you on a new and more aligned pathway. Trust that it is safe to shed and have a fresh start.
Choose who you are becoming (Sacred Creators Oracle) – You have a choice to make in who you are becoming. Are you on a path that will allow you to grow into the  most beautiful version of you? This card is really about getting what you want and being the most vibrant and luminous version of you. You'll need to clearly define who you want to be in order to recognise the traits and skills to take you there.
Manifest (The Moon Deck) – 'With focus and intention I can shape in any direction' You're becoming skilled at receiving and manifesting. You have the power to create the life you desire. A new beginning is here. What are you going to manifest? remember to be mindful of your thoughts and words, don't let doubt get in the way of your dreams.
Devotion (The Awakened Soul Oracle) – Are you devoting your life to something you love? Devotion is living a passionate life. This can be as simple as just being who you really are and shining fully in the world. Don't be afraid to allow others to see what you are capable of.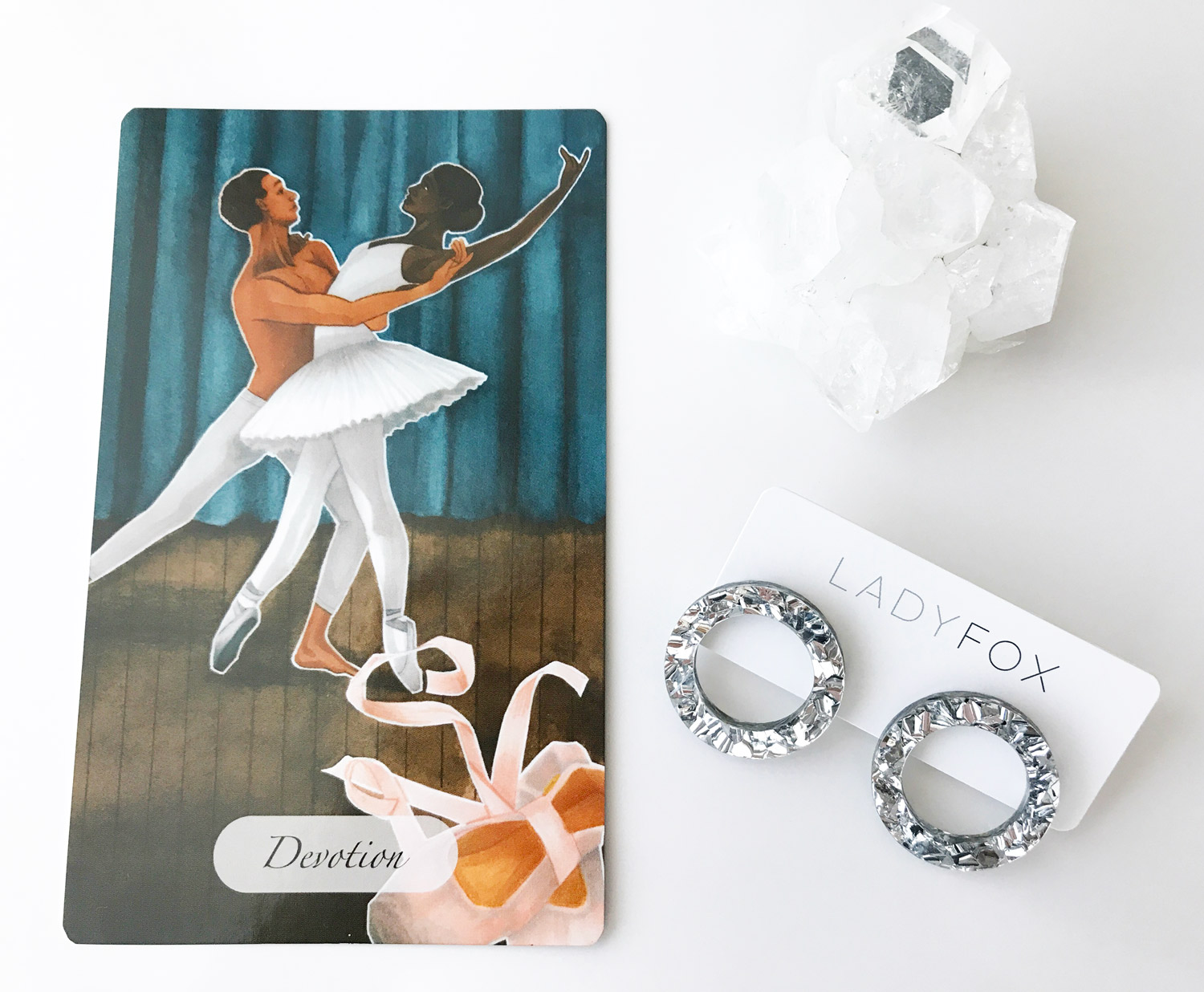 This really is a huge new beginning and the end of a 5 year cycle bringing change for the better. It's not going to look like anything you've seen before so you will have to rise up to it by becoming the best version of you. I have designed the Eclipse Earrings as an everyday reminder to empower you to always be the best version of yourself. Giving the best version of yourself is the greatest gift to you and humanity. Eclipses represent radical change and this new beginning is bringing a huge shift to your life but only if you are willing to do the work. Focus on the light and let your inner light shine bright. I have just made some beautiful new colours the Eclipse earrings, shop them here.
Love Penelope x
Cards – The Moon Deck, Sacred Creators Oracle, The Awakened Soul Oracle.