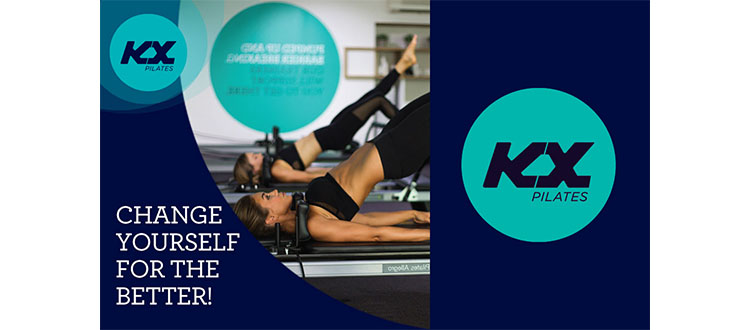 Lady Fox Interviews KX Pilates
Today I want to share with you another passion of mine outside Lady Fox, KX Pilates. KX is my favourite exercise in the world! I love it! Not only does it make you feel and look amazing, it strengthens you up so much faster than any other form of exercise. It is a full body work out in 50 minutes. Exercise is a very important part of my life, it makes me feel amazing and it is essential for me to be feeling balanced and fit running a creative business by myself. I highly recommend KX, once you start you become addicted to the burn and the Pilates high afterwards. I was hooked after my first session in 2012.
Let me introduce you to Sarah McKenzie-McHarg, the new owner of KX Port Melbourne and awesome trainer.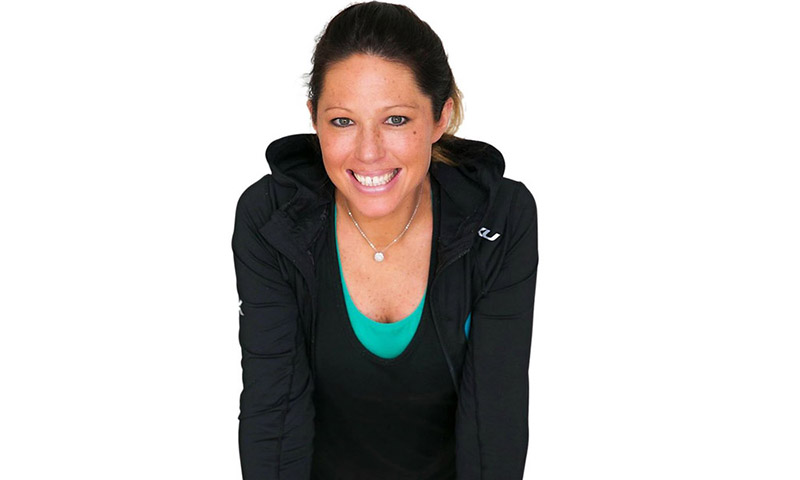 What is KX Pilates?
KX Pilates is a dynamic, high intensity, fast-paced workout which combines elements of traditional reformer Pilates with cardio and endurance training….all in the space of 50 minutes.
What are the benefits?
KX Pilates strengthens, stretches and tones the body, as well as improves flexibility, balance and coordination.
What is your favourite KX Pilates exercise?
My favourite KX Pilates exercise would have to be the "Flying Splits'. The exercise starts by stretching the hamstrings and hip flexors and then moves into working the glutes as you begin to lift and swing the floor leg to hip height as the carriage moves up and down the rails simultaneously. This exercise even targets the abdominals as you need to engage the core to assist with the leg lifts.
What differentiates KX from other Pilates classes?
KX is a dynamic style of Pilates, meaning that the workout is a continuous and high-energy blend of upper, lower and core body exercises that aims to increase the heart rate and get the blood pumping!
Why did you become a KX Pilates studio owner?
I was immediately hooked on KX Pilates as soon as I began as a client in 2012…which then led me to quit my PR job at Nike and complete the necessary qualifications to become a trainer. As my passion for the brand and teaching continued to evolve, I also wanted the additional challenge of running and managing my own studio. So together with my husband (who has a background in business and project management) we are joining forces and excited to continue to evolve the Port Melbourne studio, help clients achieve their fitness goals and reach their KX potential.
What is your favourite food?
I'd have to be greedy and choose three…avocado, quinoa and salmon (smoked, raw, baked, grilled – love it any way!)
Have you got a favourite recipe to share?
This recipe is a staple in our household and super easy and quick to prepare – Baked Salmon with pistachio crumb crust (serves 2)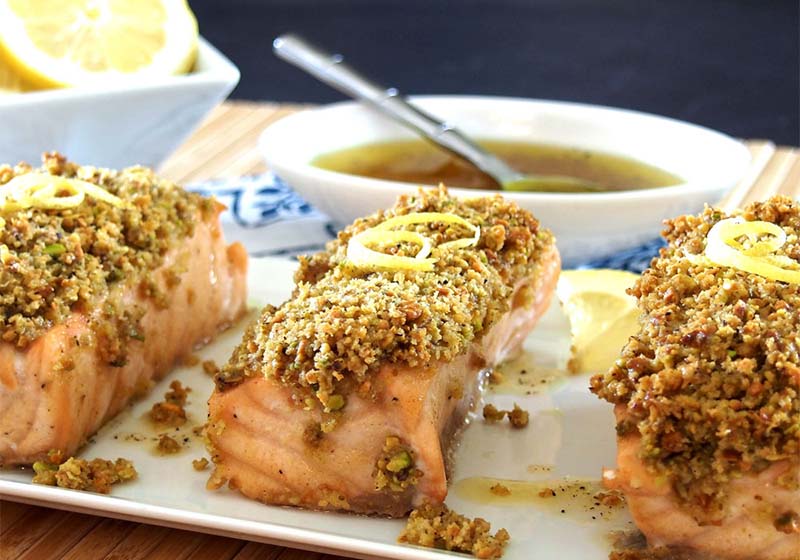 2 Atlantic Salmon fillets
80g pistachios (unsalted)
rind of 1 lemon, salt and pepper,
2 tbs Dijon mustard (I prefer wholegrain mustard).
Place pistachios in a food processor and blend until it resembles fine bread crumbs. Add lemon rind, salt and pepper to taste. Sear salmon in a griddle pan over the stove for 2-3 minutes on both sides. Spread mustard on both sides of the salmon, then roll generously in the pistachio crumbs. Place on tray in moderate oven for 5-7 minutes.
Serve with a side of steamed veggies or garden salad.
It may be only the beginning of Spring now but Summer is on it's way…and so too is the desire to get lean, toned and workout smarter, not longer! Take advantage of the special intro offer – 5 classes for $50 and get down to the studio, meet Sarah and get KX fit!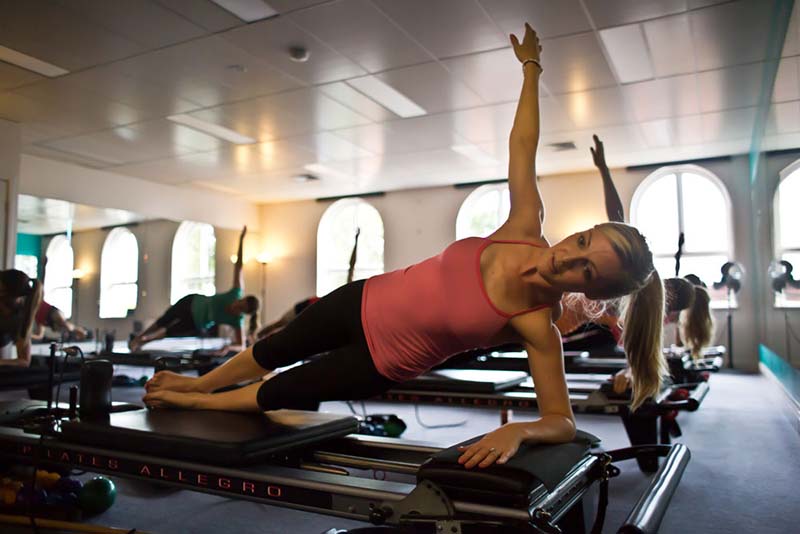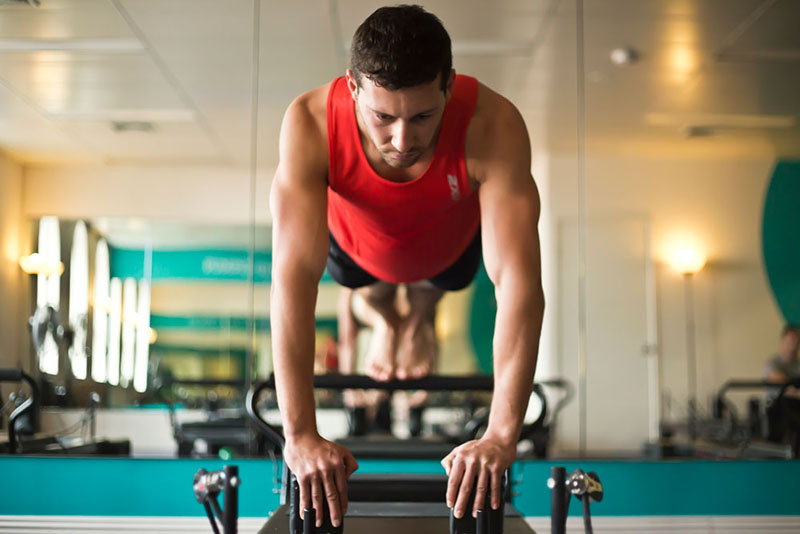 accessories
,
affordable luxury
,
beauty
,
behind the scenes
,
boutique jewellery
,
buy handbags online
,
Celebrity style
,
designer leather
,
exercise
,
Fashion jewellery online
,
fitness
,
health
,
KX Pilates
,
Lady Fox
,
lady fox accessories
,
lifestyle
,
Pilates
,
recipe
,
reformer
,
spring
,
statement accessories
,
style