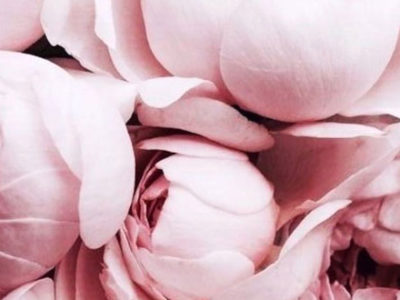 Wearing Lover with Stardust Earrings and Audrey Clutch. Styled by Coco Louise.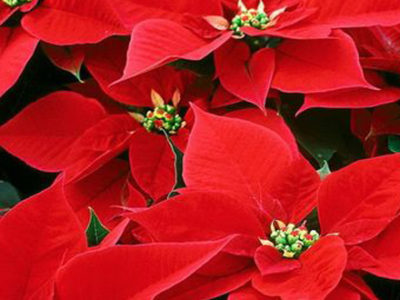 The Full Moon on 22 December falls in the sign of Cancer. This moon is special as it's been 8 years since it has been this close to the Winter Solstice and...
Read More
My new perspex jewellery collection has arrived! The collection is inspired by the stars, the universe and I have used symbols such as the...
Read More