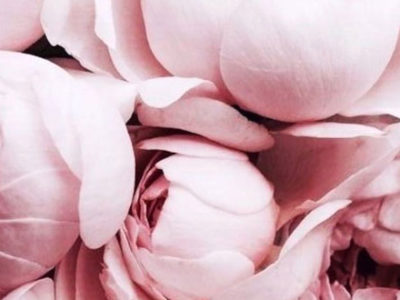 Wearing Lover with Stardust Earrings and Audrey Clutch. Styled by Coco Louise.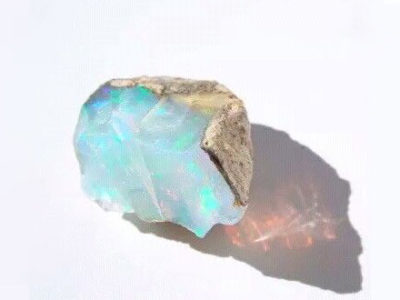 Today's New Moon falls in the sign of Taurus which is ruled by Venus, the planet of beauty and love helping us...
Read More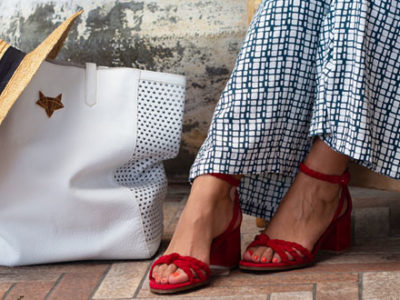 Stylist Coco Louise shows us how to wear the same accessories with two completely different looks to travel lighter while on holiday....
Read More