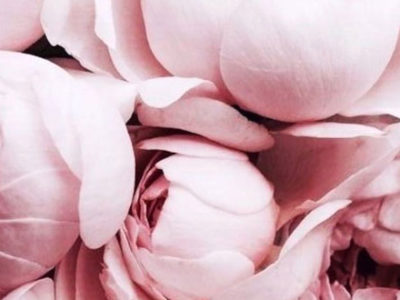 Wearing Lover with Stardust Earrings and Audrey Clutch. Styled by Coco Louise.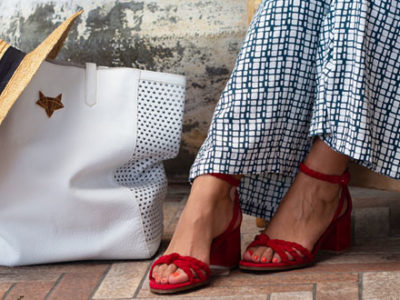 Stylist Coco Louise shows us how to wear the same accessories with two completely different looks to travel lighter while on holiday....
Read More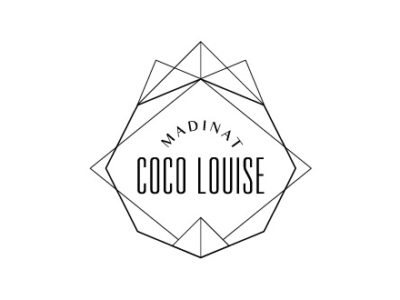 I am so excited to bring to you some magical style tips from stylist Coco Louise. Each fortnight she will be giving...
Read More