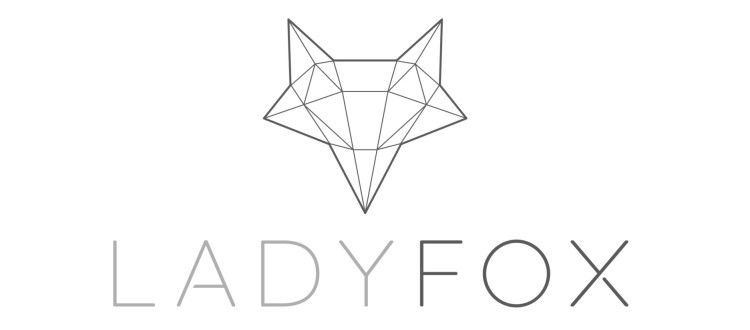 It All Began With a Leopard Print Clutch
Lady Fox all began with my passion for design, accessories and a frustration of not being able to find handbags that were cool, unique, colourful and good quality. There was a huge gap in the market, either very cheap PVC plastic looking or super expensive luxury designer. I couldn't find anything I really loved.
In 2011 I decided to start designing some handbags and went on a trip to Bali to see what I could achieve. I have always had an eye for good quality and workmanship, as a child I was very fussy, I would be choosing the most expensive items in the store and my mum would say 'Why do you always choose the most expensive?' and I would say 'It looks nicer!'
Off I went on a holiday to Bali with some sketches to see what I could find. Bali was a good starting point as I could make small quantities to begin with. I sourced leathers, found a manufacturer and had some samples made. I found beautiful quality leathers in Bali with interesting textures and patterns. My friends loved them so I started selling them through word of mouth. People were loving them, ordering in custom made colours, buying them for weddings, bridesmaids, going out and or just for everyday. The oversize Leopard Print Clutch was so popular and the Contrast Clutch so I decided to turn my passion for accessories into a business… Lady Fox was born.
Love Penelope x