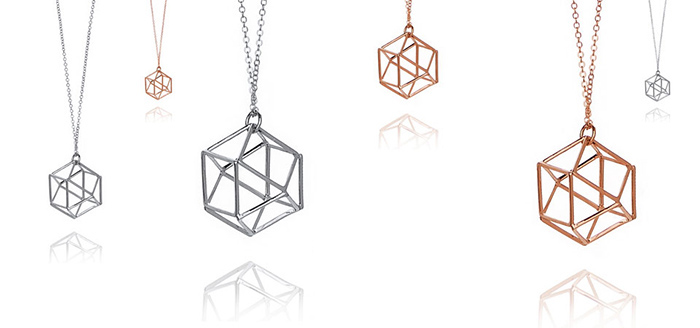 How To Care For Your Lady Fox Jewellery
Today I thought I would write about the how to take care of your Lady Fox jewels.  While our jewellery is handmade from highest quality materials, it is still fashion jewellery and will not last a lifetime like real gold and silver. To make the most of your beautiful Lady Fox jewels please follow the instructions below.
Here are some tips:
1. Please take care when wearing as our beautiful pieces are handmade and very delicate. If they are dropped stones may fall out, embellishments may break
2. Remove all jewellery before applying lotion, oil or perfume as some metals will react and cause it to tarnish and darken.
3. Remove all jewellery before bathing, washing dishes or swimming. The chemicals may damage the beautiful jewellery.
4. Excess sweating and water will cause it to tarnish and darken so please take care.
5. Please store jewellery in a cool dry place away from the light. The jewellery pouches are the best place to store them.
The best way to make the most of your Lady Fox jewellery is to follow the CARE INSTRUCTIONS on the website or attached on the swingtag. All jewellery comes with a beautiful branded jewellery pouch/box. Please use them to store your jewellery when not in use. This will make the colour last longer and keep the light away from it when you are not using them.
Any questions please email me info@ladyfox.com.au
Penelope x